You have probably seen some of the beautiful Maison Meunier products on my Instagram over the last month or so as I've been trying products out. Natacha, the founder reached out and asked if I was interested in trying out her products so has generously sponsored this article.
As always, all views expressed on here, regardless of my relationship with the brand, are my own.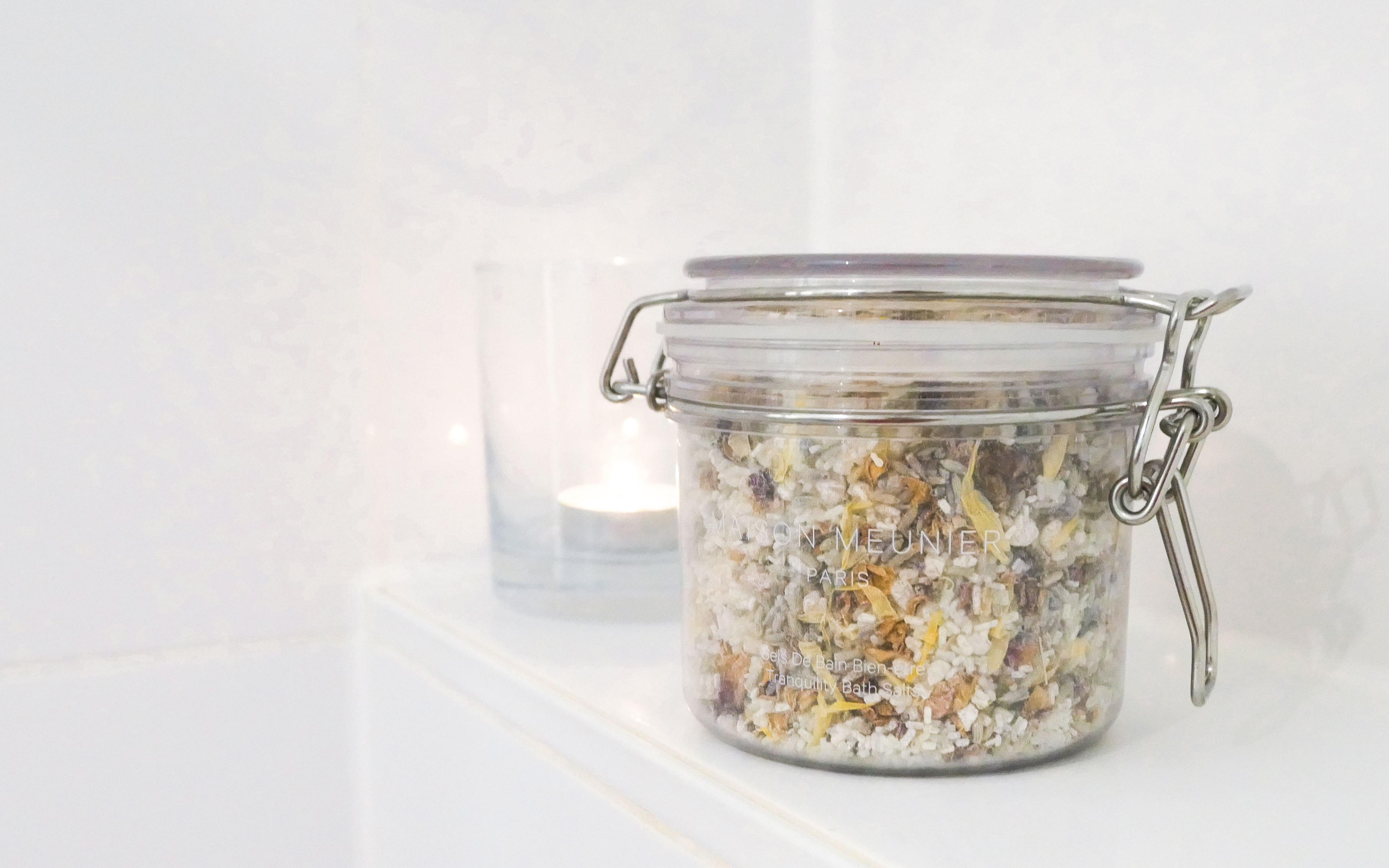 Natacha was born and raised in Paris and spent a large part of her life as a beauty model. However, she didn't let the conventional beauty industry influencer her too deeply and ensured she kept a healthy body and home in line with her Asian roots.
The products are handcrafted in Manchester, from the very best plant-based and organic ingredients. Ingredients are sourced from suppliers that explicitly do NOT test on animals. All Maison Meunier products are registered with the Vegan Society and certified vegan and cruelty-free by PETA.
I had the chance to test a small selection of Natacha's creations but there are many others available (and even more in development).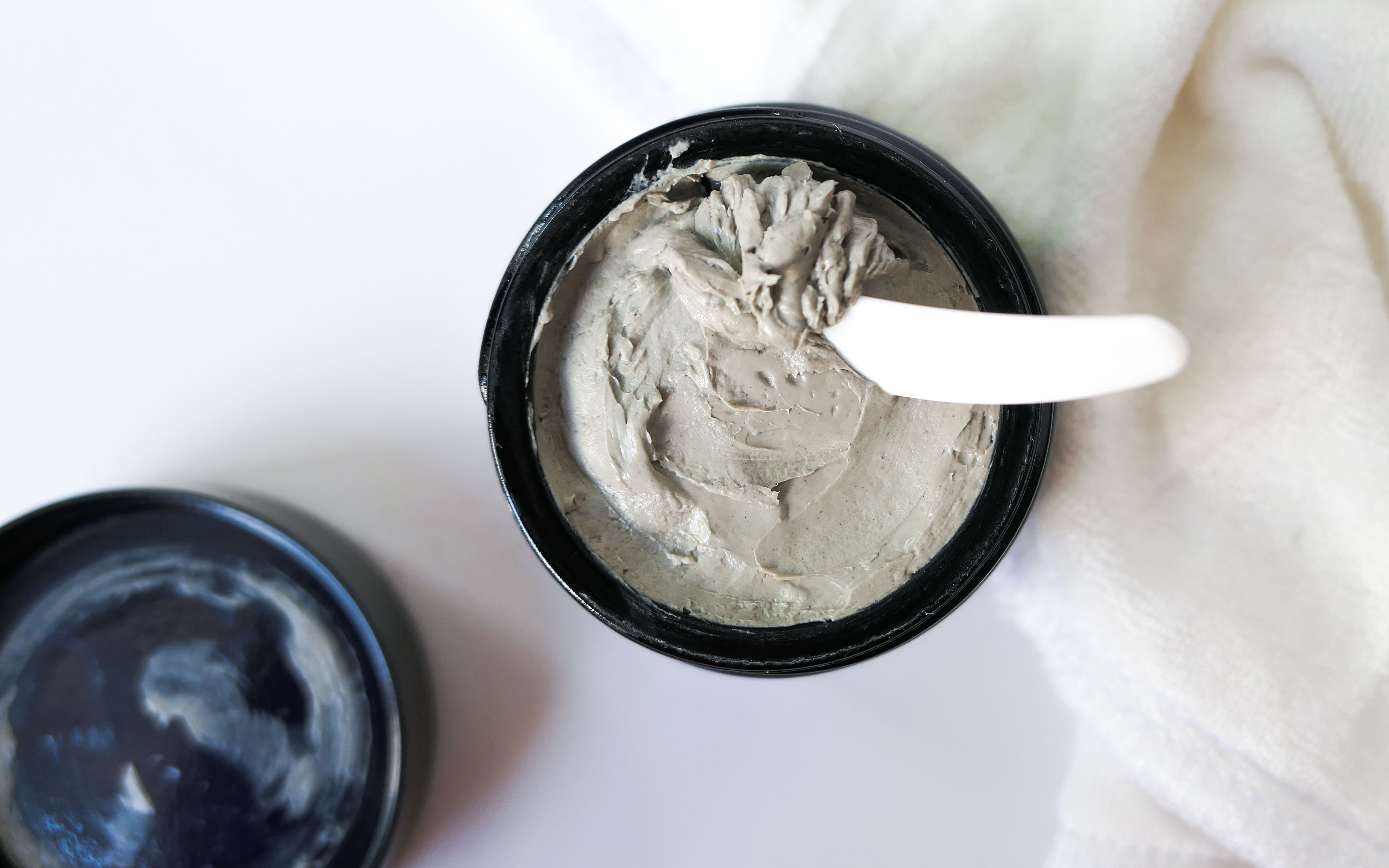 Purifying Face Mask – Green Tea & Damask Rose
The Purifying Face Mask is one of those pre-mixed masks that's ready to go, rather than a dry powder that you can mix up as you like. I often lean towards dry masks, but when I'm feeling lazy at the end of the day (most days lol), I will already reach for a ready-to-apply mask.
The base of dead sea mud helps draw out impurities and toxins while also doubling as being rich in important minerals. While the dead sea mud is doing its work, plant extracts and hyaluronic acid nourish and add moisture back into the skin.
This comes in the fairly standard 50ml size, however, I feel as though I have had many more applications out of it than others I've tried. I'm only halfway through the jar and I think I've masked half a dozen or so times. Sometimes I feel as though I don't get a lot of use out of -ready-to-apply masks, but not this time.
This mask has such a beautiful soothing scent. Far from that "old lady" rose scent and nestled in the realm of calming, fresh, and uplifting. The consistency is quite thick, but you can apply it as thinly or as thickly as you require. I usually do a relatively thin layer on the majority of my face, and slightly thicker on blemishes and problem areas.
The mask also comes with an Organic Tencel cloth to help you remove at the end of your masking session. It is lovely and soft and such a thoughtful touch in my eyes. Following removal with this facial cloth, my skin feels lovely and smooth, but I can tell the mud and drawn out a few things so always follow up with my evening routine of products.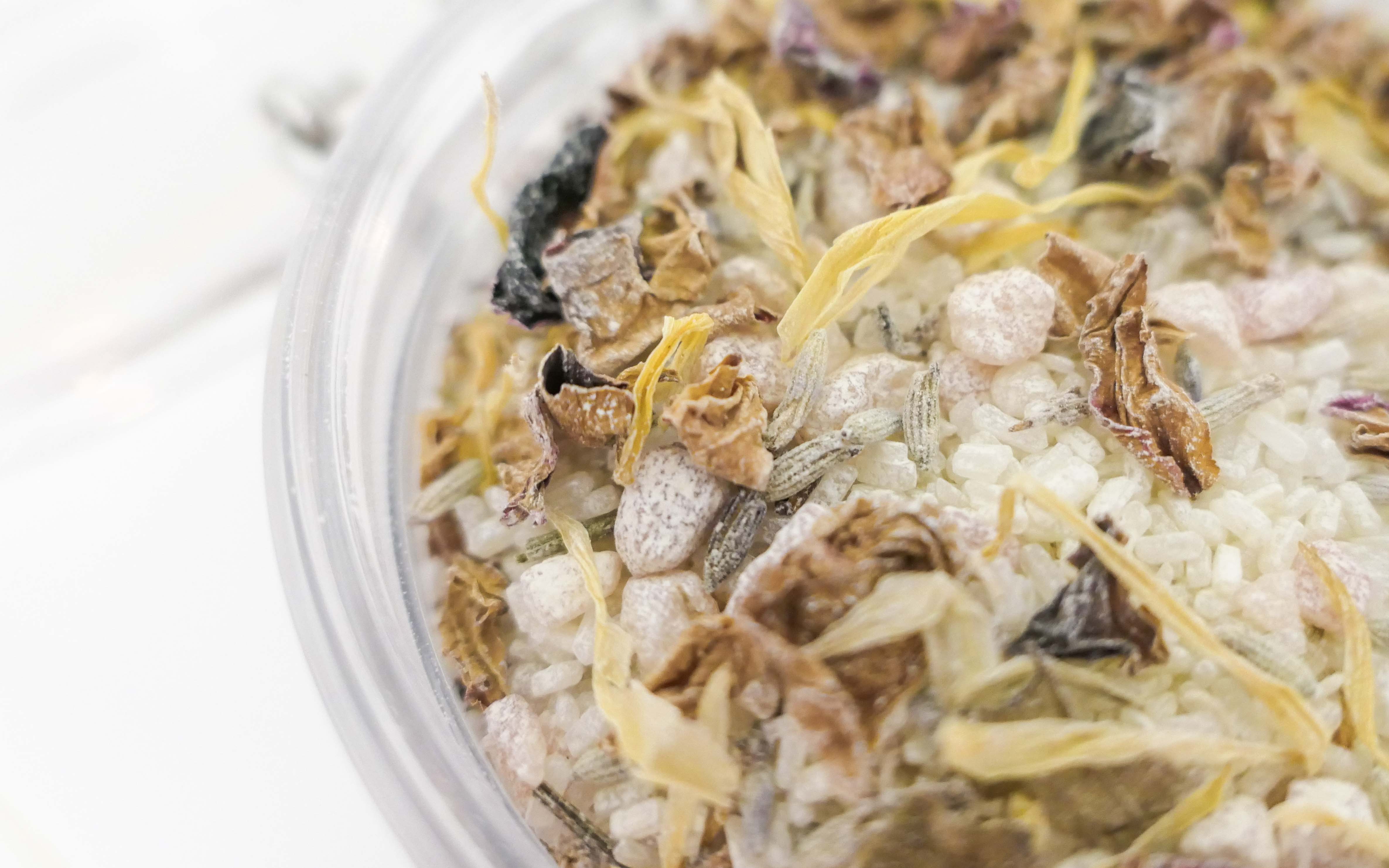 Tranquility Bath Salts
I LOVE my baths, and so why not make them even more beneficial!? These Tranquility Bath Salts combine pink Himalayan salts, unrefined organic Epsom salts, and Kaolin clay help calm and relax your body while Lavender, Sweet Orange, and Ylang Ylang essential oils soothe your senses.
You can add the Tranquility Bath Salts directly to your running bath water or use the unbleached cotton pouch which is again, thoughtfully provided. As much as I love all of the petals and other lovely bits and pieces floating around with me in the bath, I'm pretty sure my drains won't like the build-up after a while! You still get all of the same great benefits, but less of a mess haha!
There's not a lot else I can say other than I love this combo of essential oils!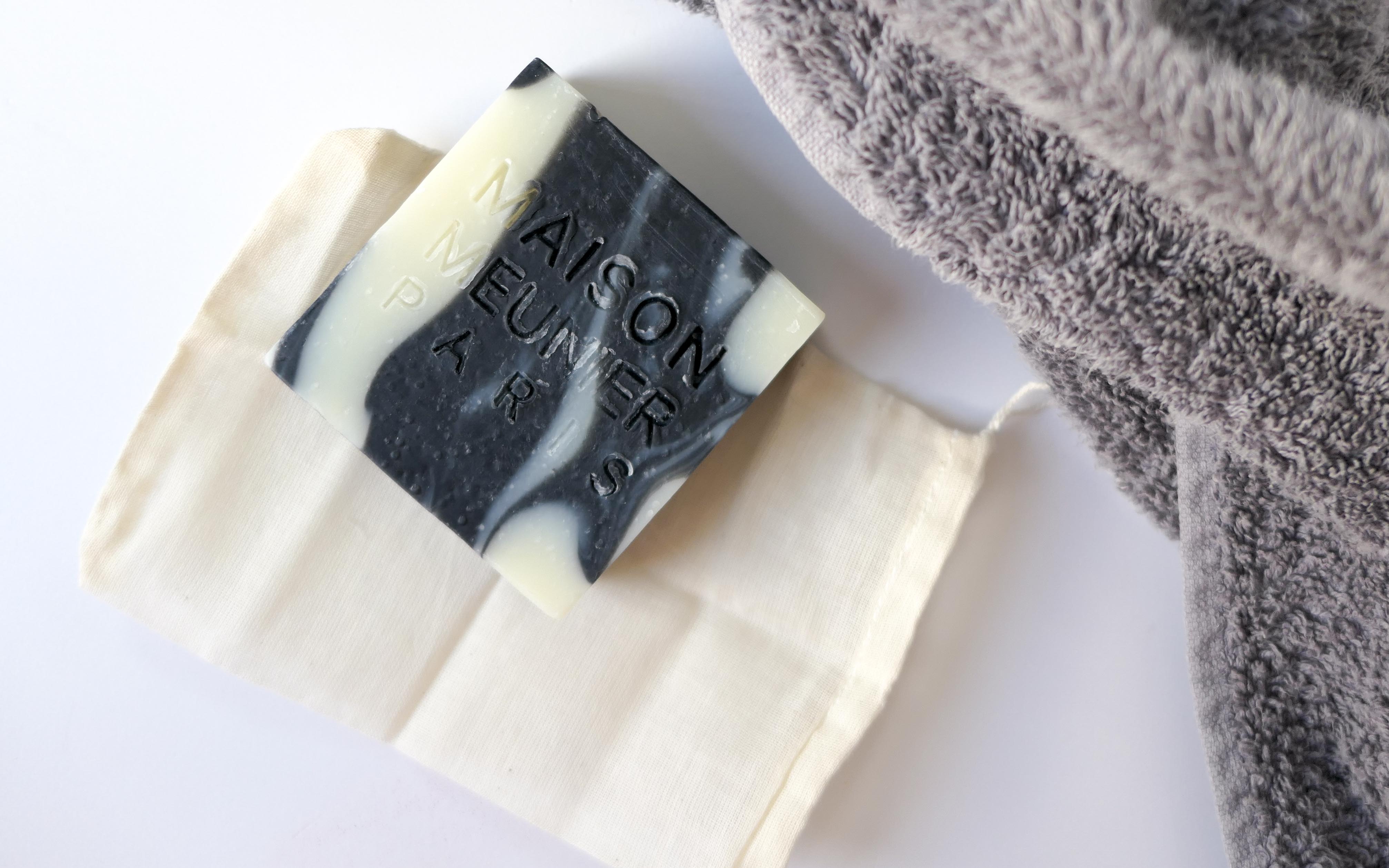 Luxury Charcoal Cleansing Bar
I've been trying to use more soap bars to cut down on plastic in my bathroom and have thoroughly been enjoying using this Charcoal Cleansing Bar. It creates a lovely lather and I love the lavender and tea tree essential oil scent; they just make me feel clean and fresh due to their anti-bacterial properties. I haven't had any problems with my skin feeling dried out like some other bar soap can.
An unbleached cotton bag is another lovely addition for when you want to bump up the exfoliation. Just pop the bar in and away you go!
I've used this for shaving in the bath/shower with no problems as well if you're a soap shaver!
Overall, I have really enjoyed using these products and will love them until they run out. The ingredients are lovely and I highly comment Natacha for all of the thoughtful touches that have been included with her creations. From the bath "tea bag" for the bath salts to the addition of the cotton bag that converts the lovely silky cleansing bar into a gentle exfoliator.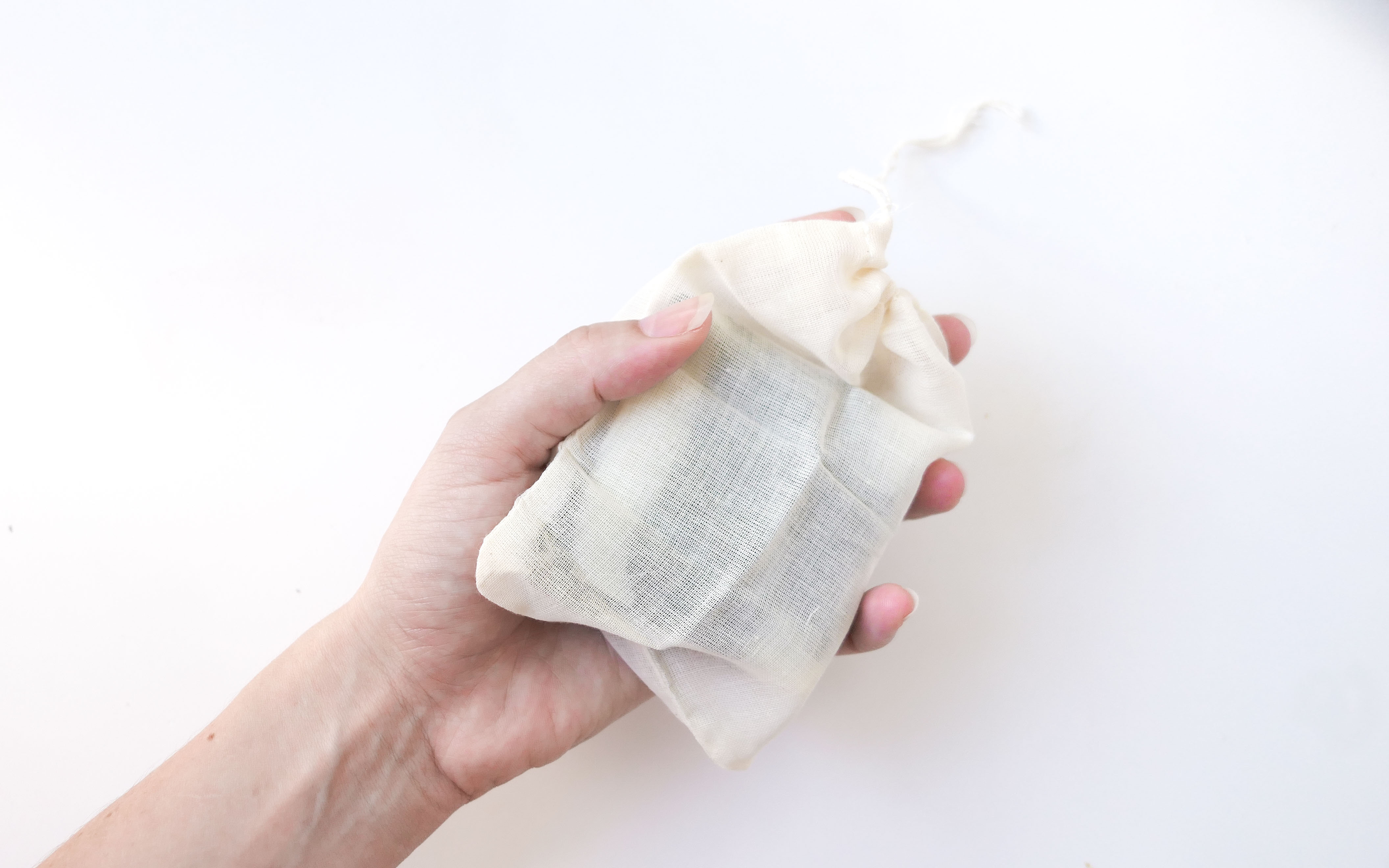 Check out the website here (non-affiliate): maisonmeunier.com
And their Instagram here: @maisonmeunier
*None of the links in this article are affiliate links. All views expressed are my own and have not been influenced by anyone other than the voices in my head 😀