We all know fashion is a difficult subject, it's incredibly polluting, the ethics are usually questionable at best, and the materials usually quite unsustainable. Here on THE GREEN EDIT, I try to show you, my readers, that there are other options out there.
A company from the Netherlands recently reached out to me about a collaboration and after a little bit of investigating, I saw that they really tick off all three of these boxes!
Let me introduce you to Sailmate (who have sponsored this article), who use upcycled, locally sourced sails to create their unique range of accessories!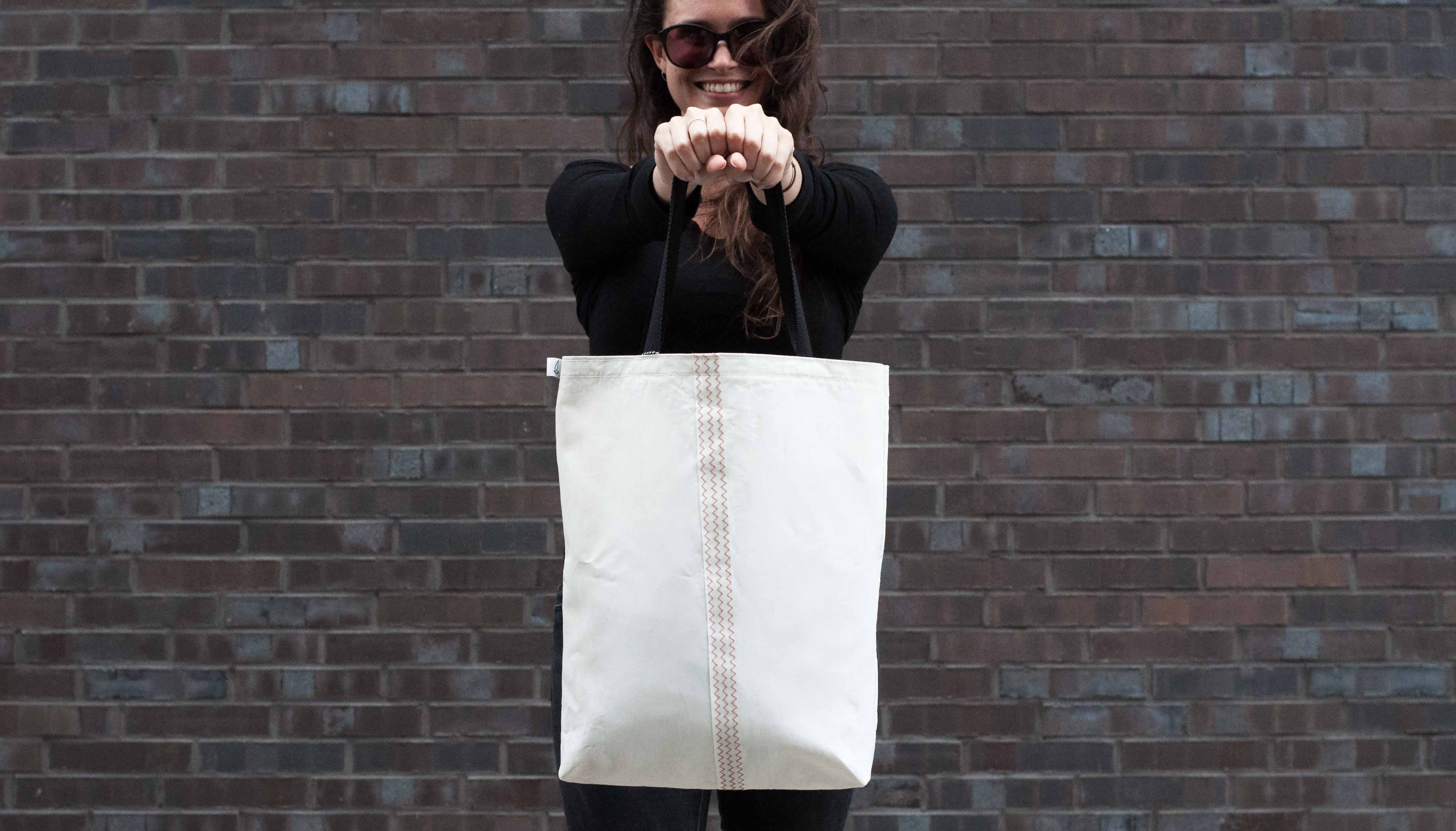 Sails are made of some of the strongest material out there, they have to survive being battered by wind and water. Two of the most destructive forces in nature. They're built to last! They, therefore, are also a great material for everyday essentials, even though they may not have to battle wind and water anymore!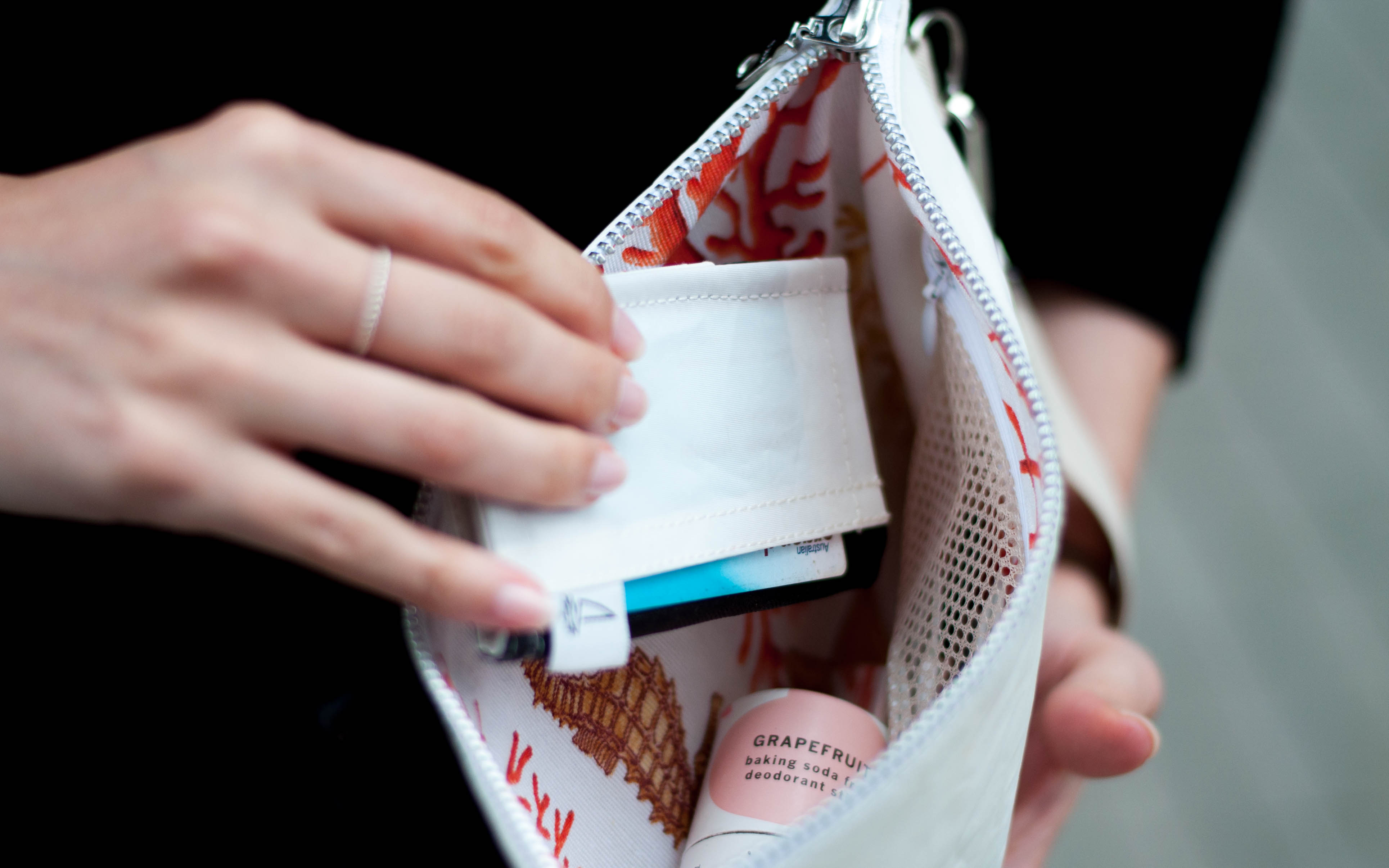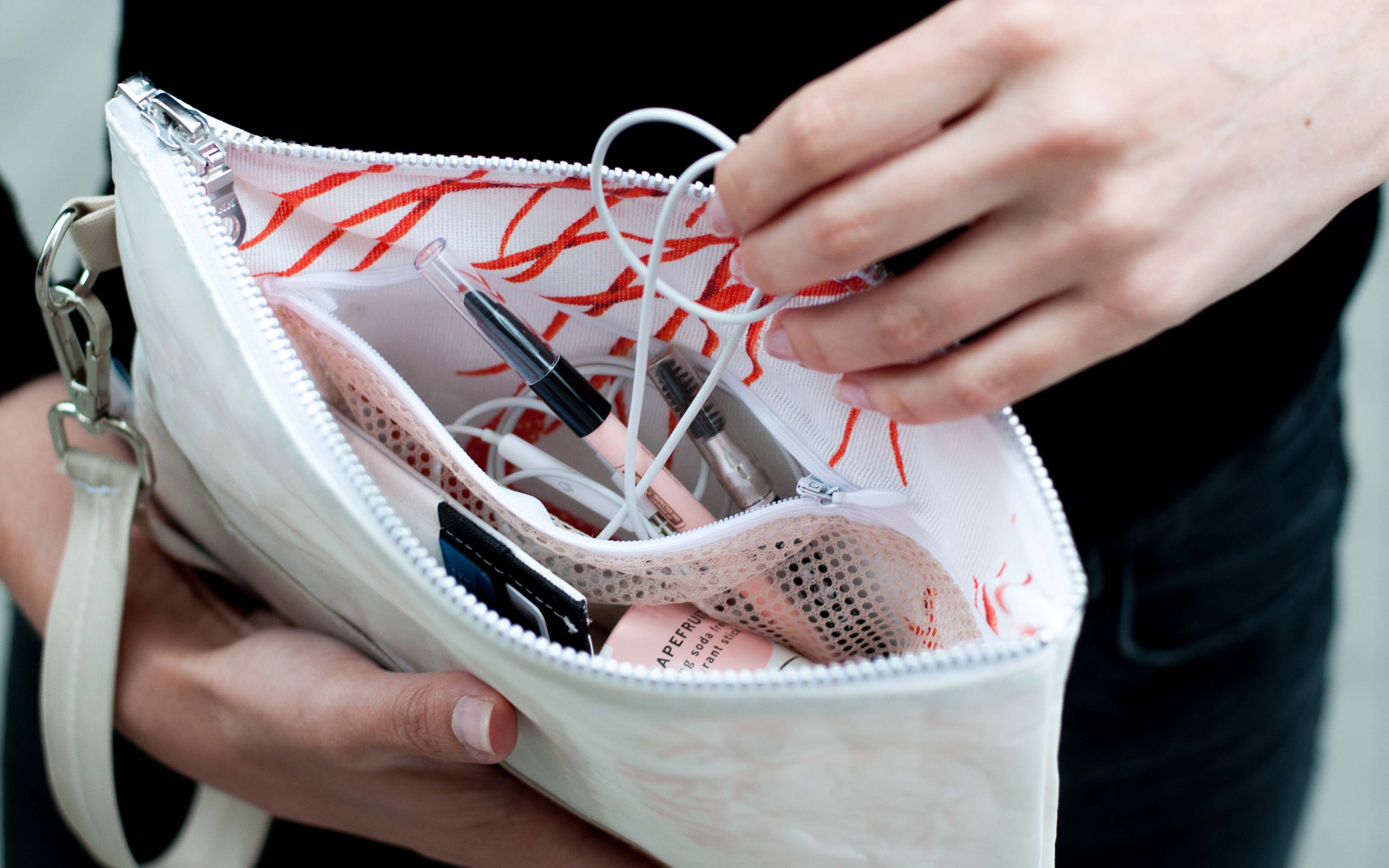 The founder of Sailmate, Anna, wanted to find a way to make an impact in the fashion industry where she has worked for the last decade. She is also an avid sailor and every sailor needs their trusty accessories that can handle the sometimes-tough conditions. One look at the sails on her ship and Sailmate was born.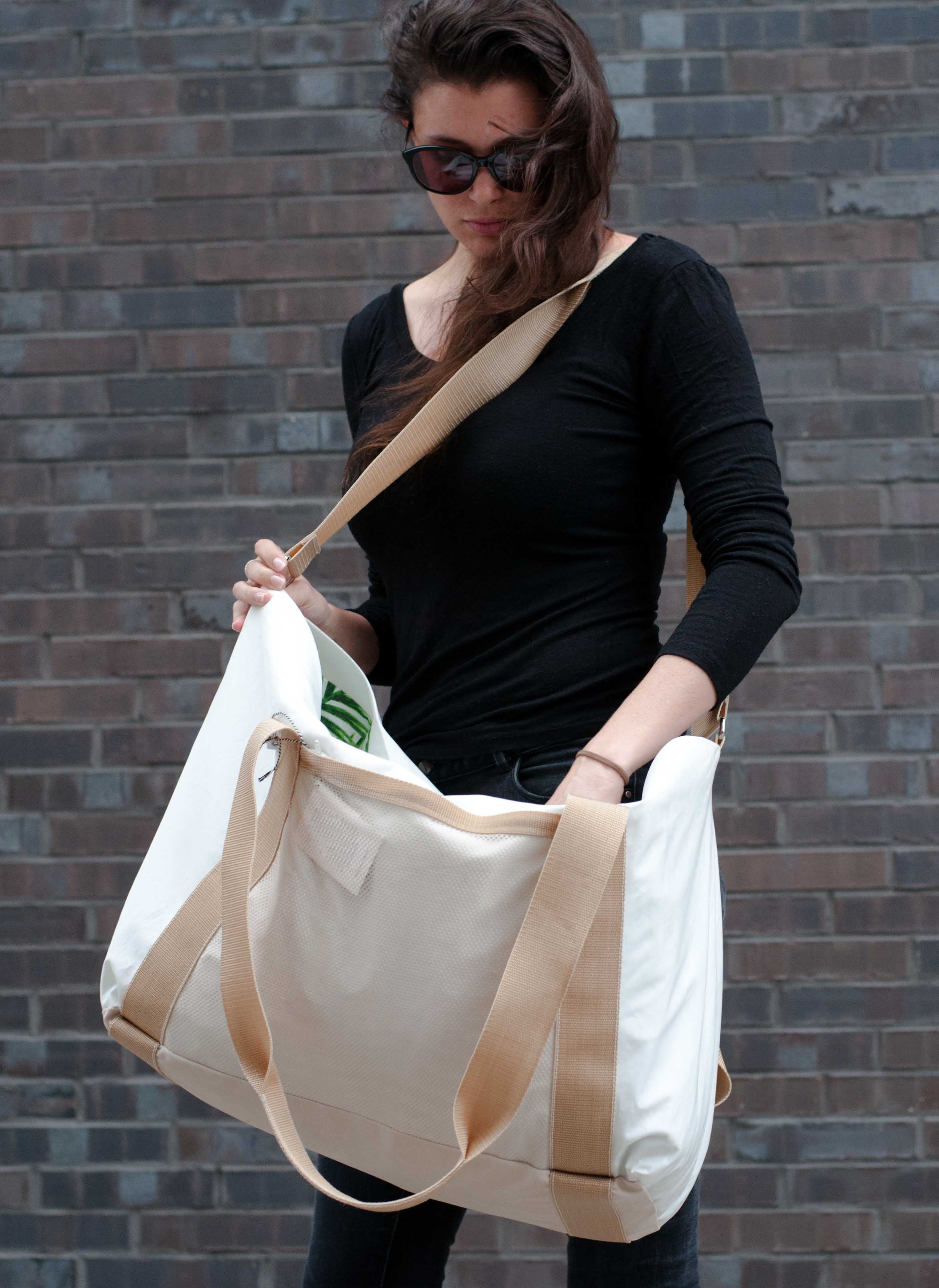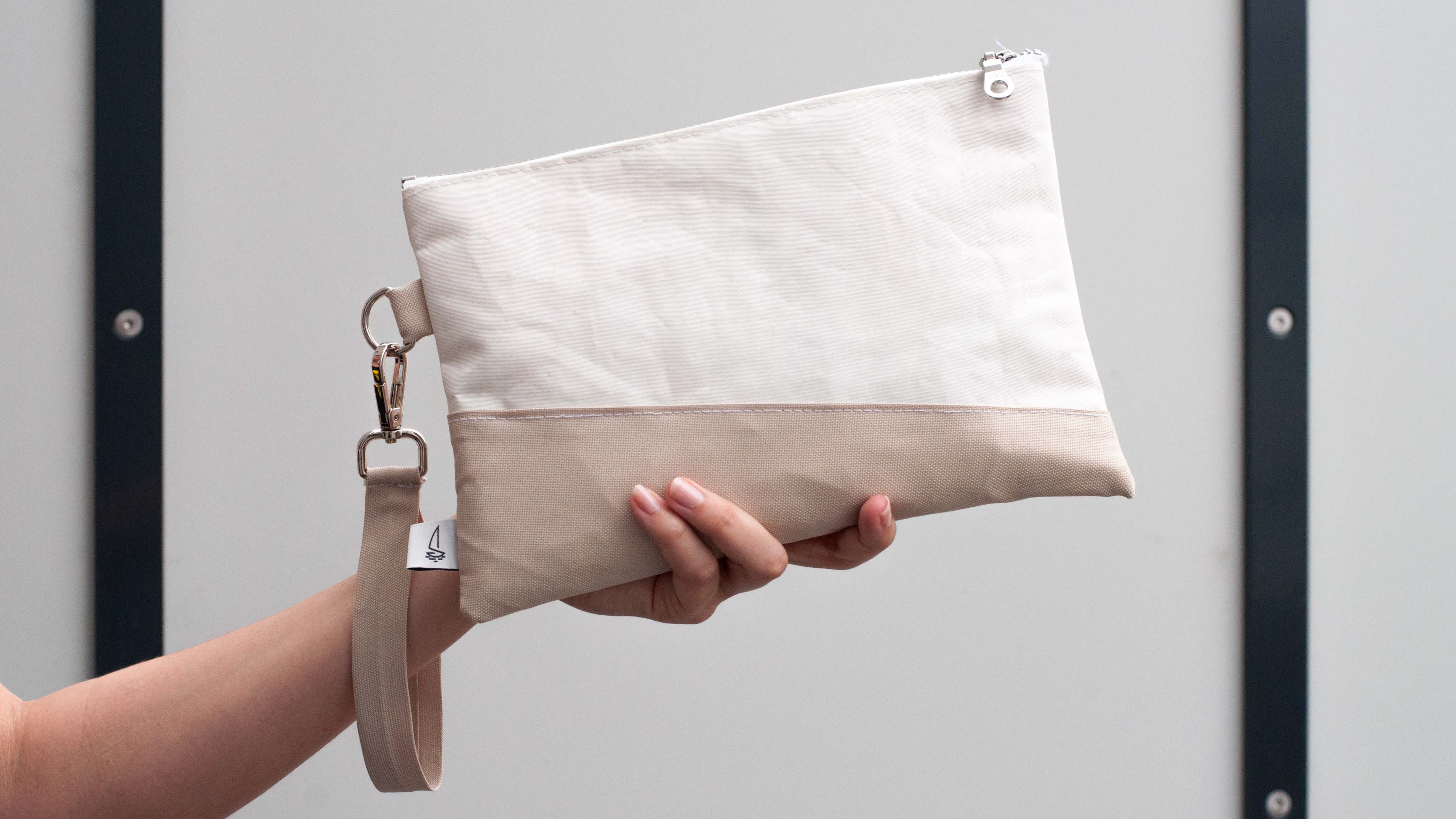 So, the life of your Sailmate bag begins at the end of the life of a sail from a local Dutch sailmaker. Sails may come to the end of their life when perhaps part of them is damaged and cannot be reused or a variety of other reasons. These unwanted sails are collected, cleaned, and prepared for the manufacturing process.
Manufacturing takes place at the Makers Unite studio which provides an ethical workplace and social inclusion program for refugees and migrants.
Providing assistance to refugees plays a large role in Sailmate's story. Not only do they work with them, they also donate 10% of their profits to social and environmental initiatives. For the first run of production, this 10% will go to Sea-Eye e.V. which has already rescued over 14,300 people.
I really love the durability of the material and especially love how each product will be slightly different since all sails have their own unique colours and stitching! I especially love the beautiful touch of the colourful lining! Bags with a minimal exterior but interesting lining have always been a favourite of mine!
The clutch is a perfect handbag organiser for me. Usually, I have giant handbags and I lose things in them, so this just keeps everything in one place and then I can just grab the clutch and go if I just want to run out of the office for lunch or something. I usally have a ton of things in my wallet, so this little one probably wouldn't work for me, but I think its perfect for a man in your life. Mine likes something slim and lightweight – exactly what this piece is!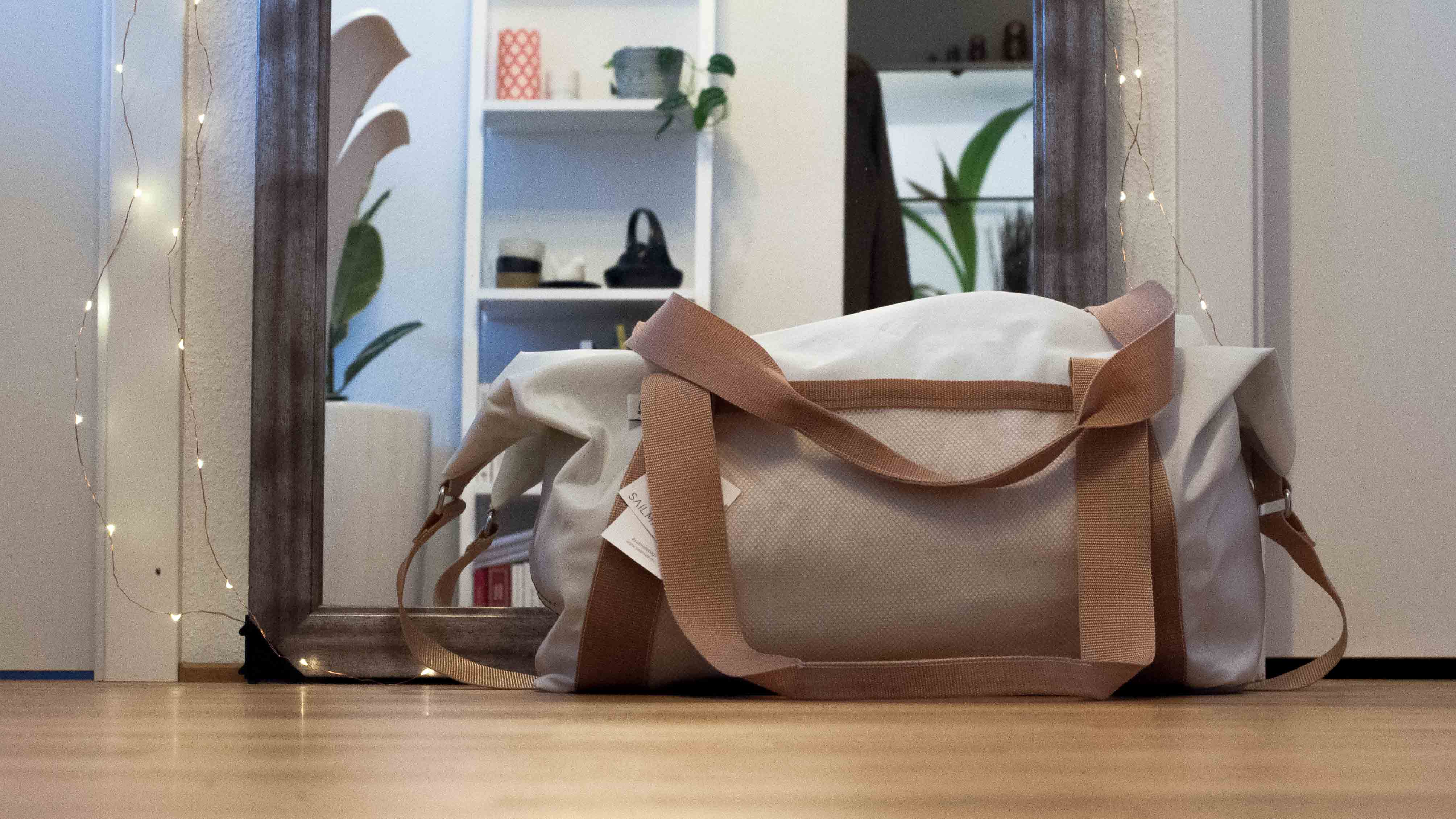 Their Kickstarter is live, so if this project or these accessories look like something for you, jump over and show them some love (non-affiliate): kickstarter.com
Check out their website here (non-affiliate): sailmate.eu
Or follow along with them on Instagram (non-affiliate): @sailmatebags
Love,

*None of the links in this post are affiliate links. Post contains images with borrowed sample items.