Last week I spent a couple of days in Barcelona and partnered up with eco-friendly, ethical, and sustainable swimwear designer Natasha Tonić! I fell in love with her Abstract Rose One Piece as soon as I saw it on Instagram and she was kind enough to send me one so I could take some cool pics and enjoy the sunshine!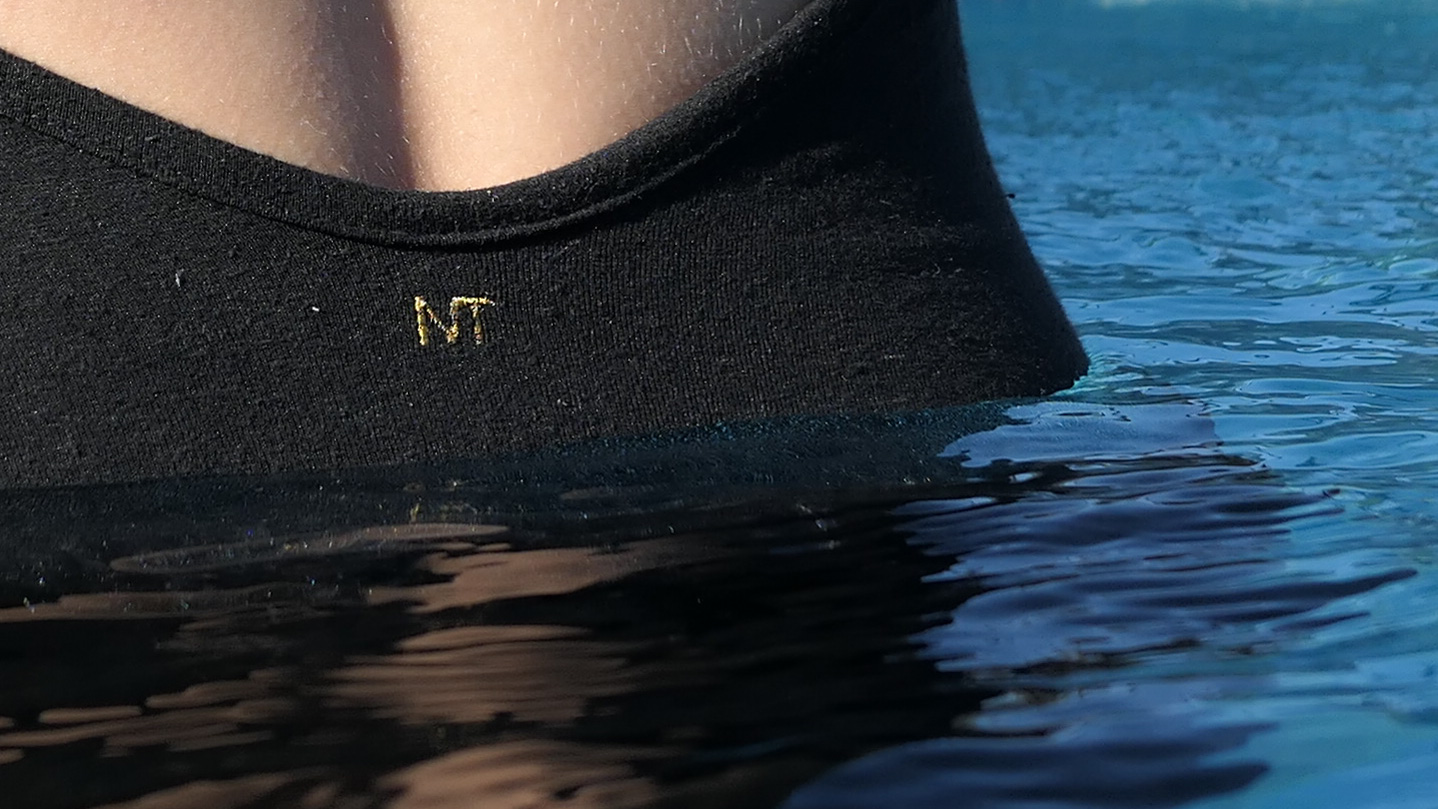 Natasha Tonić sustainable swimwear is perfect for those who like to pack light. The fabric doesn't immediately scream swimsuit, so the pieces are perfect to pair with some cute shorts and get out an explore in.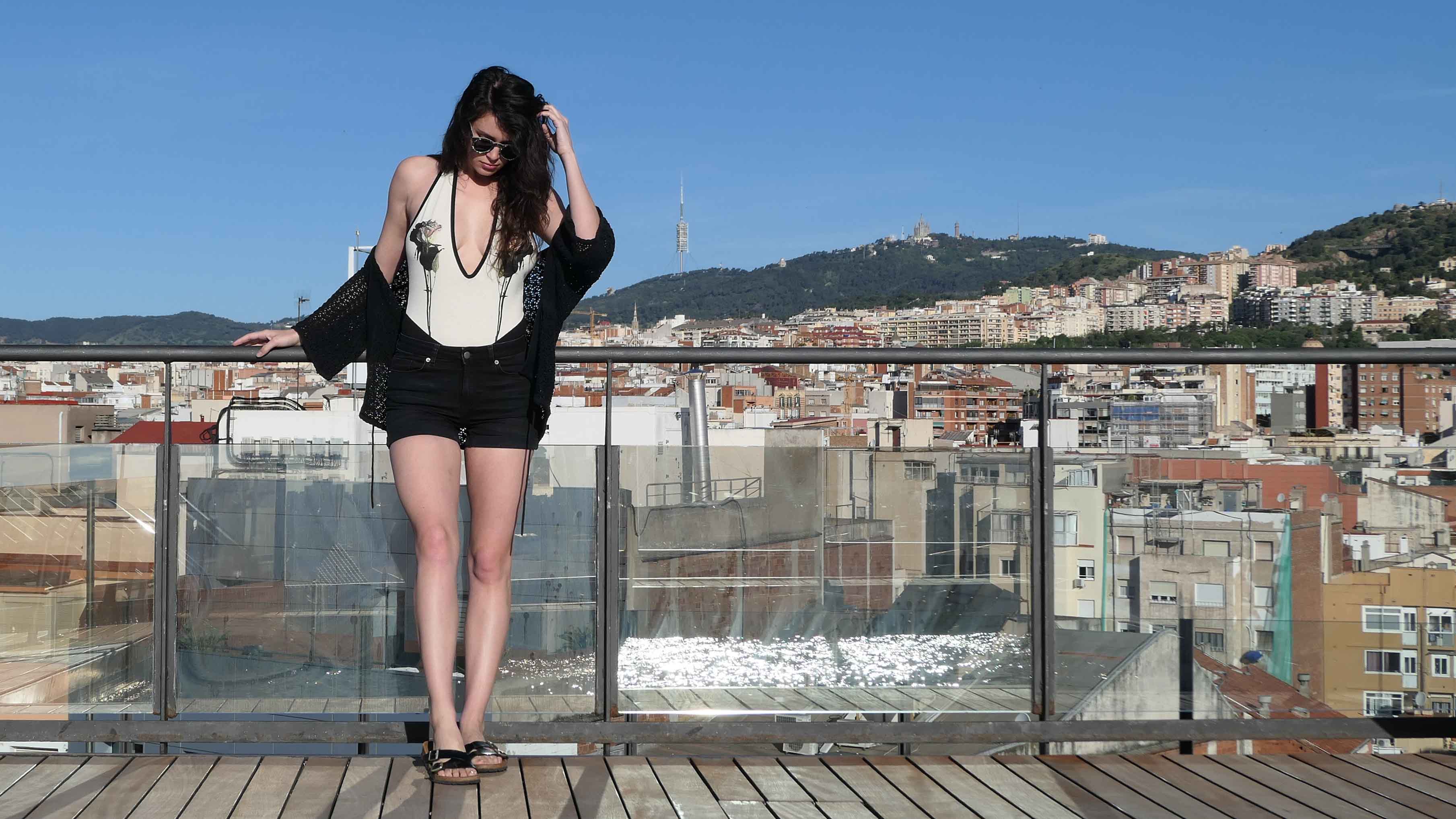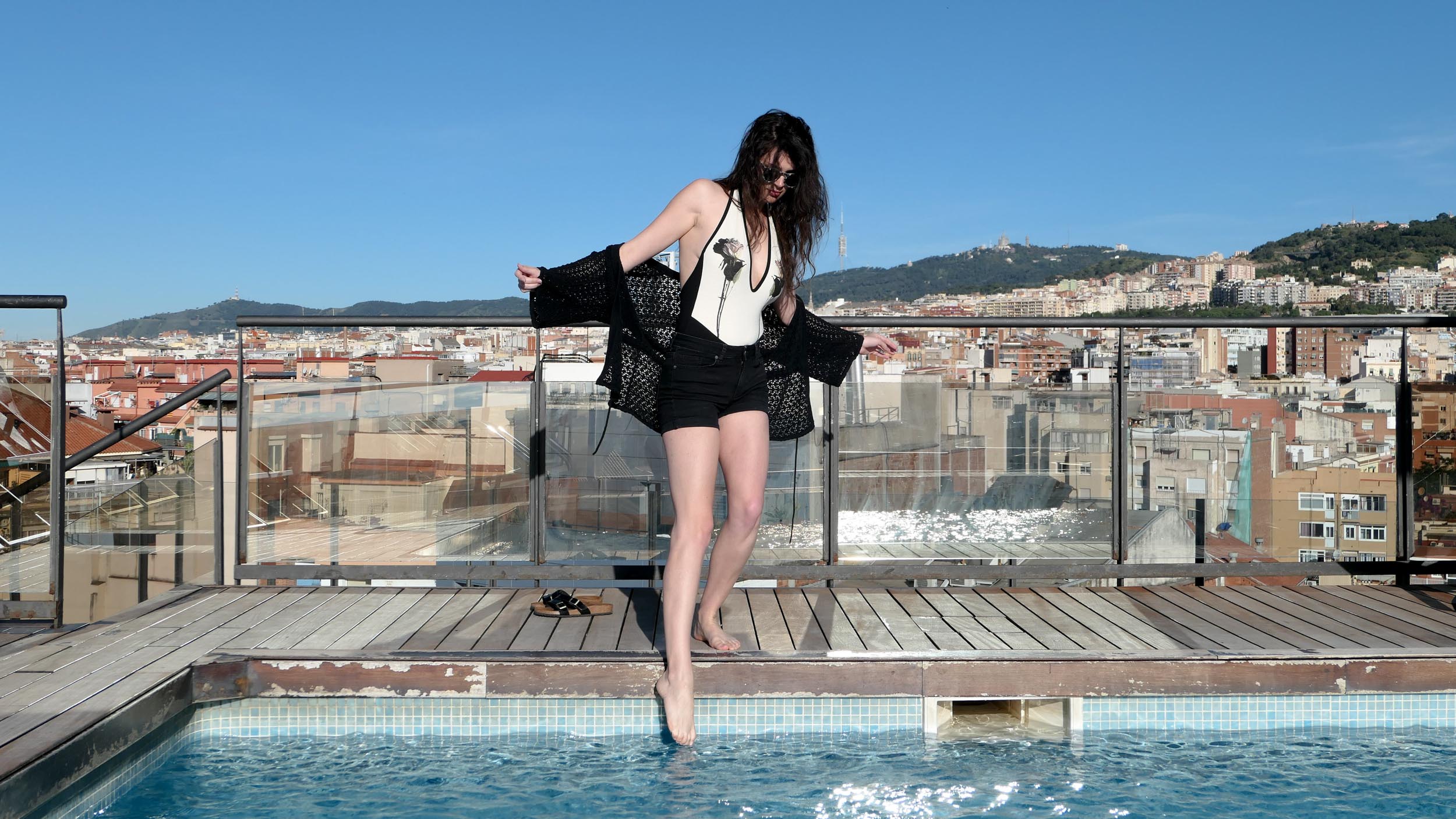 The secret lies in the unique, sustainable blend of hemp, organic cotton, and Lyrca. The fabric has a beautiful texture yet doesn't become heavy and weird when wet – it performs just like "normal" swimwear! The fabric is anti-microbial, UV resistant, durable, salt and chlorine resistant, and nice and stretchy from the super strong hemp fibre blend. All fabrics are custom dyed with low impact dyes, and the pieces are then ethically sewn in Los Angeles.
I love that the style makes it appear as those I actually have a waist (lol), and the minimal colour palette is right up my alley. This one piece doesn't have any clasps or ties (yay for no plastic/metal bits!), you just loop the halter over your head. The V-neck is deep, but not TOO out there.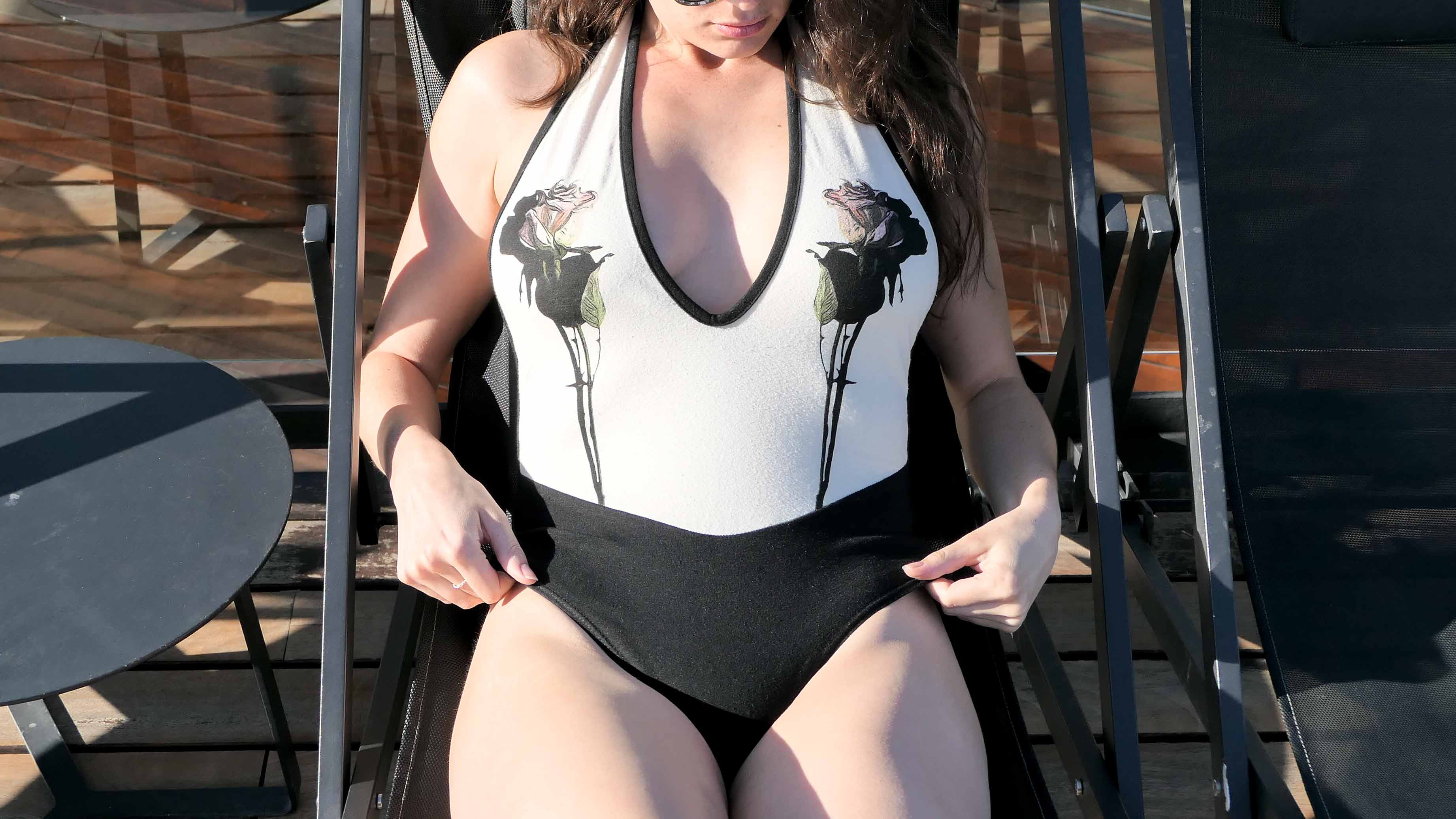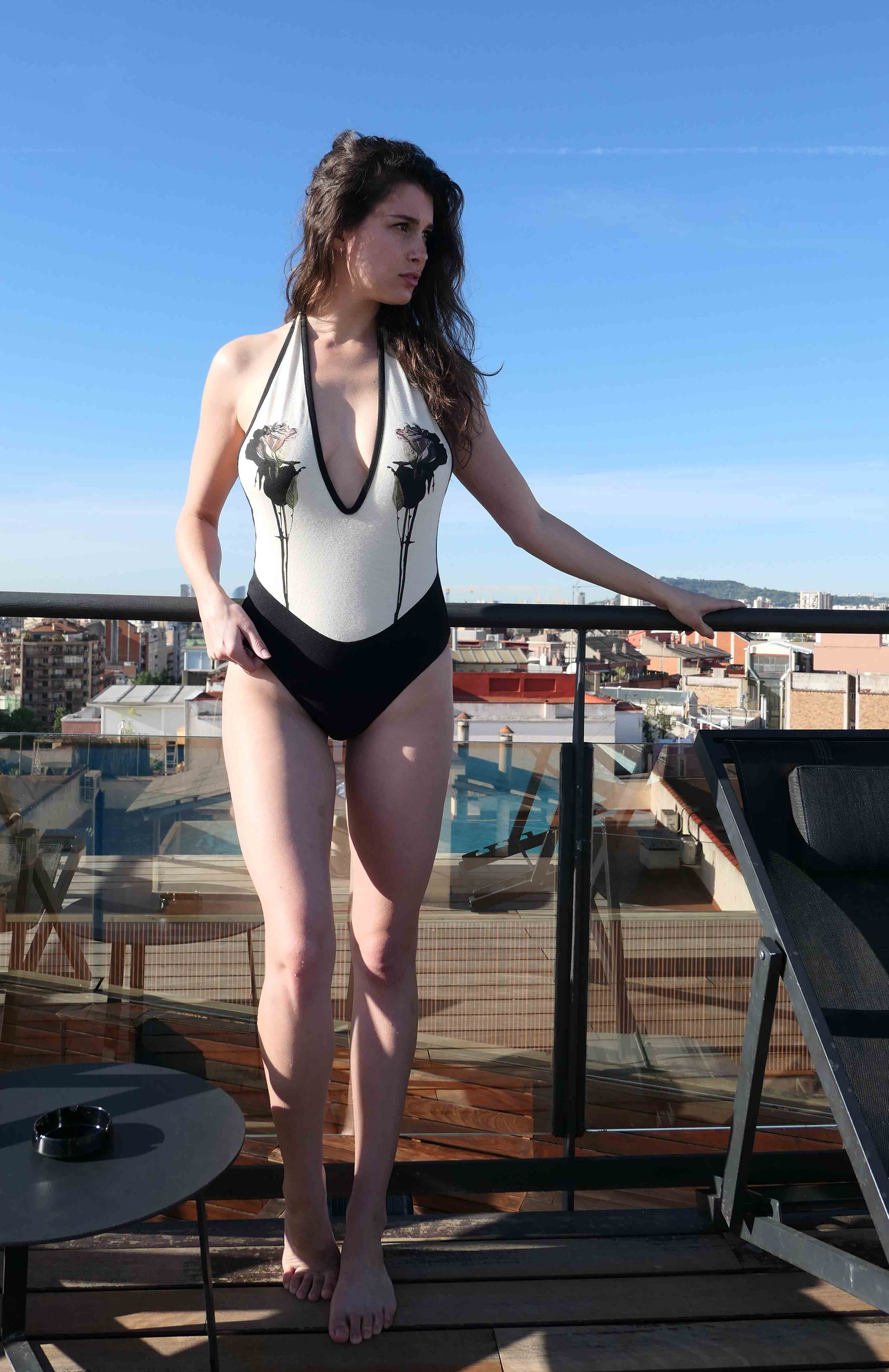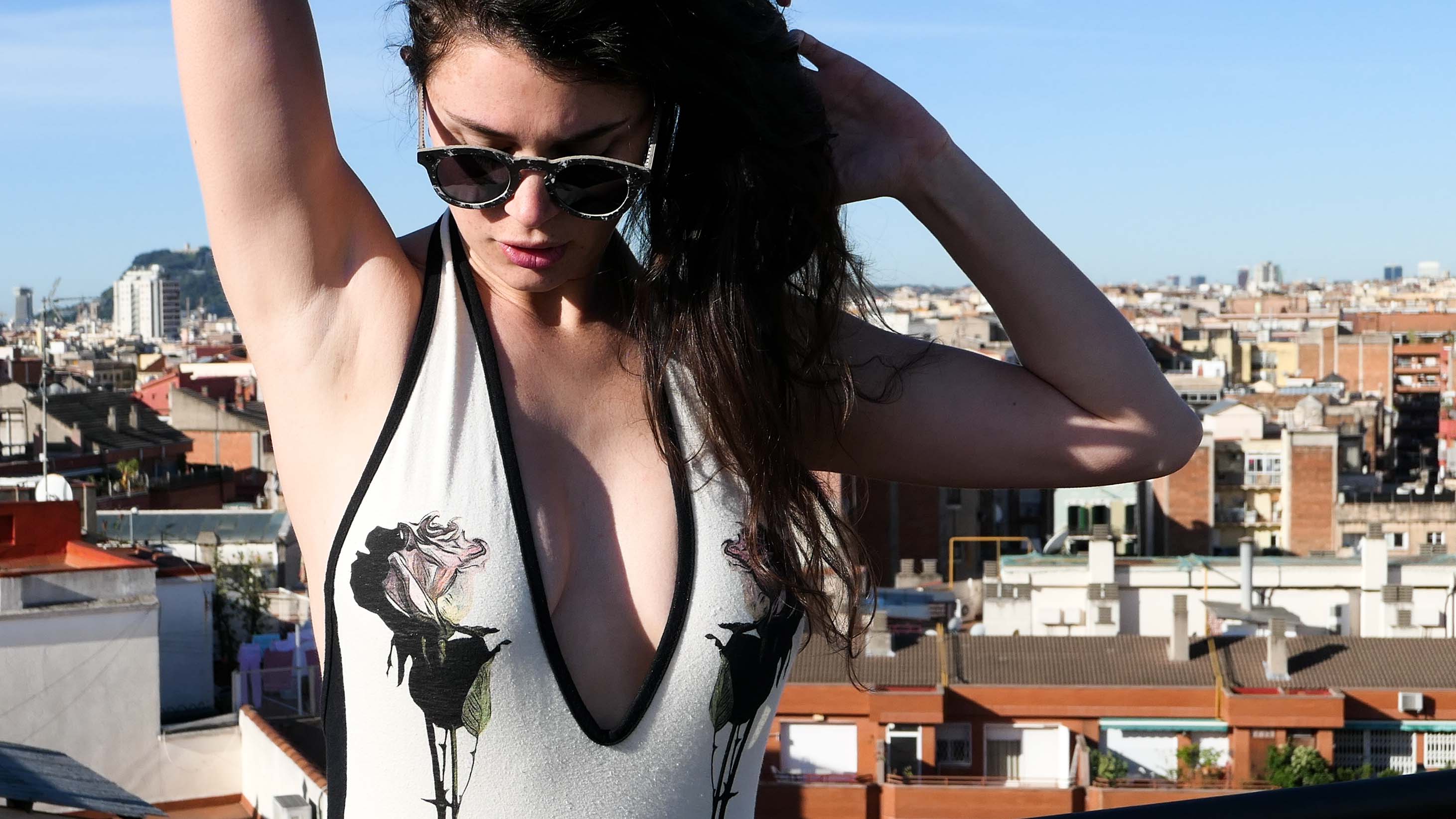 For me personally, I get a few #SaggyBoobsMatter vibes unless I arrange things. But hey, boobs are boobs! And they're all beautiful! The swimsuit isn't lined, but the roses hide anything poking through when its cold. The cream coloured sections are inevitably going to become a little see-through, though you really can't tell. The panels don't look see-through, they just look like a nice cream colour. But if your girls tend to go walkabouts like mine do, or if you're concerned for your modesty, just check the roses are covering your pink bits every now and then. I didn't have any issues though!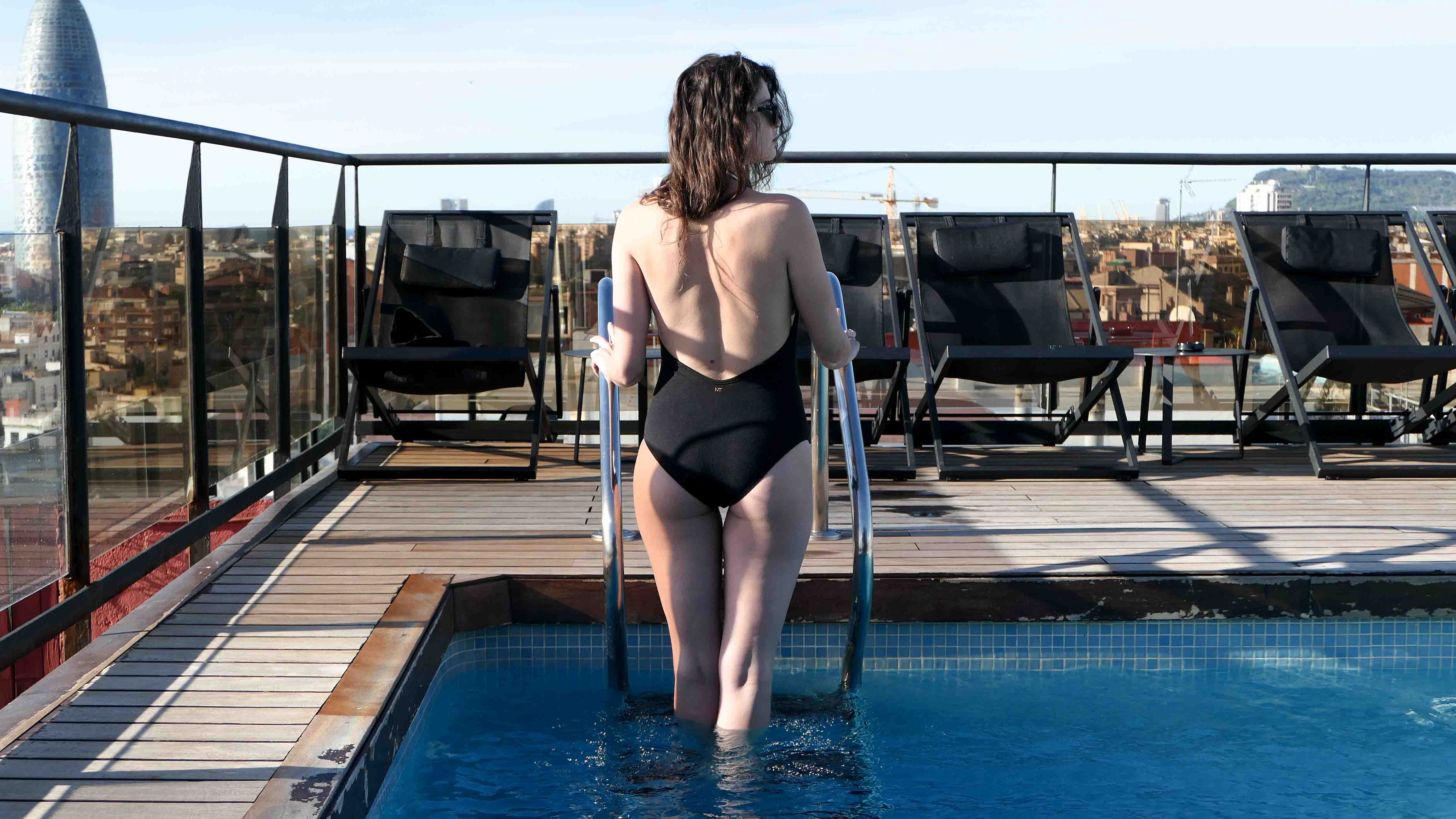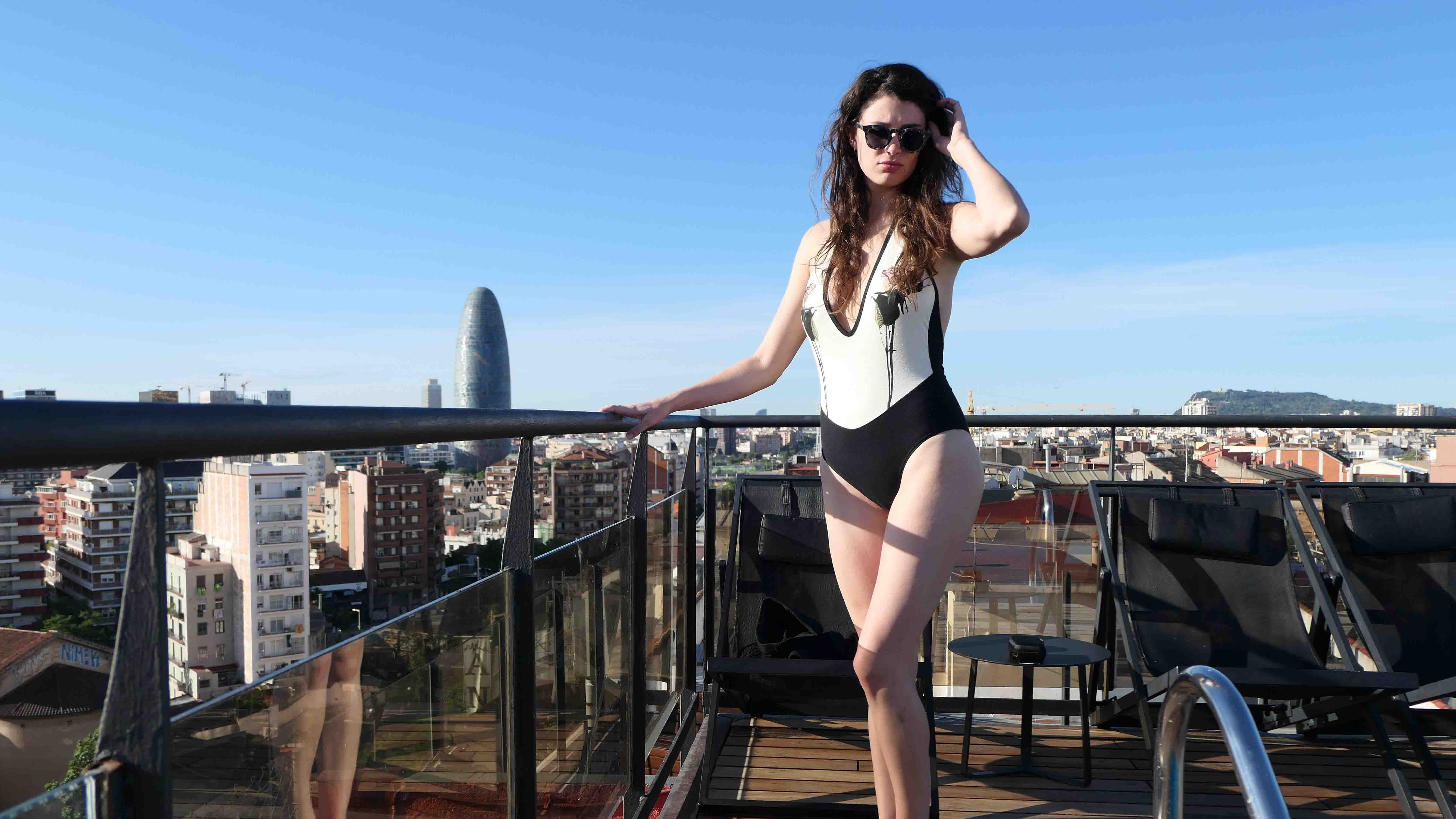 Check out her other gorgeous swimsuits on her website or follow along with her on Insta!
Website (non-affiliate): natashatonic.com 
Instagram: @natashatonic
Love,