I've been trying out some beautiful Edible Beauty products and was also able to get in a quick interview with the founder, and practicing naturopath + nutritionist, Anna Mitsios.
Edible Beauty's luxurious skincare is exactly what it says on the label, good enough to eat! Anna has worked tirelessly to develop a fabulous range of skincare and "beauty" teas so you can take care of your skin from inside as well as on the surface. Her products contain therapeutic botanicals and unique wildcrafted Australian ingredients in formulations that are literally, edible. If its safe enough to eat, its safe enough to put on your skin!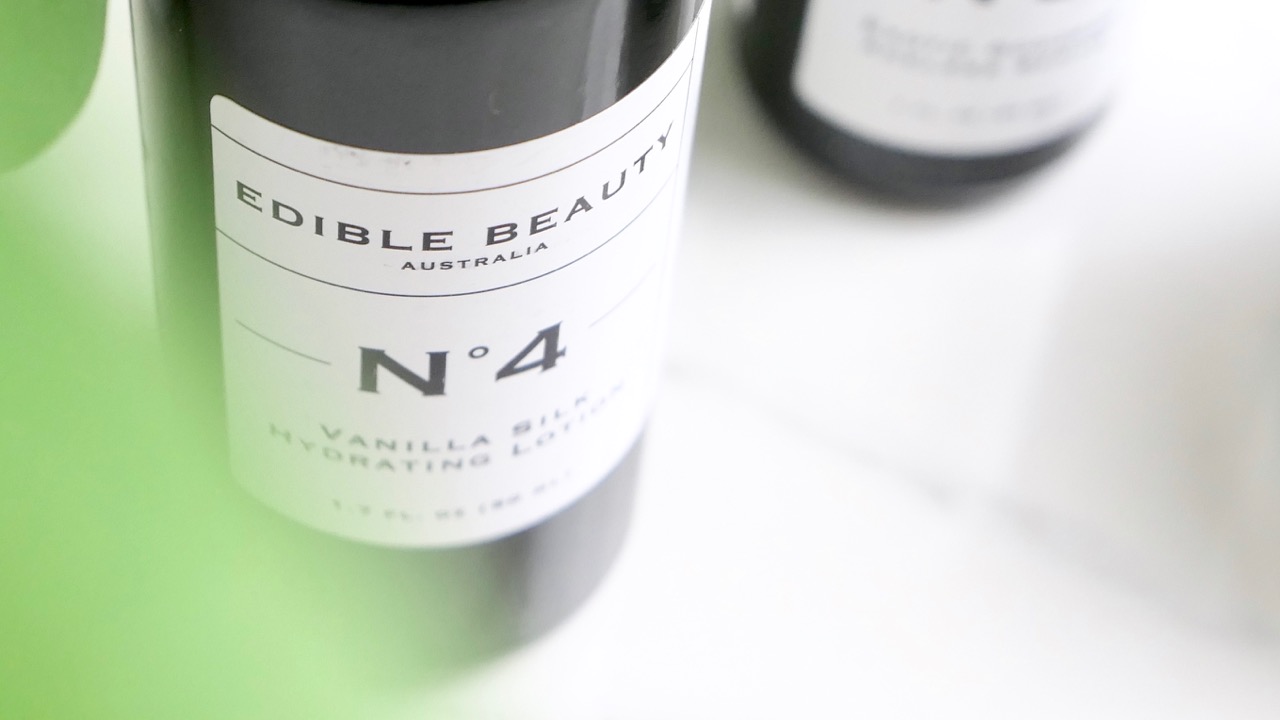 How long have you been practicing as a naturopath and nutritionist? And are you still practicing, or does Edible Beauty take up most of your time now!?
I have been a practicing naturopath and nutritionist for approximately 6 years now. I continue to practice on a limited basis as it is a real passion of mine seeing a transformation in people's health using herbs and nutrition. Edible Beauty does take most of my time now however.
Have natural skincare and organic ingredients always been a part of your life?
Organic ingredients and natural skincare have been a significant part of my life for over 15 years now. I was diagnosed as a Type 1 diabetic when I was 18 years of age. This changed my entire approach to food, my lifestyle along with what I was putting on my skin. Just a few months after I was diagnosed I started looking at how herbs and foods could stabilise my blood sugars. I became intrigued by the incredible difference in nutritional quality of organic foods and became very conscious of the ability for products we are putting on our skin to impact our endocrine and immune system.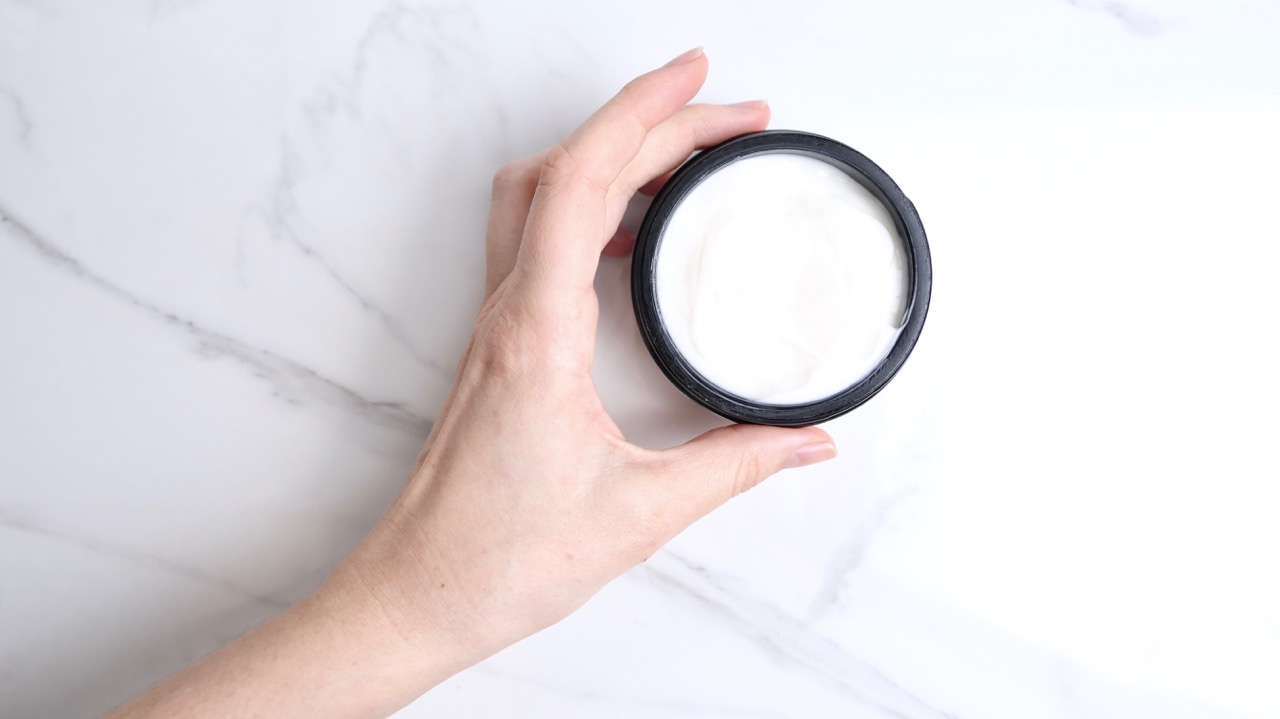 How long have you been formulating skincare?
It has been almost six years now. When I started delving into formulation, the natural and "edible" skincare market was quite young so it is fascinating to see how it has developed since then.
Did you begin with skincare or teas? Or did they naturally occur at the same time?
I actually started with both at the same time. My intention with this business was to emphasise the importance of beauty on the inside and out. It is also such a fun and exciting concept focusing on your health from the inside as there are so many herbs and foods which can transform our skin, when used alongside pure products being used topically on the skin.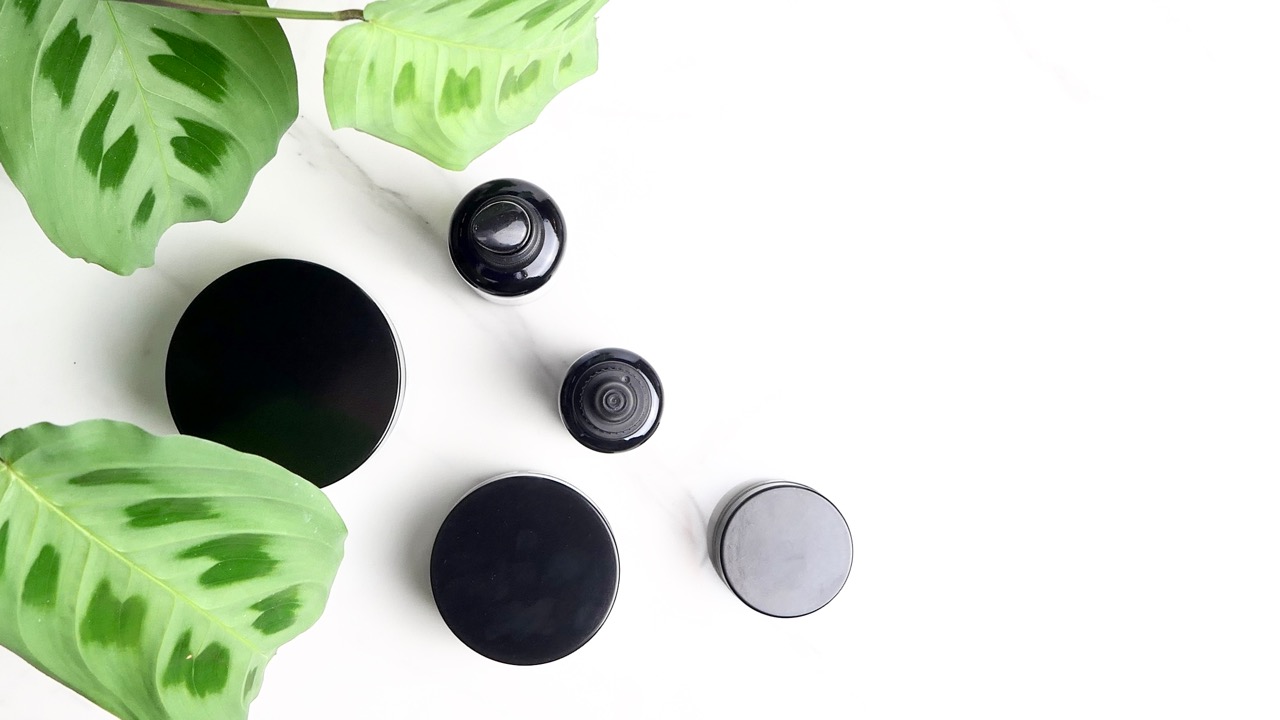 What is your favourite ingredient to work with? (Feel free to choose more than one!)
One of my favourite ingredients is the beautiful Australian wildcrafted Snowflower Extract. This extract is a potent anti-inflammatory and provides incredible brightening action when used in our skincare products. Studies have shown it to have fifty times the antioxidant action of vitamin E and 100 times that of vitamin C which also makes it a natural anti-ageing ingredient.
Swertia Chirata is another favourite of mine. It is an Ayurvedic botanical which has an incredible ability to refine fine lines in as little as seven days. We use this ingredient in our bamboo sheet masks and we love the results we are receiving with it.
I also love Camellia Seed Oil and it features in many of our products. This is actually the oil extract from the tea plant and has been traditionally used as an anti-ageing ingredient. Just like tea it has a high level of antioxidants which makes it a wonderful in preventing free radical damage and promoting firm and elastic skin.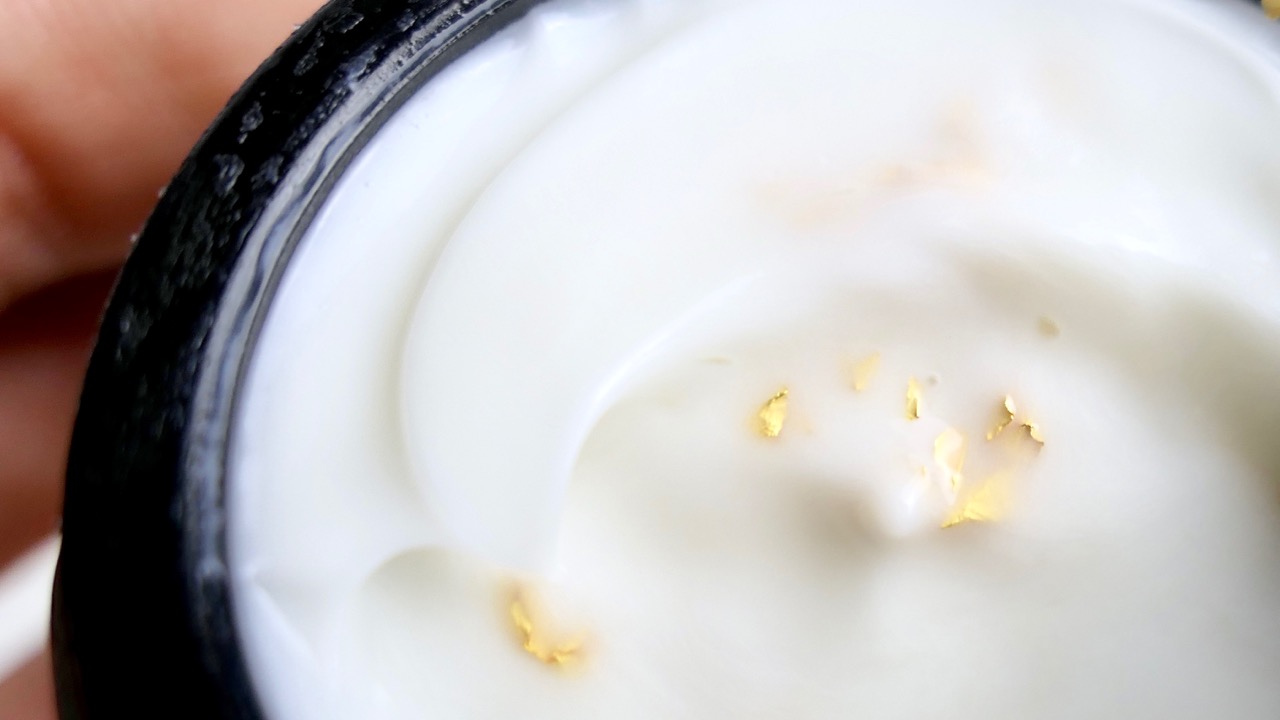 Maybe a tough one, but what is your favourite Edible Beauty Product?
One of my favourite products in the range in our newly released & Sleeping Beauty Purifying Mousse. This is a sleep mask and provides a very effective way to make your skincare work overnight. This mask is designed to enhance the skin's detoxification process and improve hydration whilst you sleep. It is as easy as applying a thick layer of the pink mousse and waking to fresh, rejuvenated skin the next morning! This product is a must-have product to prevent morning face puffiness or dull skin after an indulgent night out eating and drinking. It is also works to correct an oily T-zone or hormonal acne break outs.
Australian Pink Clay and Zeolite are the key ingredients in this product that work to gently purify the skin and draw impurities. Aloe Vera gel in this mousse is ultra-nourishing and hydrating whilst Avocado Oil has been shown to reduce an oil T-zone by over 70% in three weeks. The Australian native Snowflower Seed Oil is anti-inflammatory so works to nourish and brighten.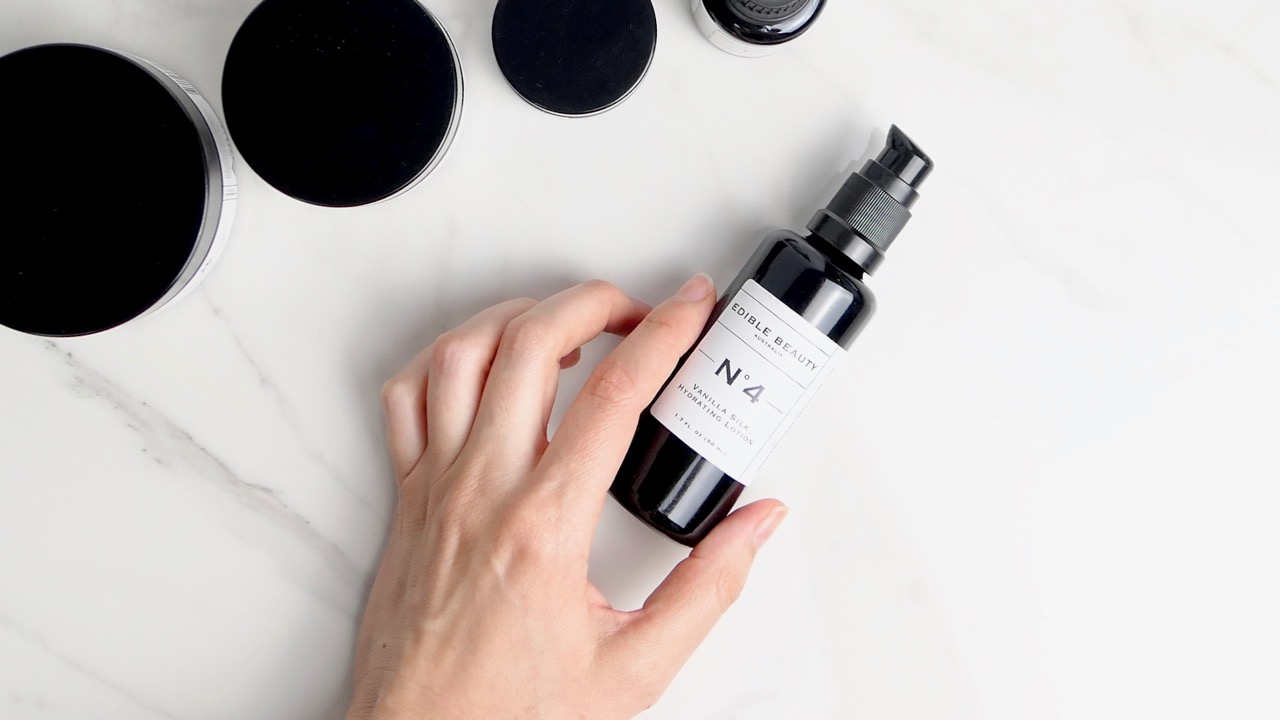 Being a naturopath and nutritionist, are there any key ingredients that you suggest people should include in their daily diet or daily skincare regimes?
One of the most important foods I feel that we underestimate the importance of is simple fibre. I love recommending flaxseed meal as an ingredient that people incorporate into their daily smoothies/breakfast as a source of essential fatty acids and also as a wonderful fibre to bind and remove toxins and excess hormones which can wreak havoc with the skin.
Another basic spice I love recommending that people use in their food and cooking is cinnamon. This is a beautiful herb for balancing sugar levels and combatting cravings. It also make drinks and breakfast meals taste delicious. I sprinkle extra into my chai tea for the extra spice and nourishment.
I also love Turmeric as a general anti-inflammatory, liver tonic and gut health booster. Studies are showing that it has an incredible ability to block the production of tumour necrosis factor and other pro-inflammatory biomarkers which are implicated in tumour regression. I recommend that people use turmeric in their general cooking and even add it to their smoothies but always adding a fat eg coconut oil or olive oil to the powder to ensure that it is transported through the gut wall.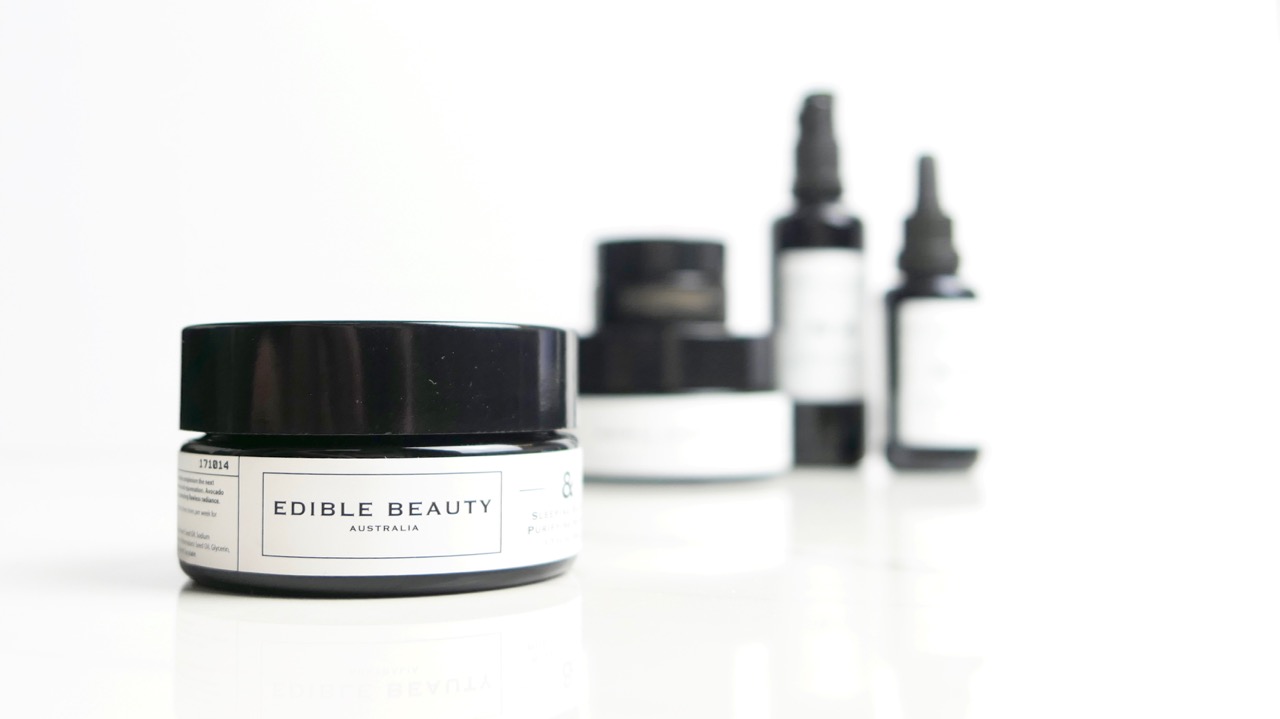 Check out the Edible Beauty Website here (non-affiliate): ediblebeautyaustralia.com
Or follow them on Instagram: @EdibleBeautyAu