"A single mature tree can support 2 human beings."
– McAliney, Mike. Arguments for Land Conservation: Documentation and Information Sources for Land Resources Protection, Trust for Public Land, Sacramento, CA, December, 1993
If you haven't seen these gorgeous S A Y A Designs hairpins floating around Instagram I want to introduce them to you now…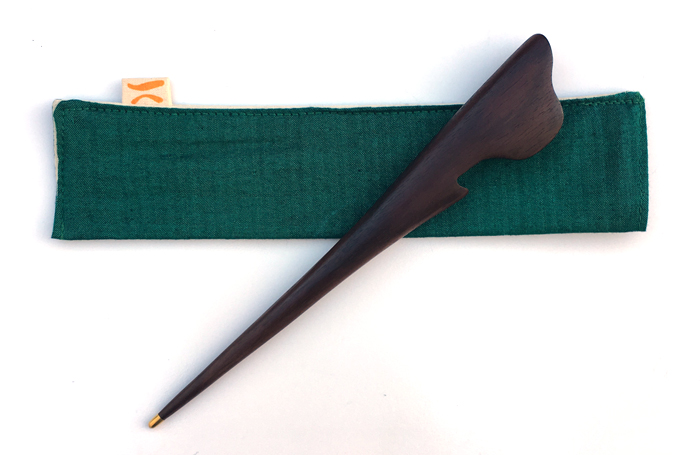 The lovely Victoria who is the creator of S A Y A reached out me to me to share her mission with me and I was instantly in love. Their Kickstarter campaign recently surpassed it funding goals which is amazing (!) but I was not surprised at all. After being live for only 3 days, they had already raised 30% of their target which is pretty incredible!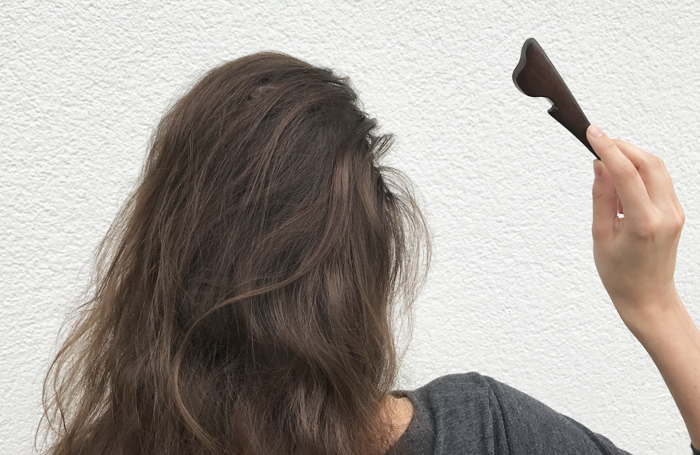 A long time ago, I actually used to use these metal hair pin/clip things which I really liked (basically because I was lazy). Let's be honest, I'm still incredibly lazy. One hair tie, or one bobby pin is usually enough for me. Pony tails and buns fo life yo. If you haven't used a hairpin before, get on it. All you need to do is twist your hair up into a bun and stab the hairpin through. DONE.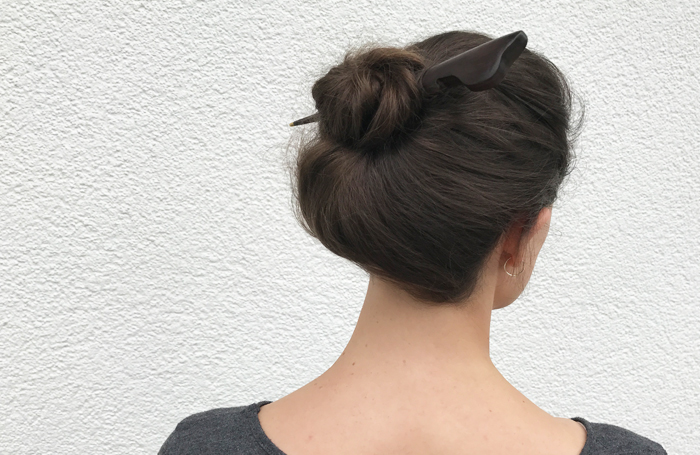 I have the TAPIOCA, and oh my, the love and care that has clearly been put into producing this piece is so evident. It is so wonderfully smooth and glides through the hair without catching, while still holding the hair in place when secured. It has been sanded and polished to absolute perfection, it feels so lovely to touch. Up close, you can still see and the grains and life in the wood without the risk of splinters.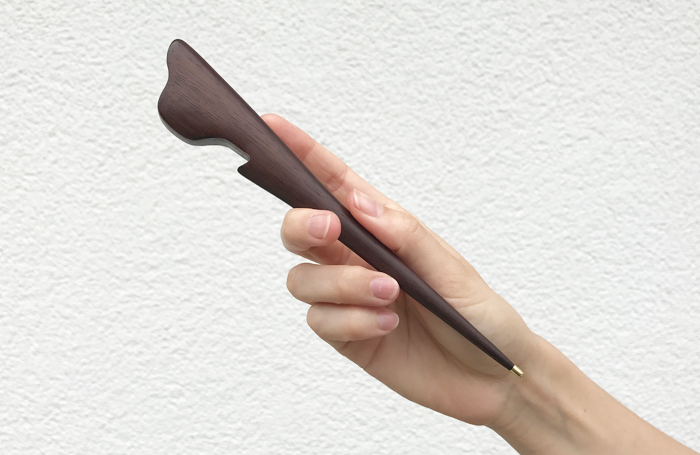 *PLEASE NOTE* I have an early production model where Victoria was experimenting with bronze tips on the hairpins; the final models will not have these.
The S A Y A hairpins, unlike other plastic alternatives, are hand crafted from root wood/waste from timber plantations in Bali. These pins are not only eco-fashion forward, but environmentally friendly as well. As "waste" timber is used, no additional resources are needed to produce the material. Each hairpin is designed by Victoria, and she then works with local artisans to work carefully selcted root wood into beautiful, unique designs. Every hairpin is pretty much a one of a kind piece since wood always has its own unique features.
I think my favourite aspect of this company is their commitment to the environment. For every hairpin purchased, up to ten trees from an endangered species are planted! I'm sure most of us know how important trees are, rainforests are truly the lungs our earth (well reverse lungs I guess you would say). They are carbon sinks that are working hard to counteract the horrendous amounts of carbon dioxide we produce and in turn provide us with an essential component of life: oxygen. Trees truly are important givers of good and takers of bad in this world. As they are illegally deforested, a very large proportion of the organisms that produce the oxygen we need to survive disappear.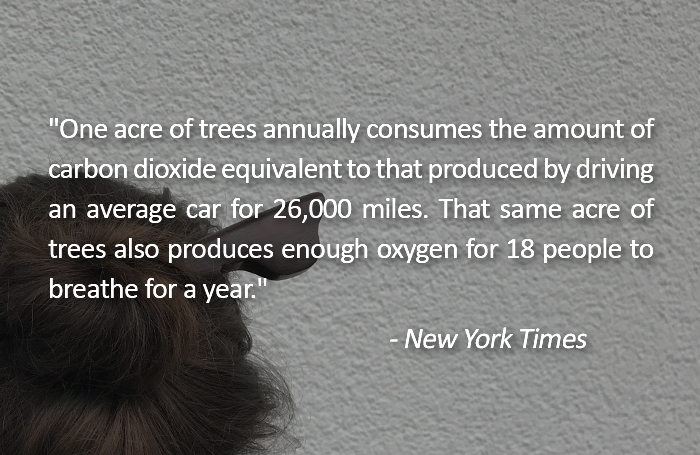 As of May 14th, they over 1000 trees ready to be planted just from their Kickstarter project alone! So if you haven't already yet, go and support their Kickstarter project which runs until Friday the 19th of May. By supporting the Kickstarter project, you have the opportunity to get one of these great pieces at a discount! If you are reading this after this date, head over to their website and choose from their many unique designs for yourself.
KICKSTARTER: https://www.kickstarter.com/projects/777882057/s-a-y-a-designs-the-passionate-pursuit-of-ethical/description
WEBSITE: http://sayadesigns.com/
INSTAGRAM: https://www.instagram.com/saya__designs/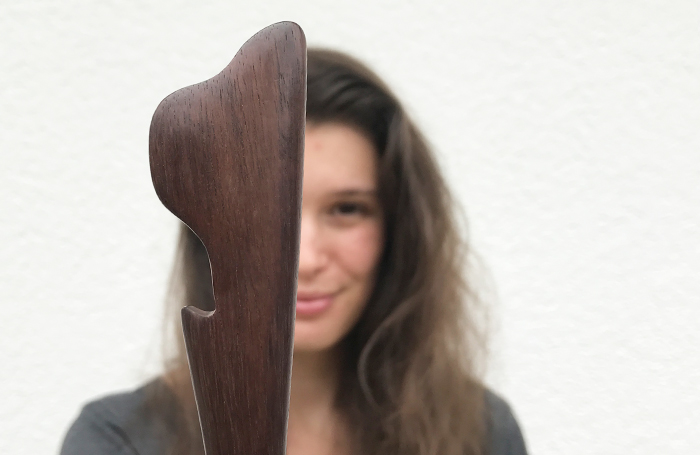 Love,