Last week I was able to attend VIVANESS 2018 – my second time visiting – and I loved it just as much as last year!
I traveled with Sarah from Good For Nature (@a_little_bit_better on Instagram), and we really enjoyed our couple of days there. We loved seeing old friends we made the previous year and seeing how their brands had grown in the last 12 months. We also meet some new brand owners and discovered some great new products! You'll find a couple of them below…
WHAMISA
There were some great new and interesting products from the Korean natural beauty brand Whamisa. The new "cushion" style Organic Flowers BB and SPF Pacts and the cute little exfoliating finger mitts. I have a few little samples of some of their skincare system which I'm sure you'll see all over my Instagram Stories when I try it!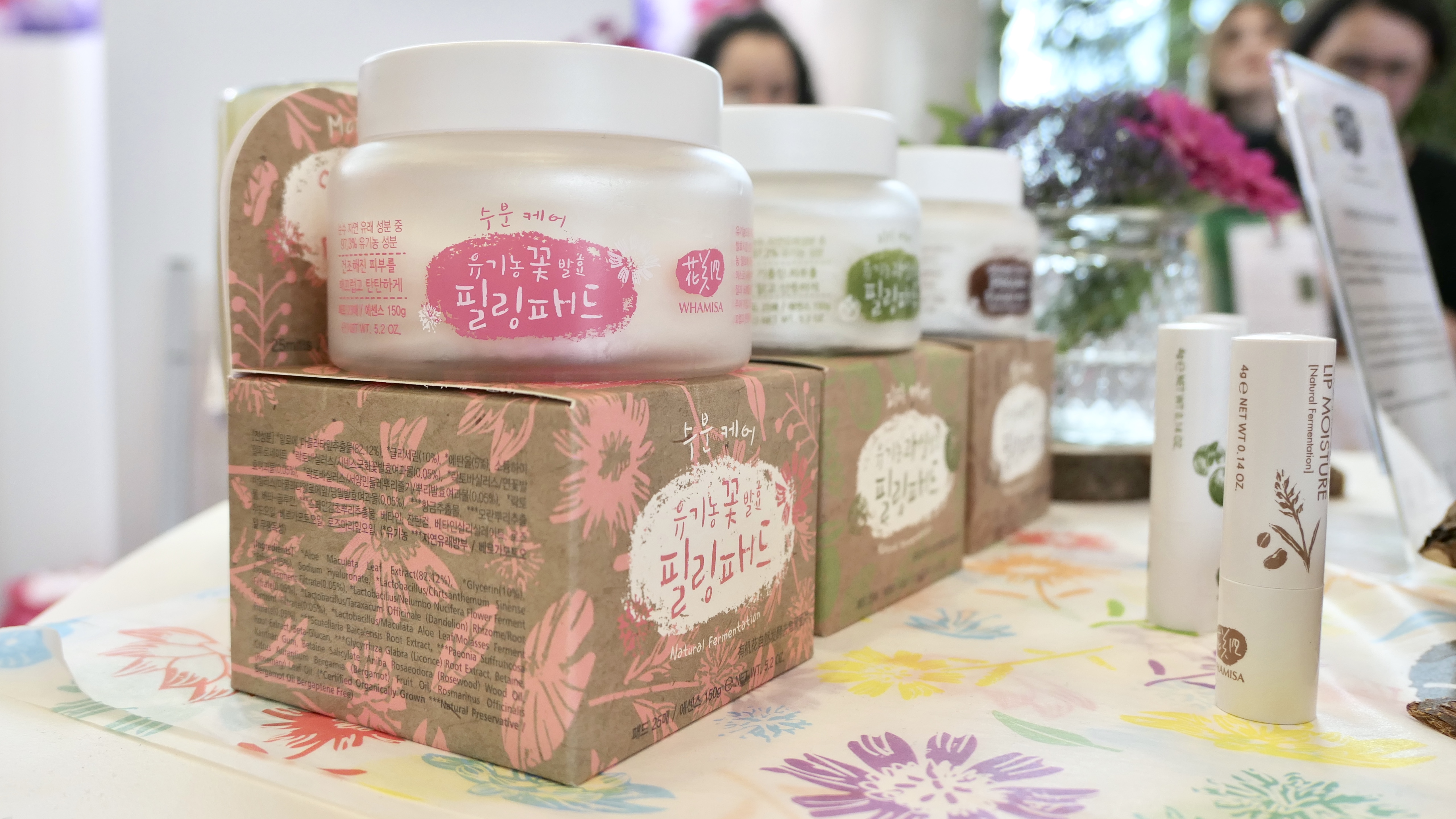 BINU
I finally got the meet the lovely ladies behind BINU and some of my favourite facial soap out there! They just released a brand-new Bamboo Serum, so I was really excited to see that and try it out for myself! I really love their range of facial soaps so had to grab a couple minis for traveling 😀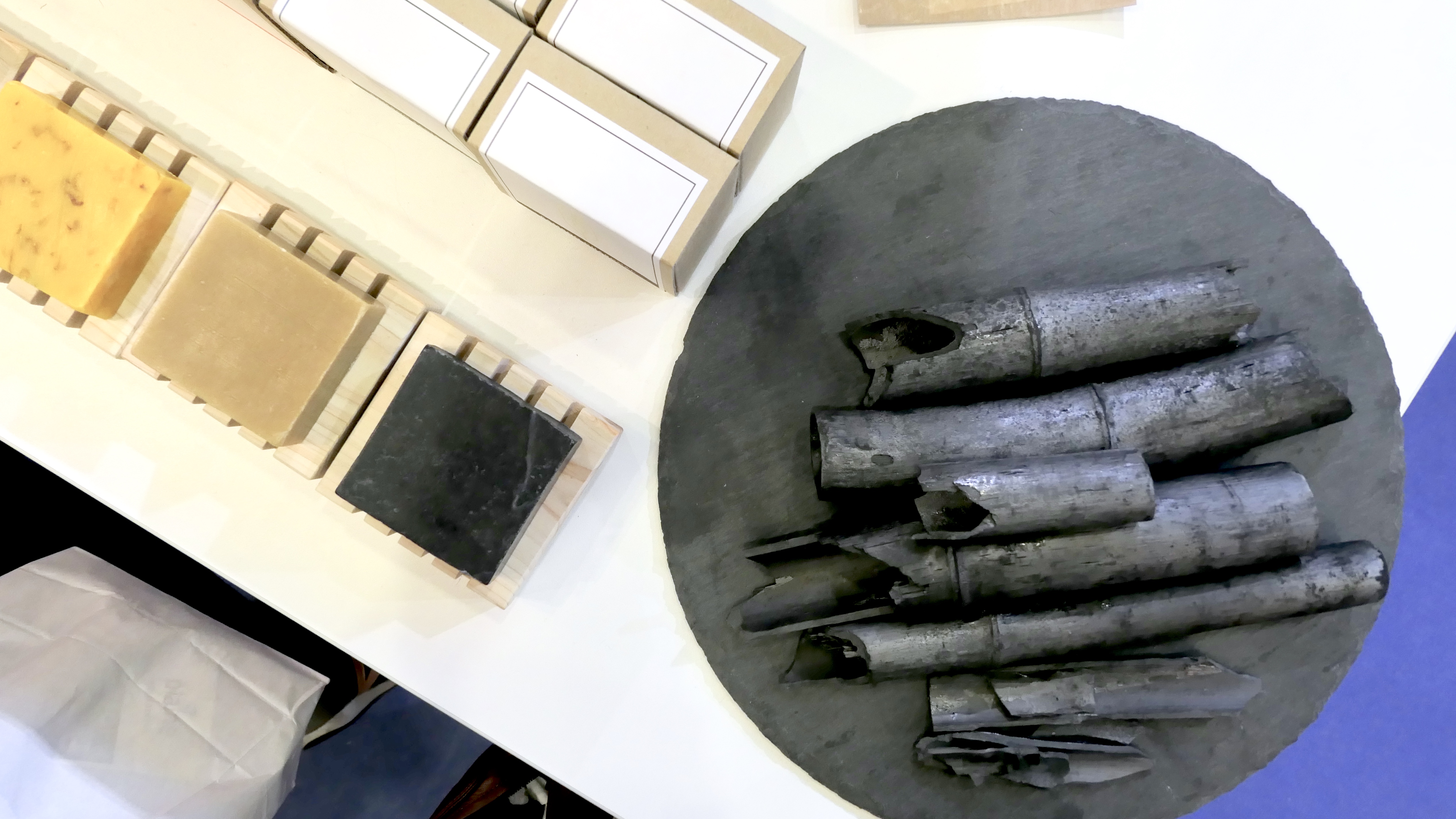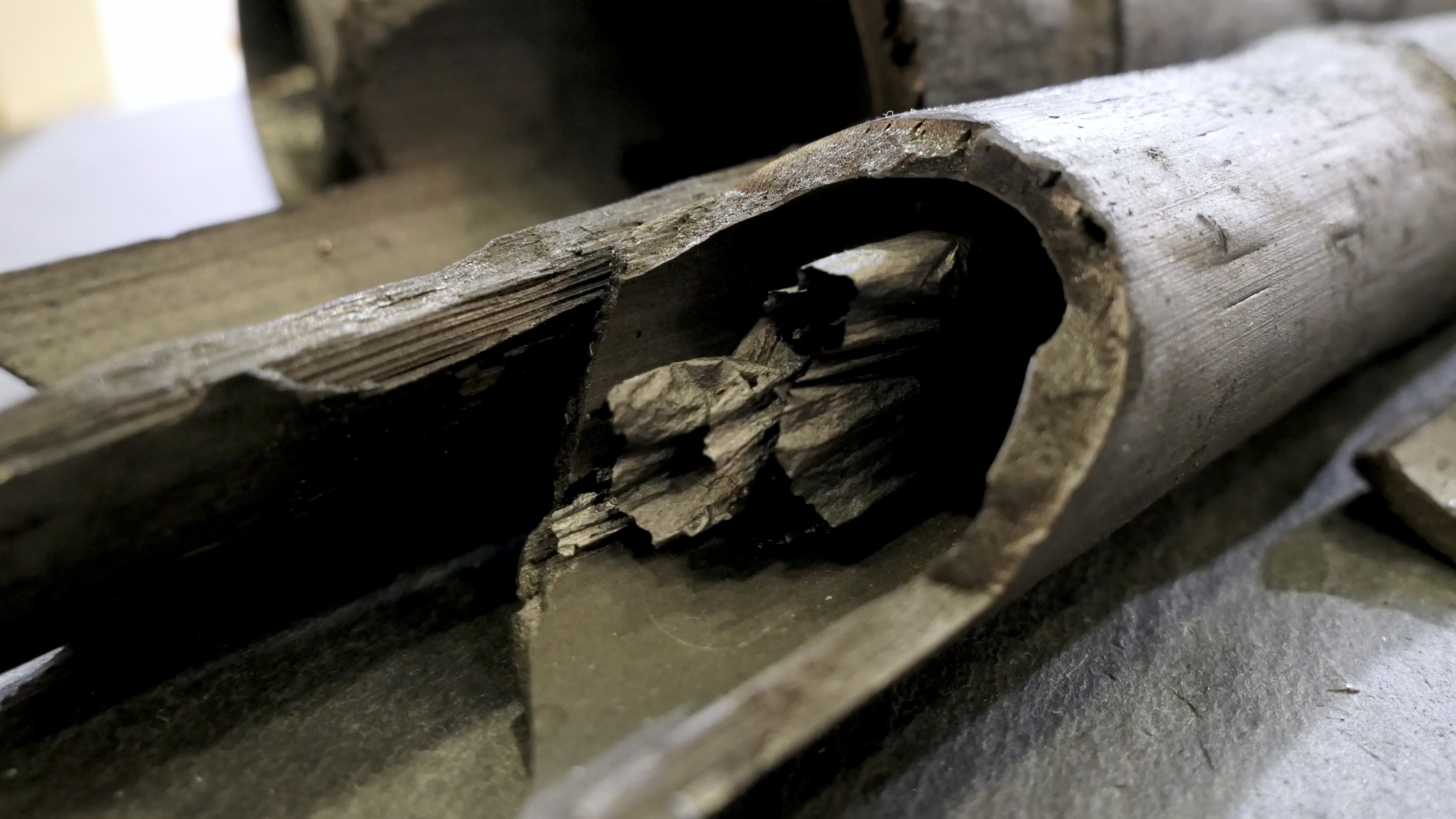 UOGA UOGA
I always love seeing how brands have progressed, and Uoga Uoga was no exception! They have added a quite a variety of products to their makeup range such as Mascara (yay!), concealers in two different forms, and lipsticks! They also introduced their fresh natural skincare!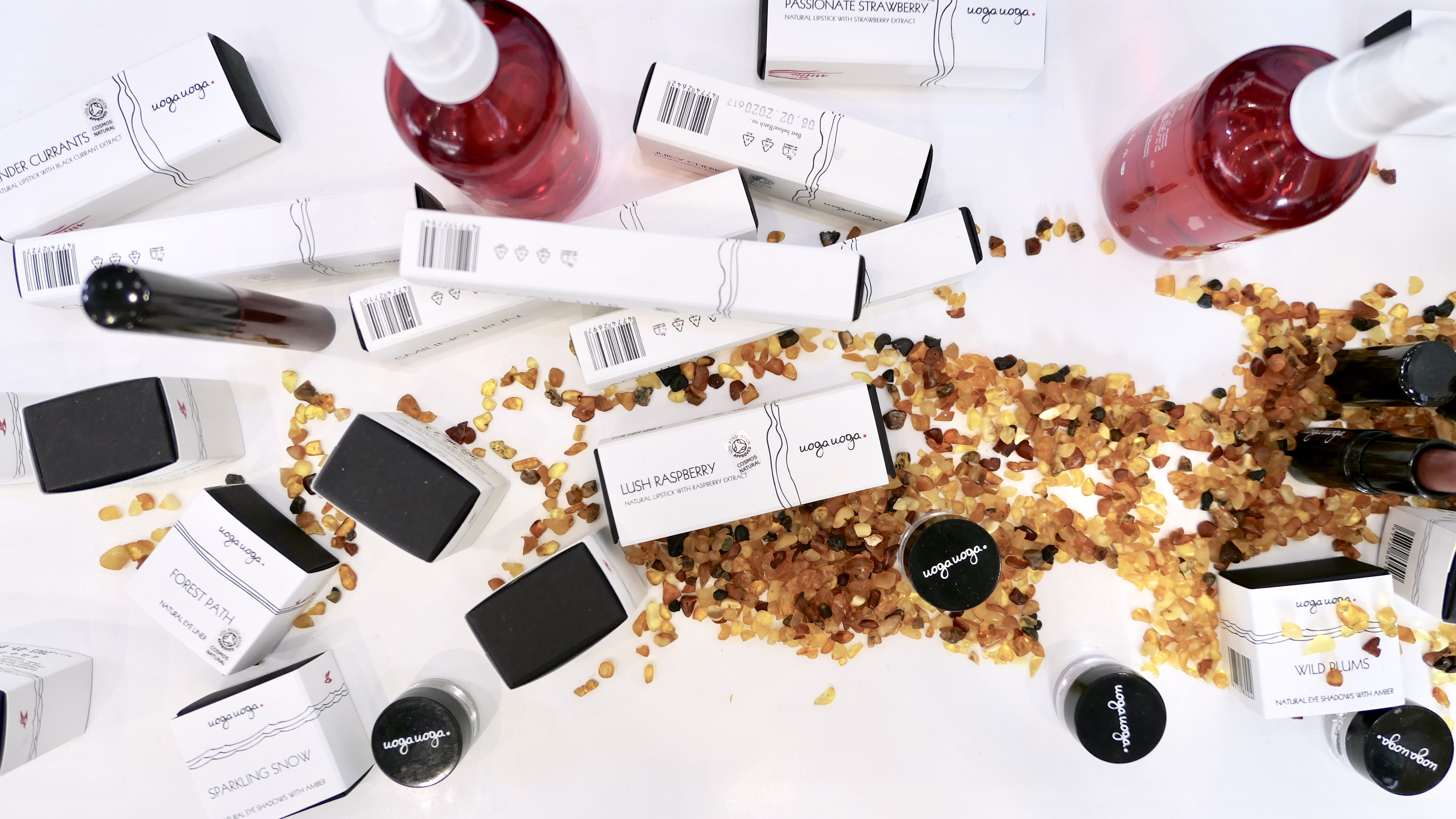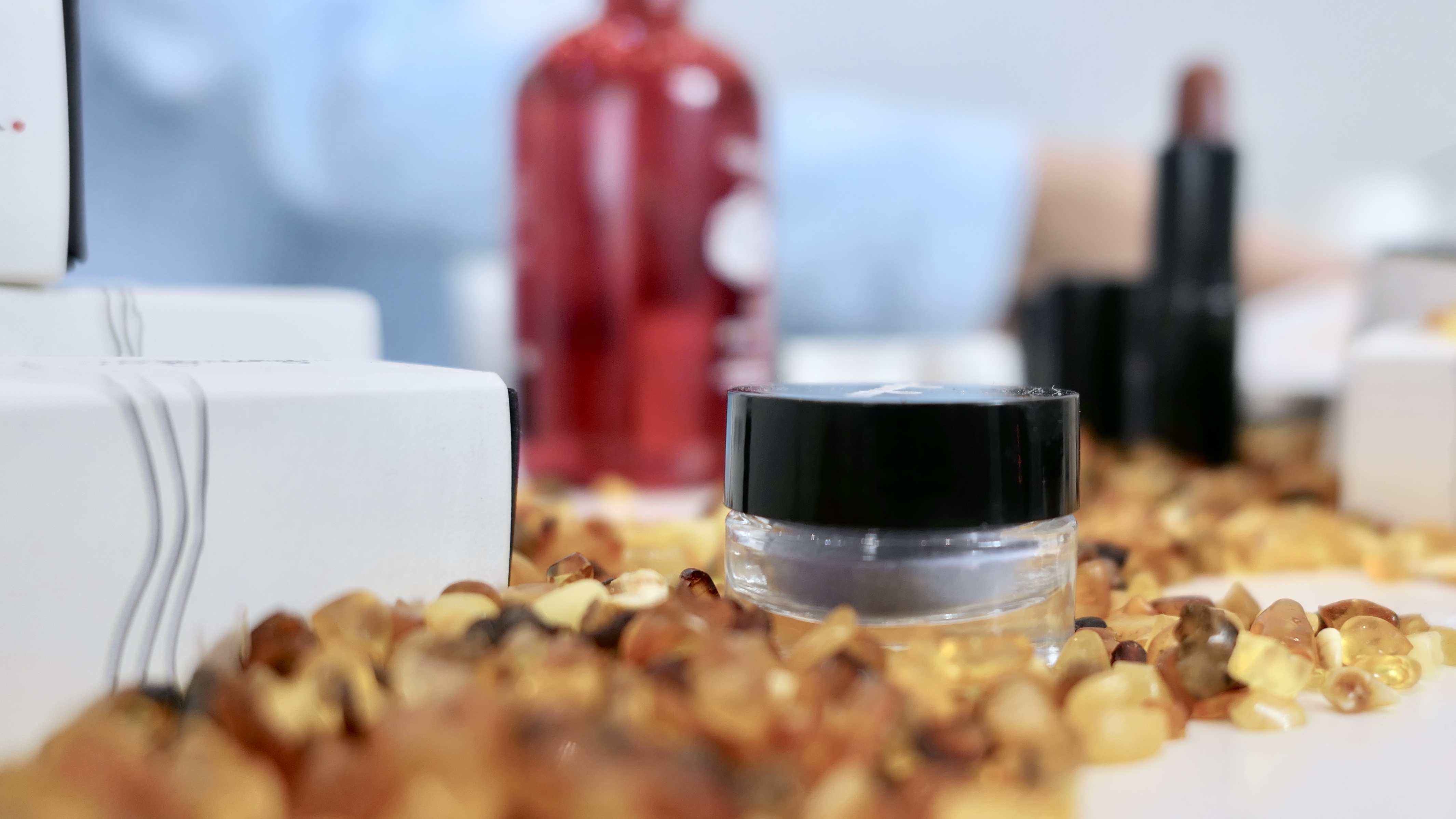 HANDS ON VEGGIES
Loving this new natural brand based on fermented veggies! I'm so excited to try out some of their little sample sachets! Their tubes are also made from bio-plastic which I find really interesting! Still needs to be recycled rather than being biodegradable, but happy to see it's not more raw mineral oil material.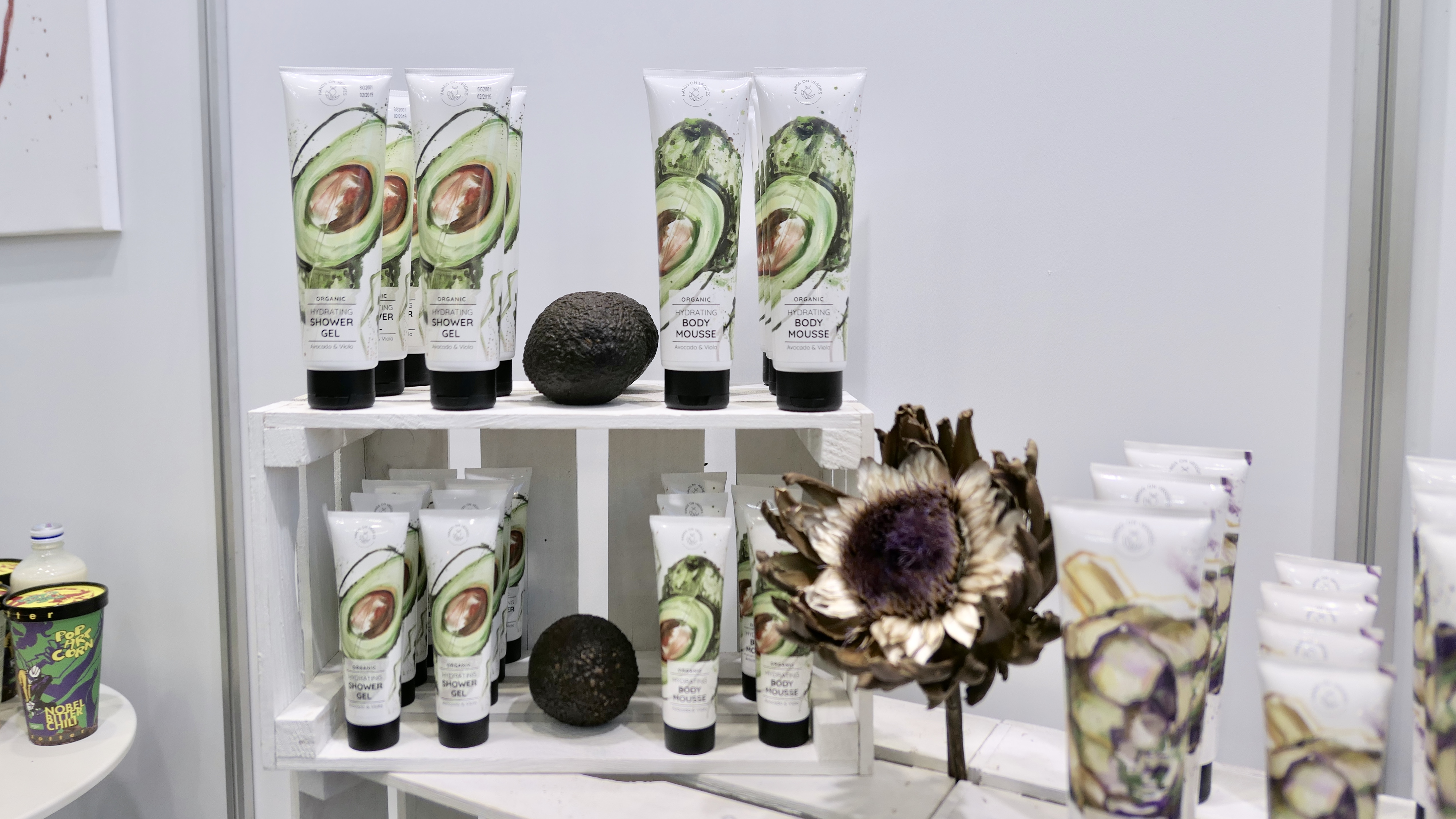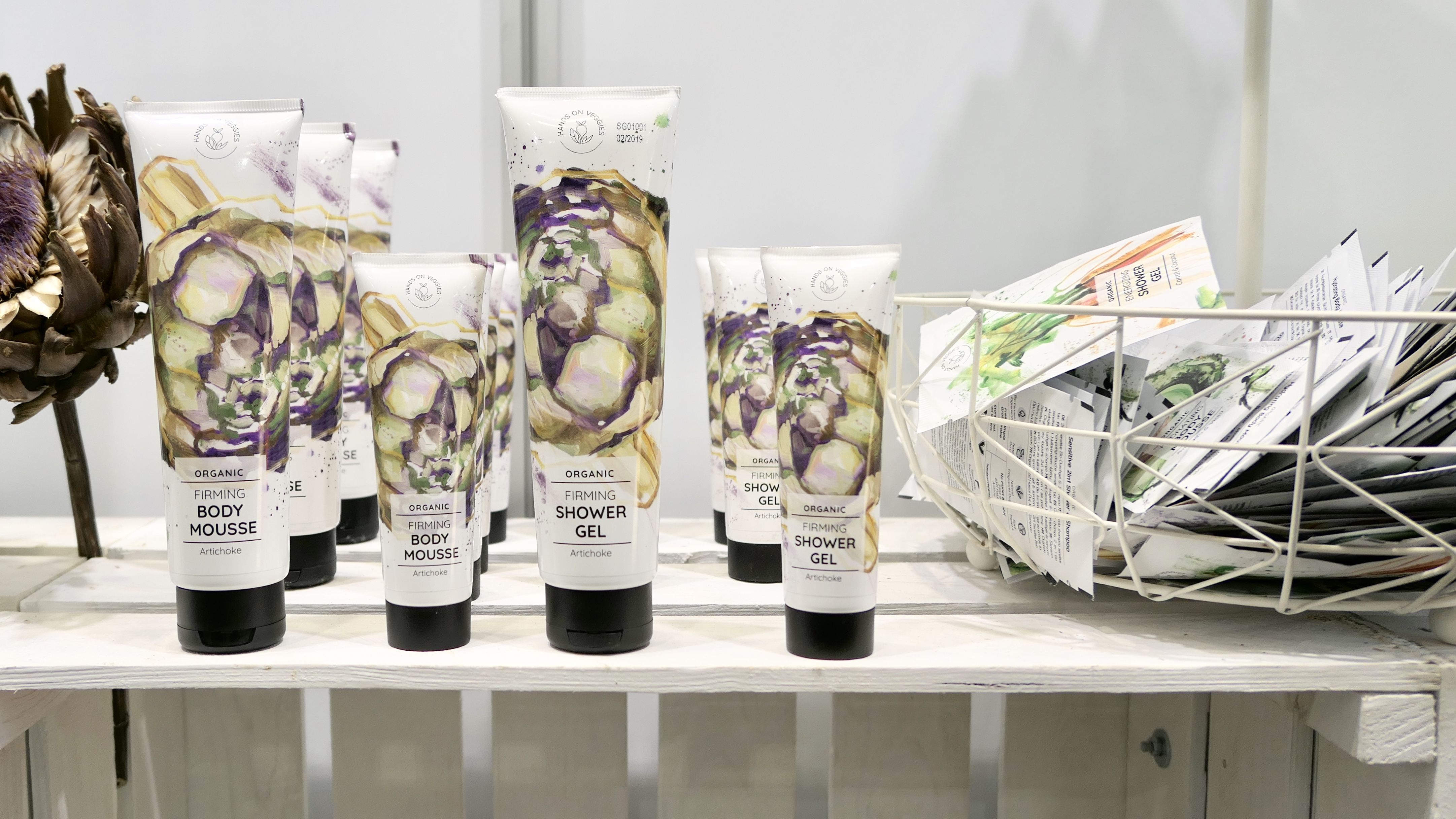 COCO SOLIS
Sunscreen was one of the things I was on the lookout for during my time at VIVANESS this year. We stumbled across COCO SOLIS and I'm so glad we did! Their SPF blended in with ease and didn't leave a gross layer on your skin. But their body oils kept us coming back for more just so we could smell AMAZING!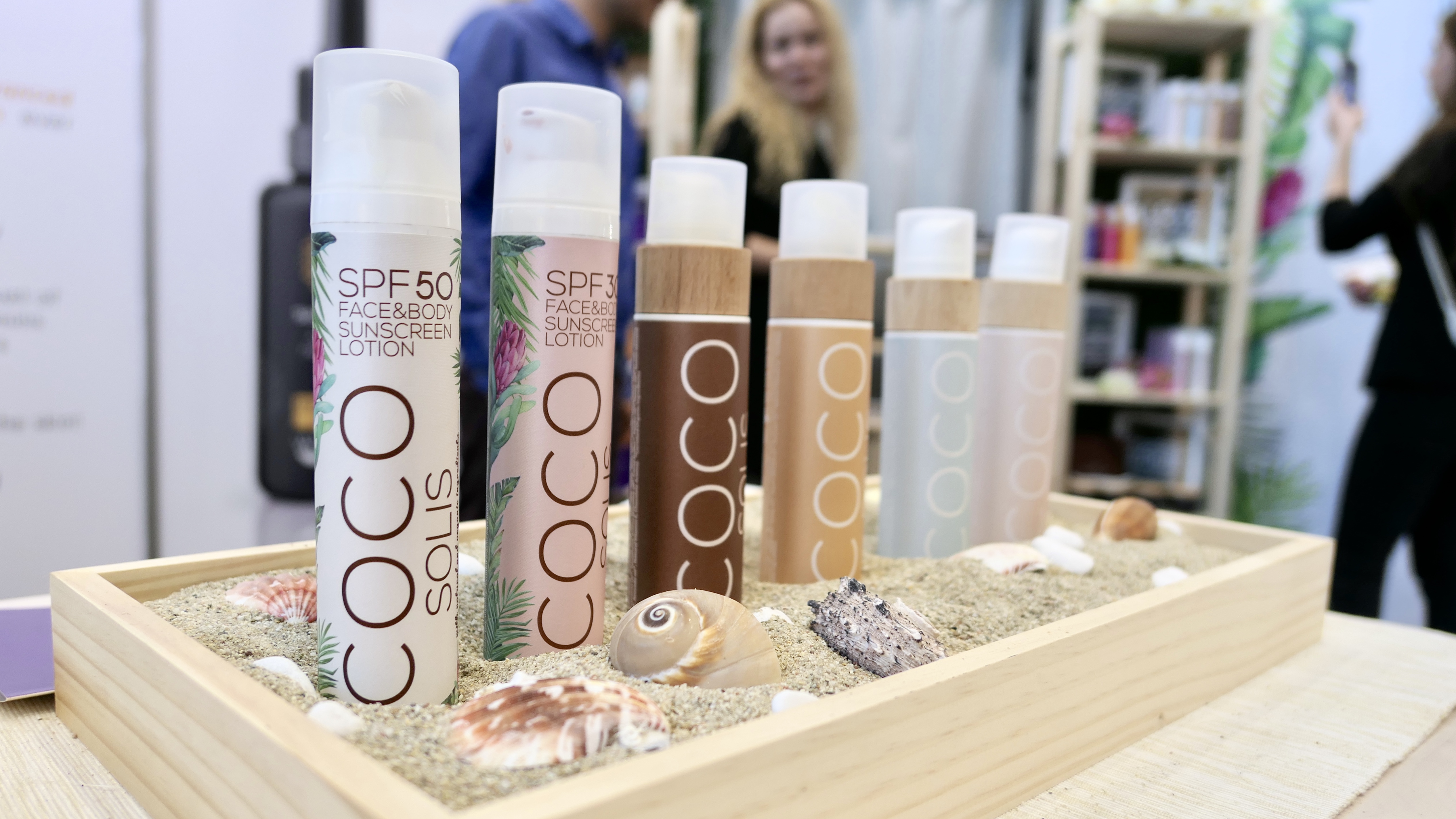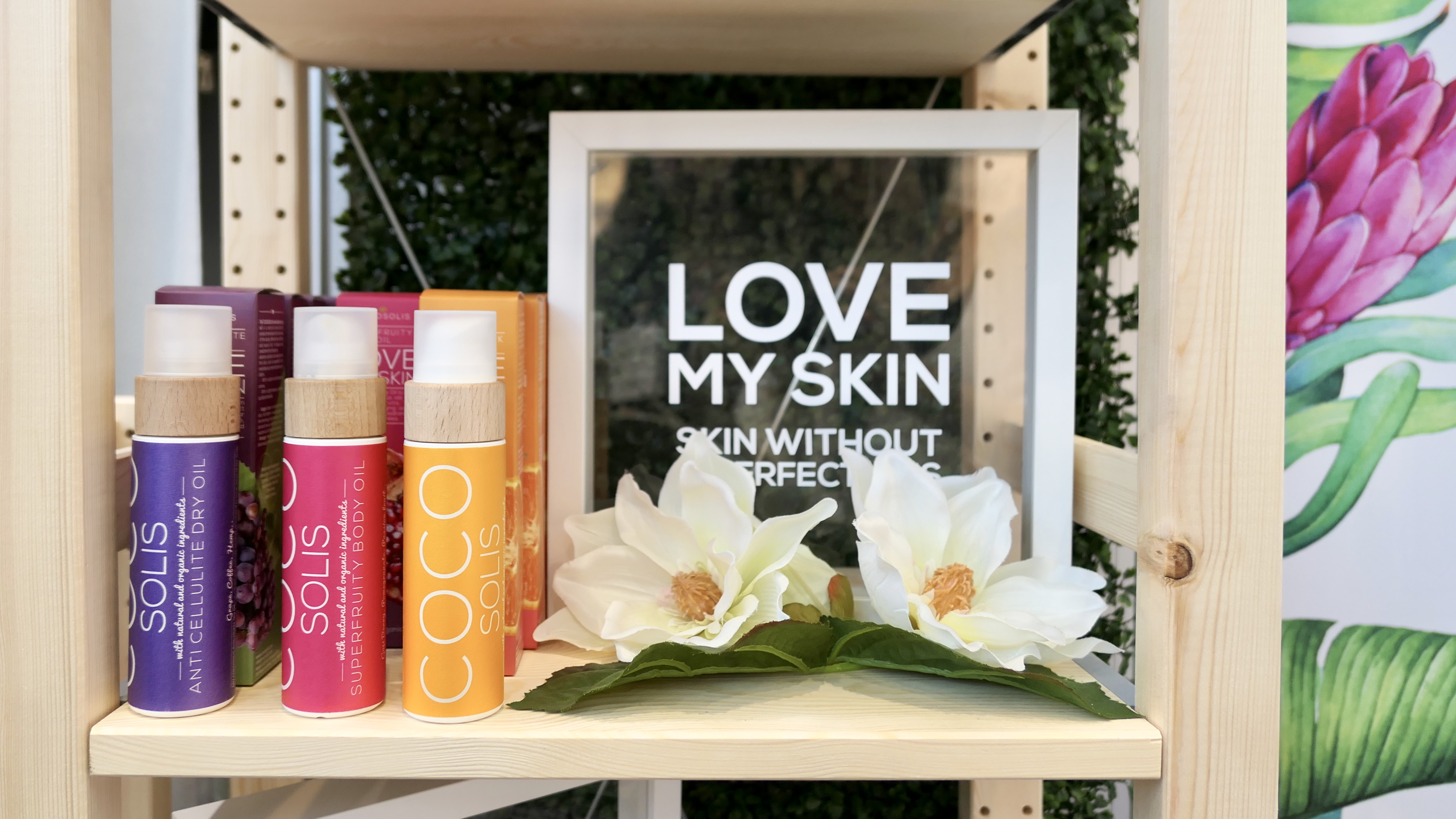 I WANT YOU NAKED
Totally in love with I Want You Naked's range of natural products! Their baths look and smell incredible, the same for their soaps! Their Milk bath won "Best New Product"! I can't wait to try my little samples! I'm so bath crazy so I feel in love with basically everything haha!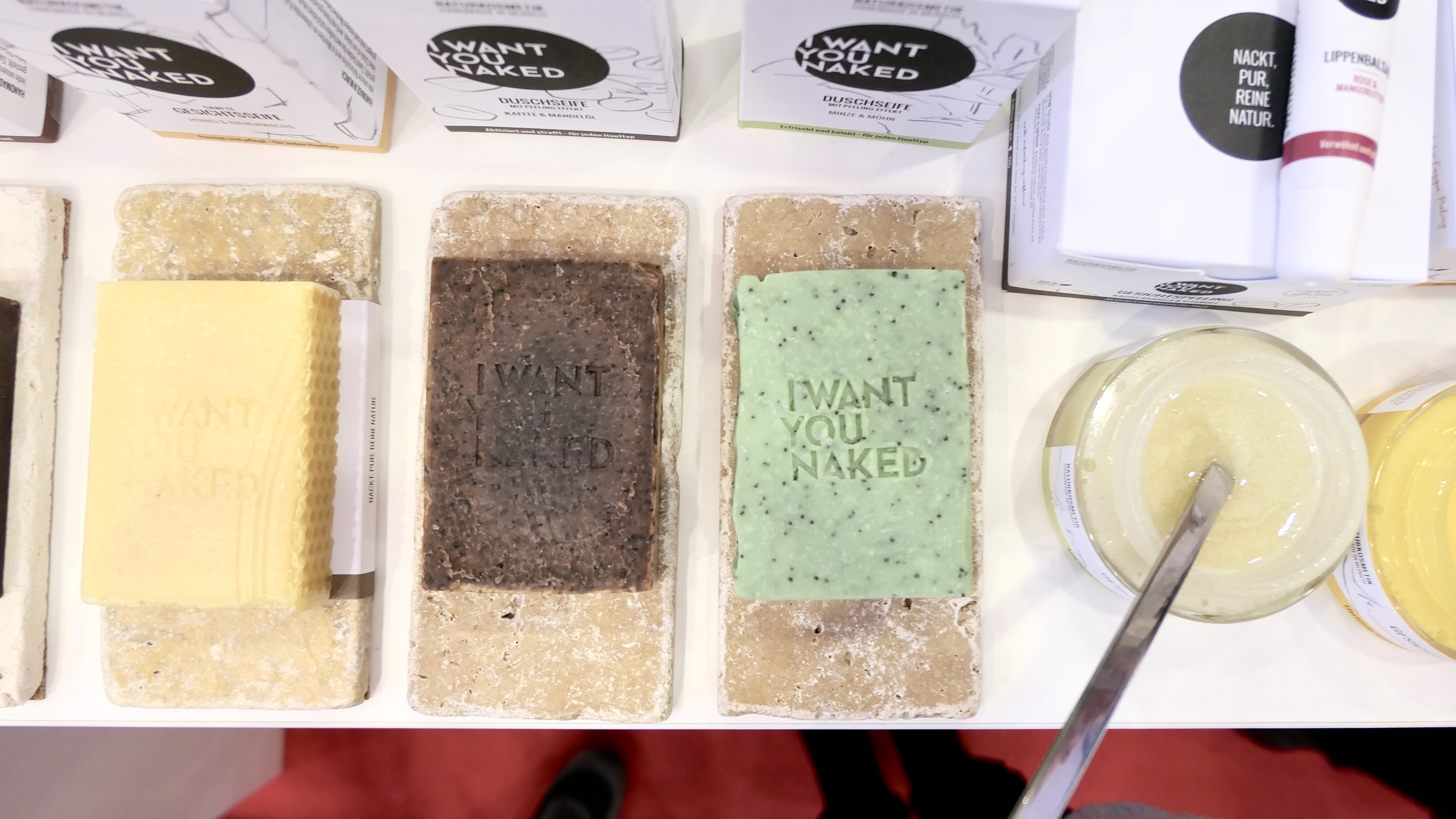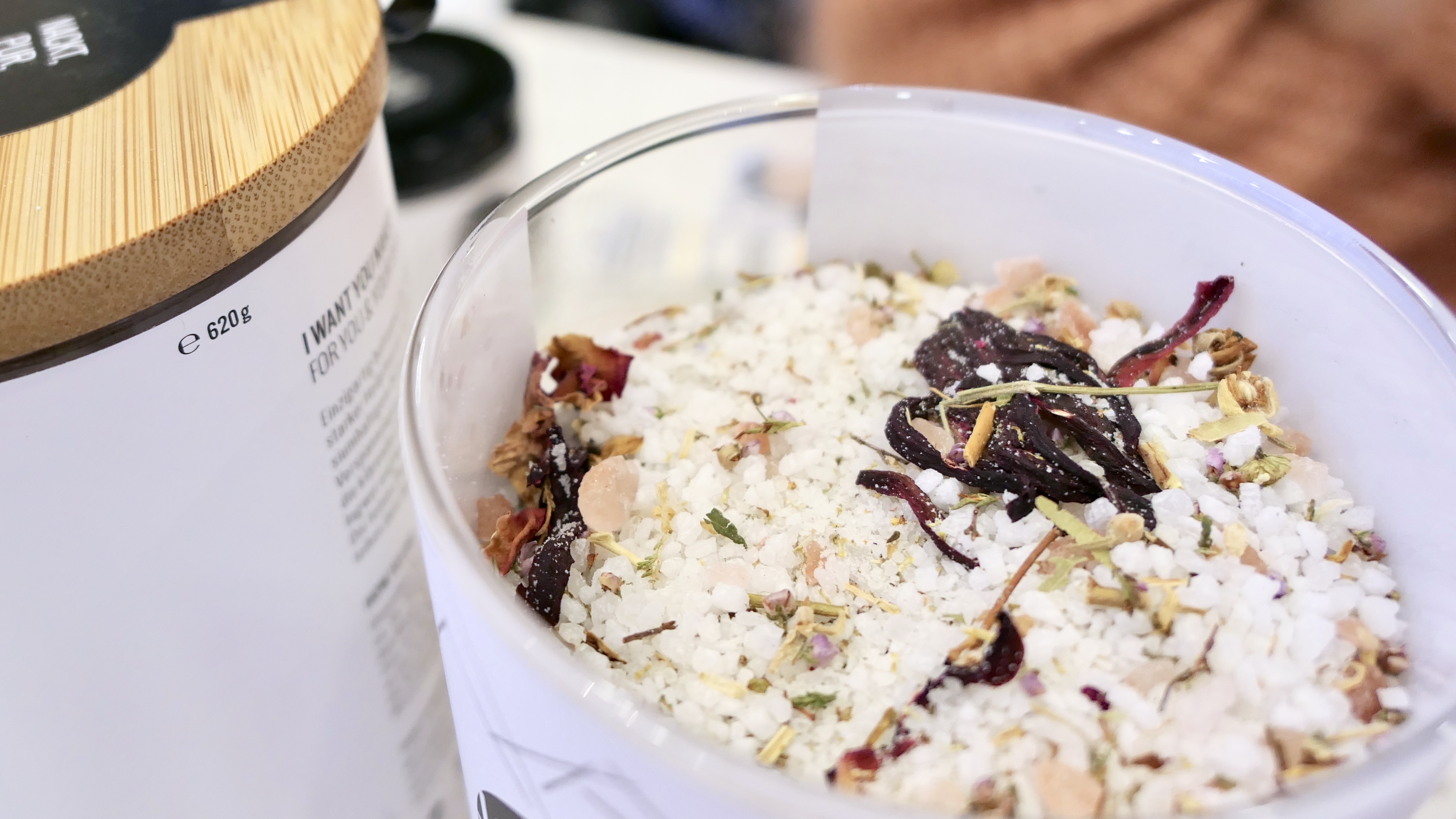 LOVECHOCK
Ok, so this isn't beauty, but stumbled across LOVECHOCK when we were discovering new yummy snacks in BioFach. They make delicious vegan, gluten-free, and palm oil free chocolate and chocolate snacks. They work directly with their cocoa farmers and use this really great biodegradable plastic foil along with their PEFC certified cardboard packaging.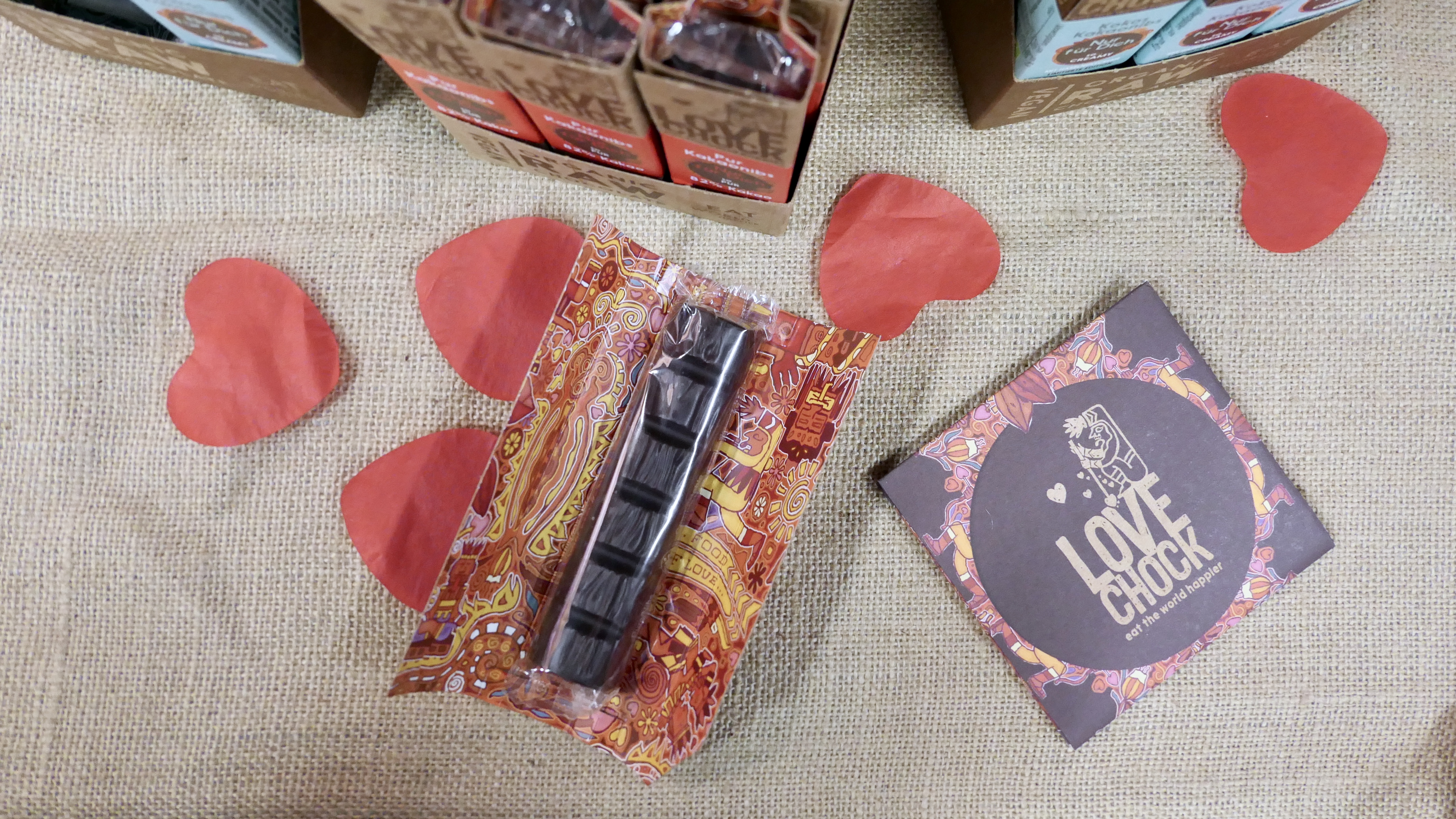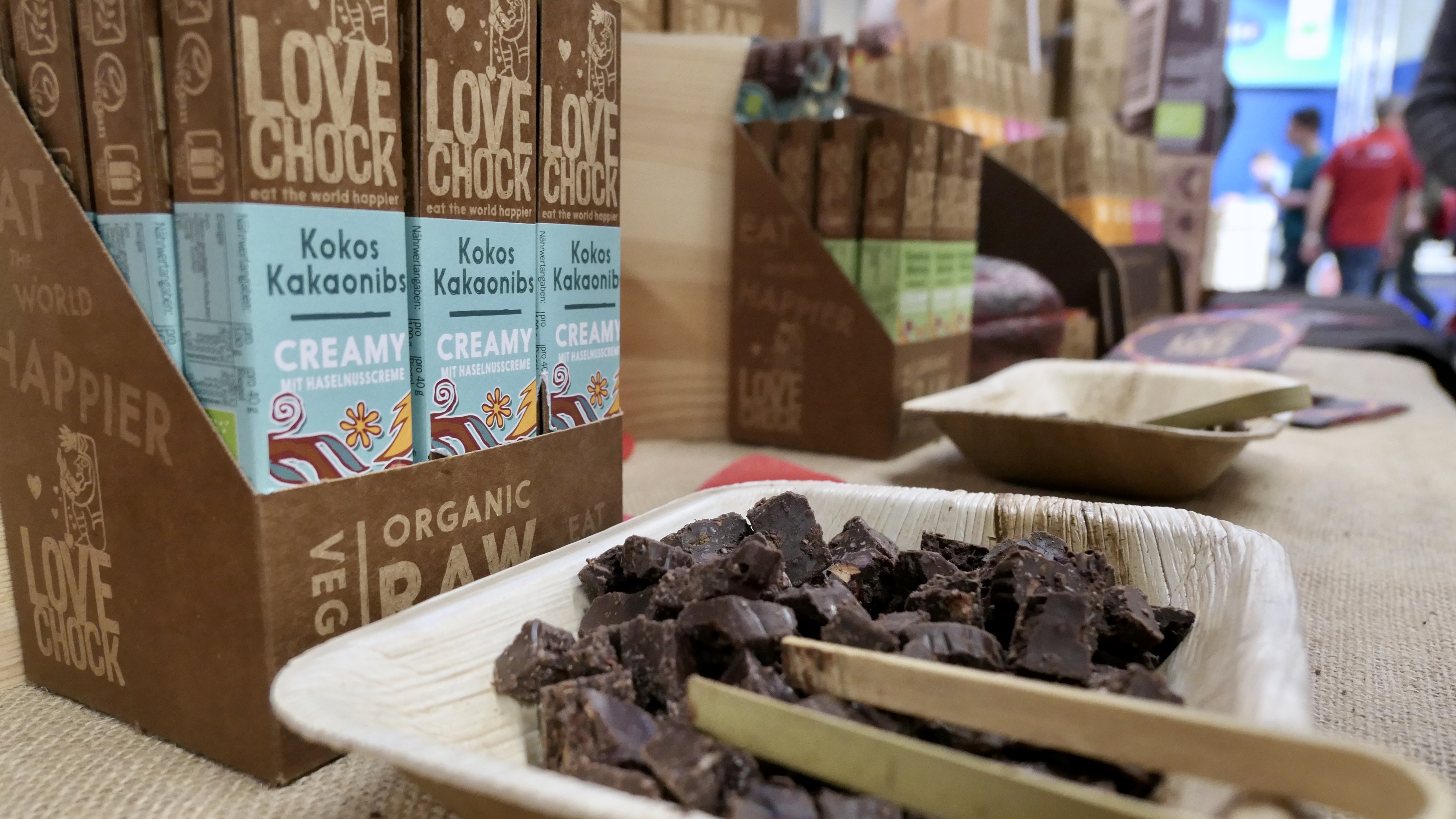 Did anyone else visit VIVANESS this year? What were some of your favourite finds?
Love,