Here's just a little compilation of some of the natural / green beauty products my partner has been using on a daily-ish basis because he actually likes them. He doesn't use a lot in the way of products in general; it's difficult to get him to use any product other than soap, but we're getting there!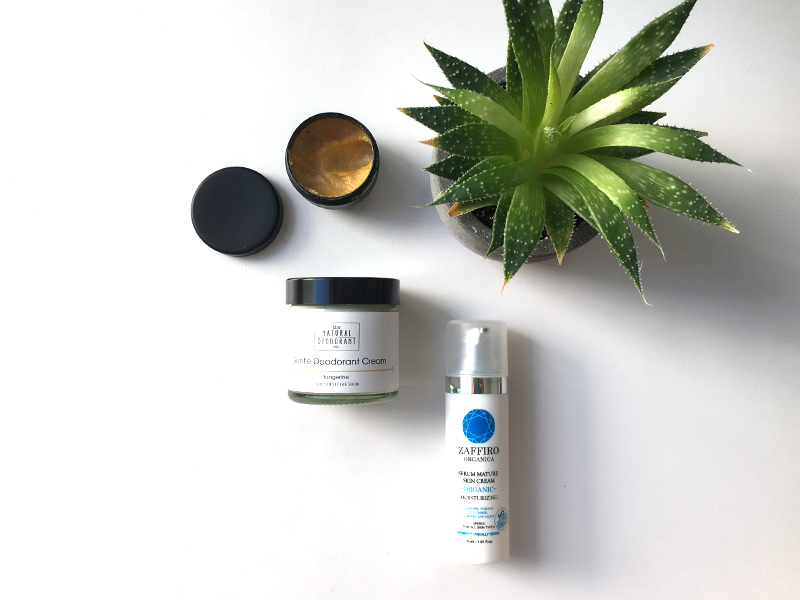 NATURAL DEO CO – GENTLE DEODOANT CREAM
I've have been trying really hard to get my other half to use natural deo and get him away from his favourite aluminium filled roll on. Every time I get something new, I always ask him to try it himself (usually met with cries of disgust); but when he tried some Natural Deo Co samples I brought home from an event one day, he hated one of them less than usual. This was their Gentle Formula (also a favourite of mine!). He likes it because it's smooth and not gritty at all, and that it WORKS. He doesn't love that he has to get it out of a jar, but does want to use more natural products so is living with it. So basically, I have lost my favourite deo because he loves it so much. The only thing he doesn't really like is the scent; doesn't hate it, but doesn't love it. He thinks he can still kind of smell it throughout the day, but much prefers that over smelling stinky!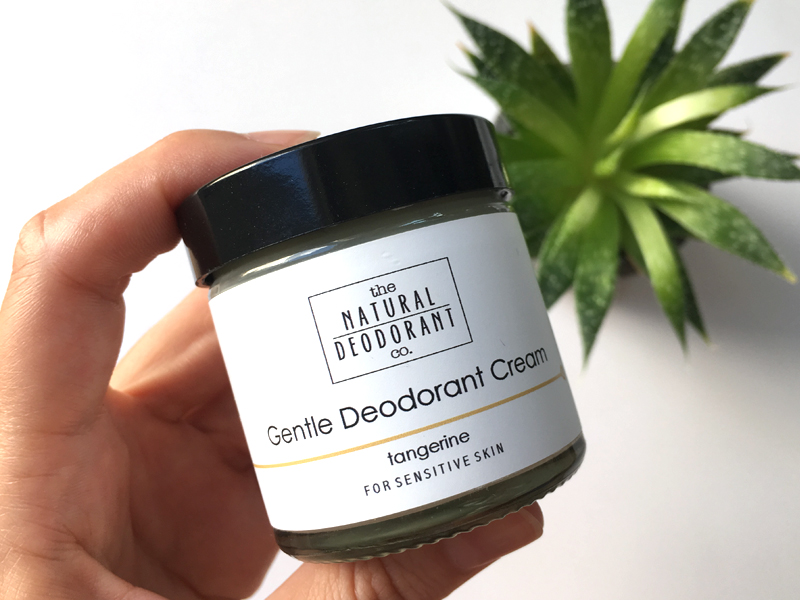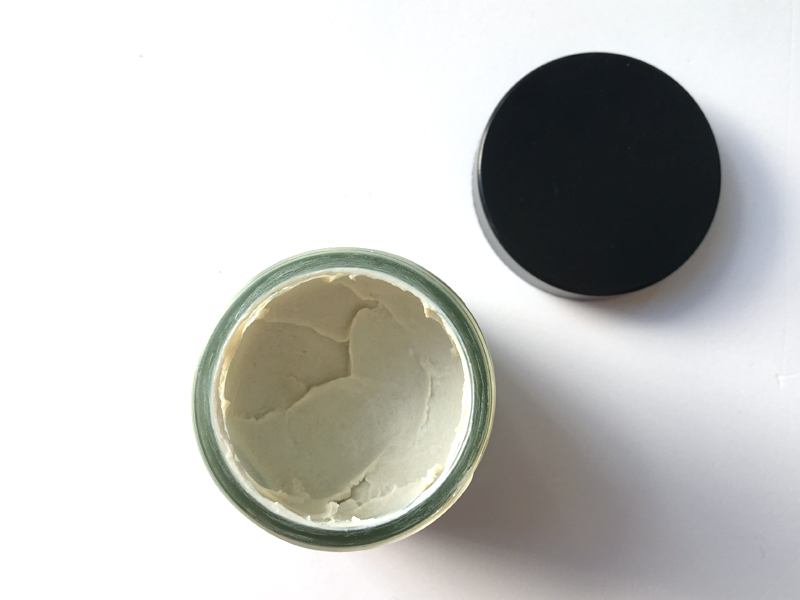 ZAFFIRO ORGANICA  – ANTI-AGING SERUM
I have no idea why, but he gets these really weird, dry (and gross) elbows – if you read this, I still love you. I have asked him to try a few different things on them, but he hates anything that's greasy; so basically the majority of things I have on my skincare shelf (5 million oils). Then one day we tried the Anti-Aging Serum from Zaffiro Organica. He really liked it because it absorbed quickly and didn't leave a greasy layer. I thought this might work since its aimed at dry, mature skin, and hoped it might penetrate through his skin and nourish it from the inside out. Low and behold, it did! This product did a great job smoothing out and rehydrating the skin, and I even convinced him to use it on his face. He actually doesn't mind it since it absorbs quickly, and the scent doesn't linger. It's also marketed as a unisex product which might help subliminally as well! (I'm also a fan of this product! Check out my post about it HERE).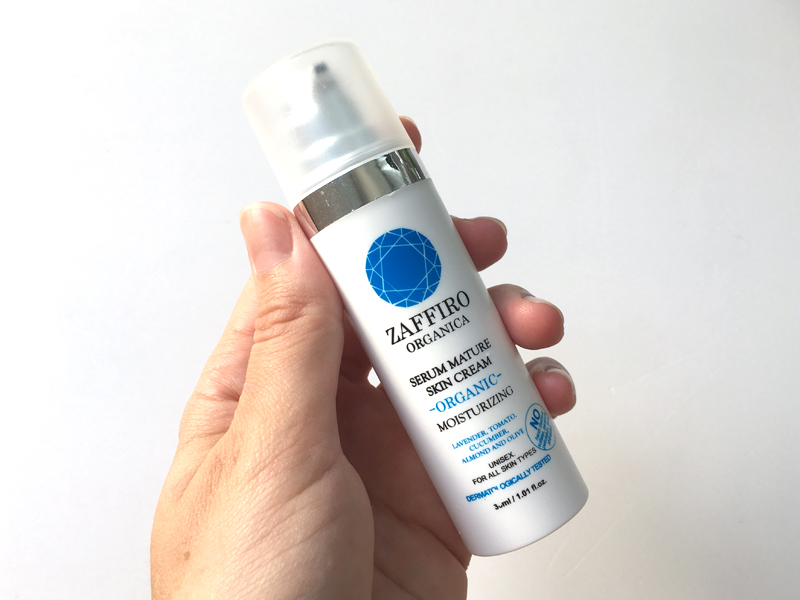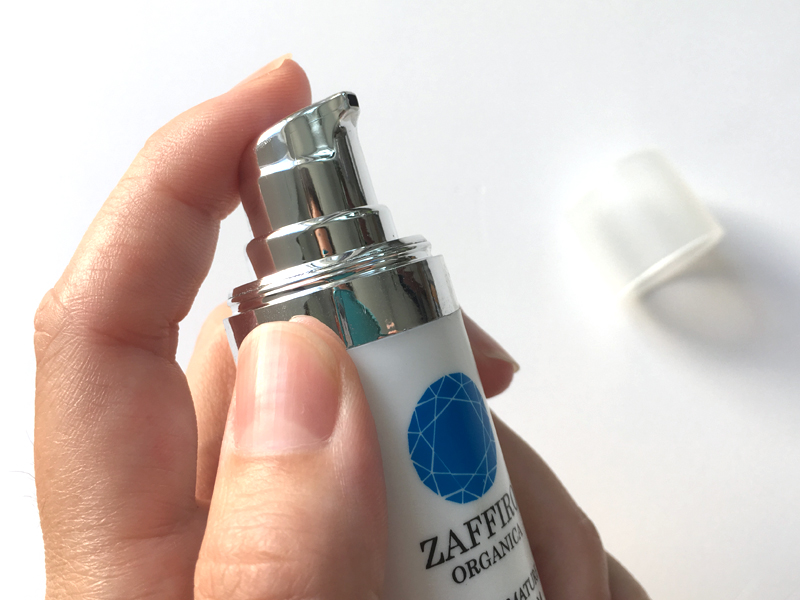 MEIßNER TREMONIA –  SAMPOO PASTE
A few months ago, I was able to visit the VIVANESS Natural Beauty Trade Fair. There I met some of the guys behind the brand, Meißner Tremonia. They had a range of products that smelled AMAZING! The products were targeted more towards men so the products included things such as shaving cream and shampoo. (They had a whiskey scented shaving cream, and it smelled EXACTLY like a delicious single malt, so impressed). They did have some other more "girly/floral" scents, so they gave me a sample of one of their shampoo pastes in one of these scents to try. It comes in a little pot, and you just scoop a bit out and away you go. I tried it myself and was very impressed. The smell was amazing, it lathered well, and most importantly, cleaned my hair. Pretty sure he likes it because it lathers well; he uses anything in his hair that makes bubbles. Soap is fine for him (eye roll); but I am working on educating him! Anyway, it was only a small pot, but a little goes a long way, so he has been using it for quite a while. I will need to look up where to get some more!
Do any of you have some natural products that your other halves love? Let me know!
Love,