While at VIVANESS I got to meet up with the lovely ladies at puroBIO again and test out some of the new products. I was lucky enough to be able to bring a few things home with me so I decided to do a bit of a look with them….
Let me introduce you to the DESSERT DREAM palette…
It contains three matte eyeshadows, one shimmer/wet effect eyeshadow, a double ended brush, a black not-quite-full-size eyeliner pencil, and a black not-quite-full-size mascara.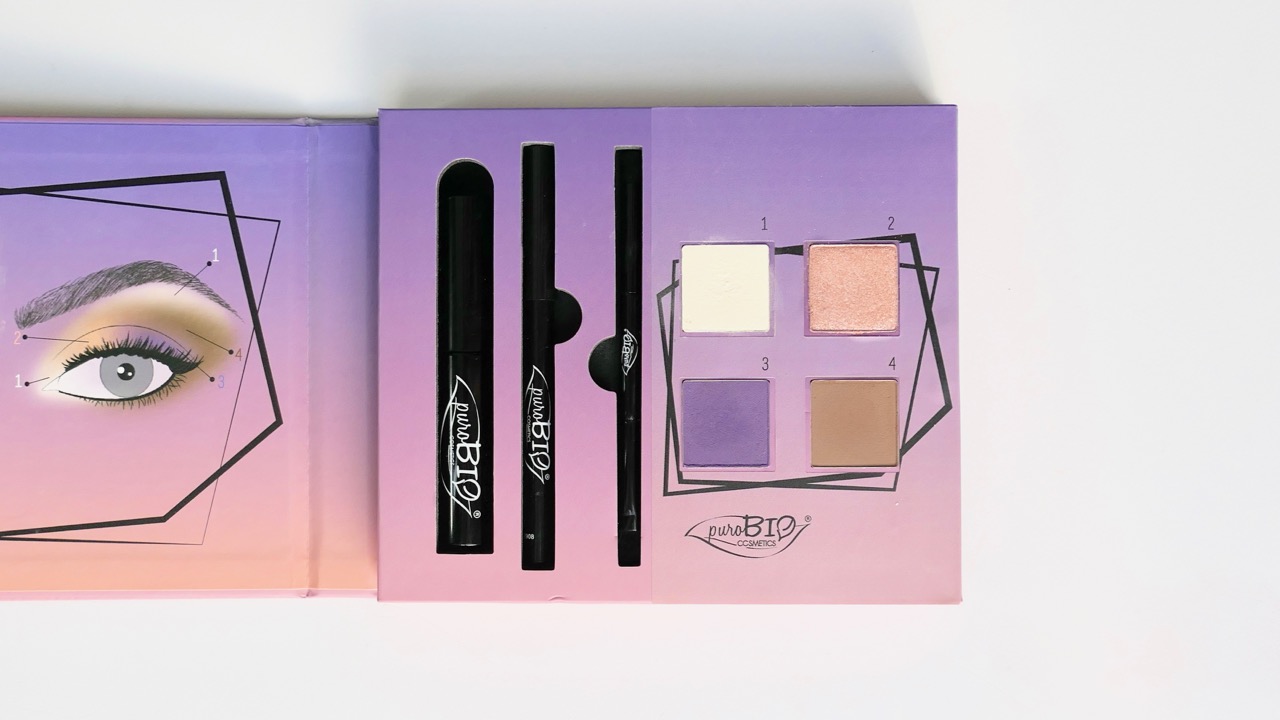 The pigmentation when swatched with fingers (one swipe), is quite good (I just have an unco little finger for the brown), though I found it a little harder to build up the colour with a brush. I didn't use the little one that came in the palette as I already had larger brushes I was used to and I needed something the pack the colour on more than little precise details.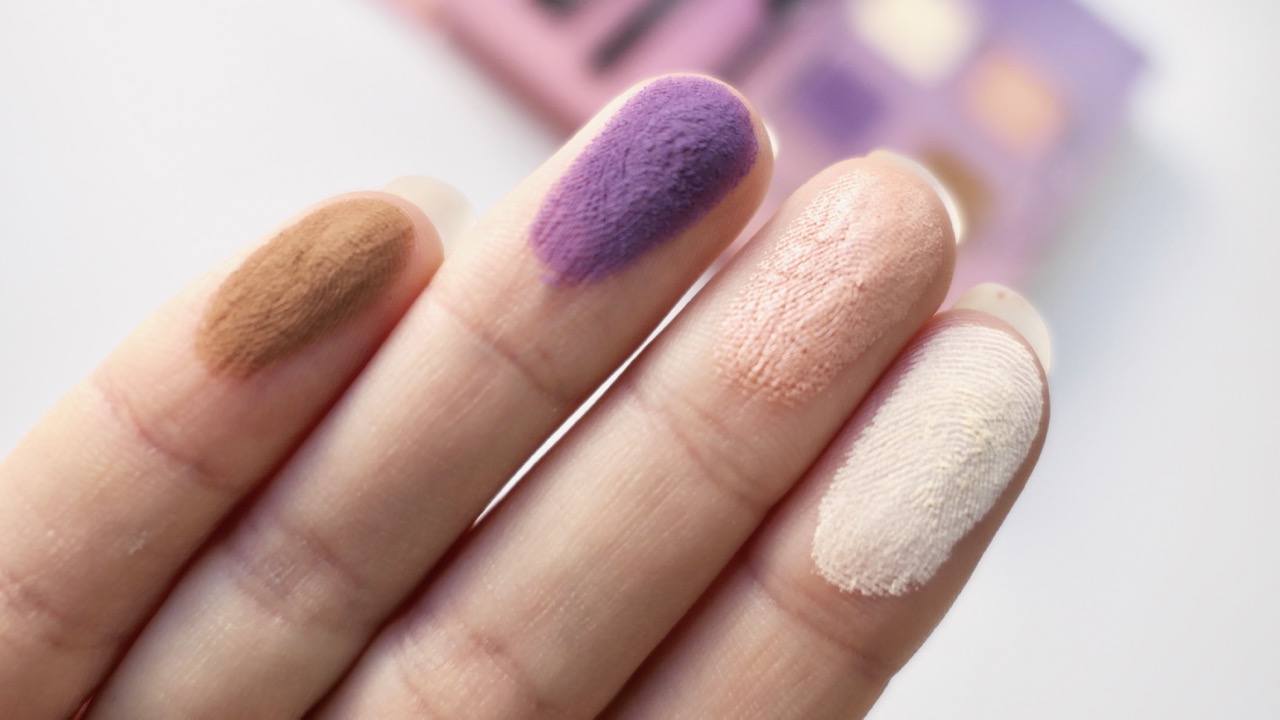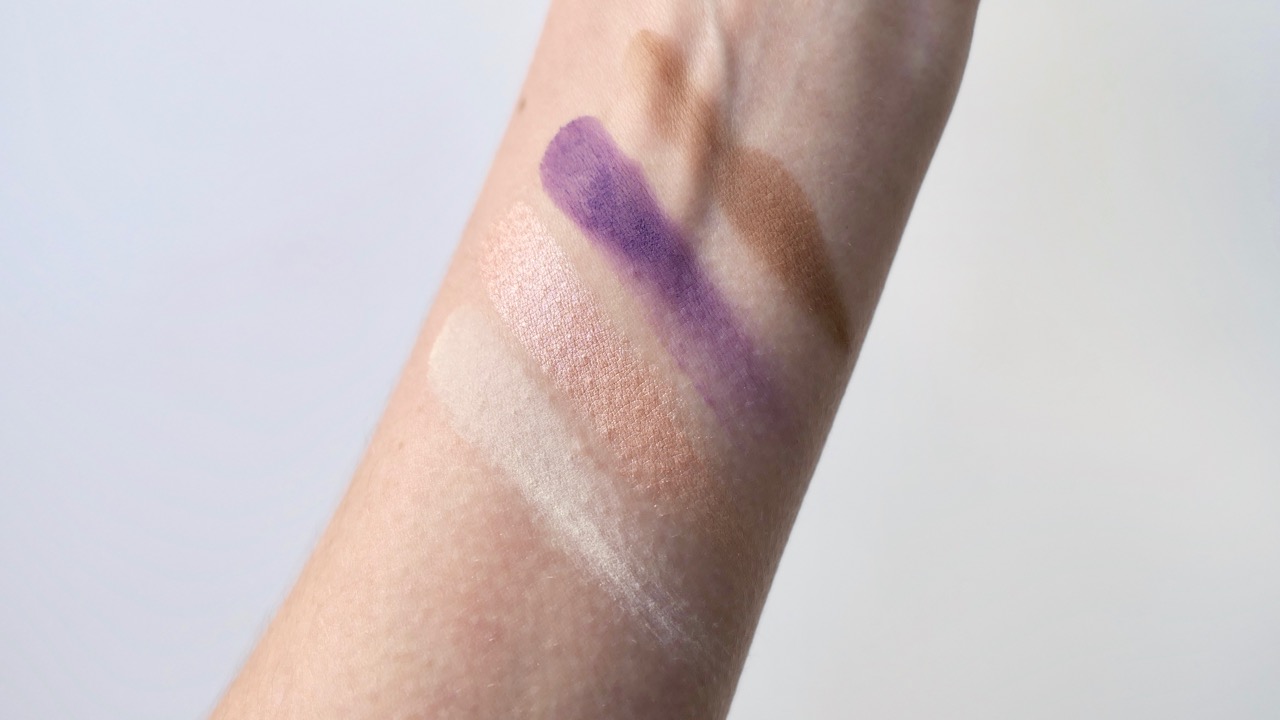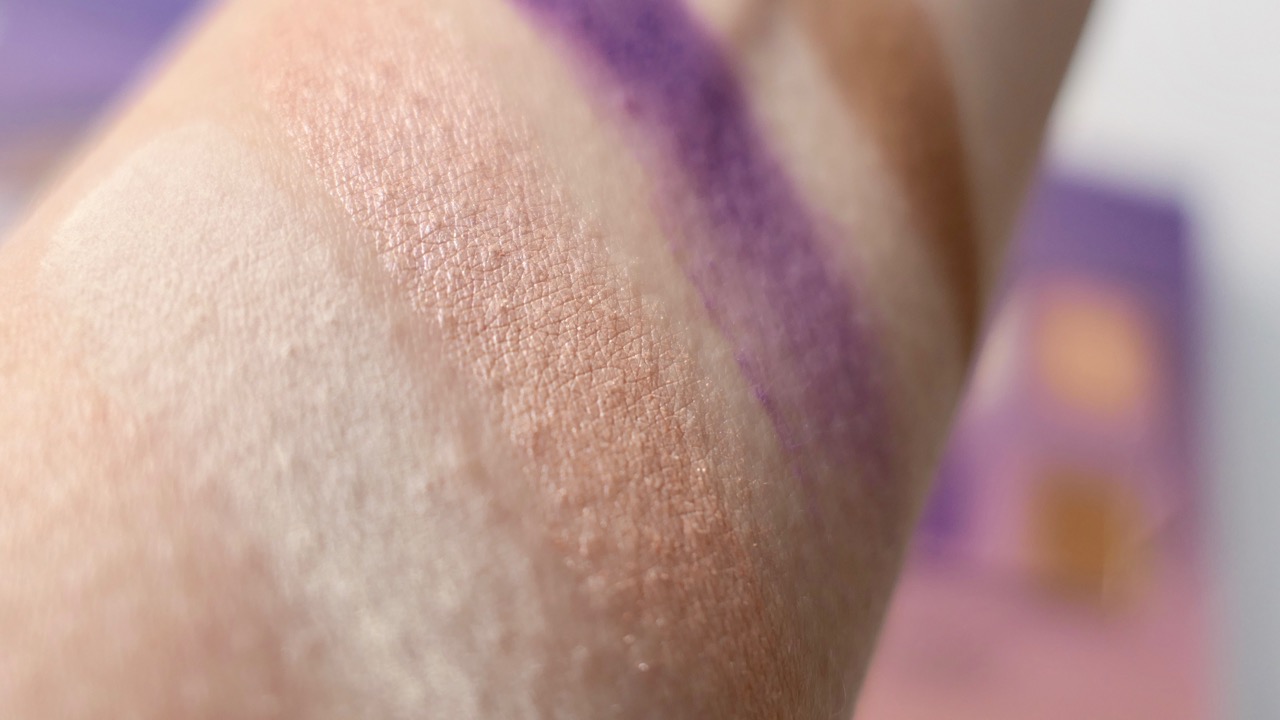 In my (not a makeup artist) opinion, the brown doesn't quite fit. I feel like it should be a deeper brown to pair with the purple better. But this is just my really UNprofessional opinion. Definitely NOT a palette formulator expert over here! The mascara was a little flakey (as you can see in the photos which I didn't notice until after I took everything off -.-) which was interesting because the other puroBIO mascara I tried was great!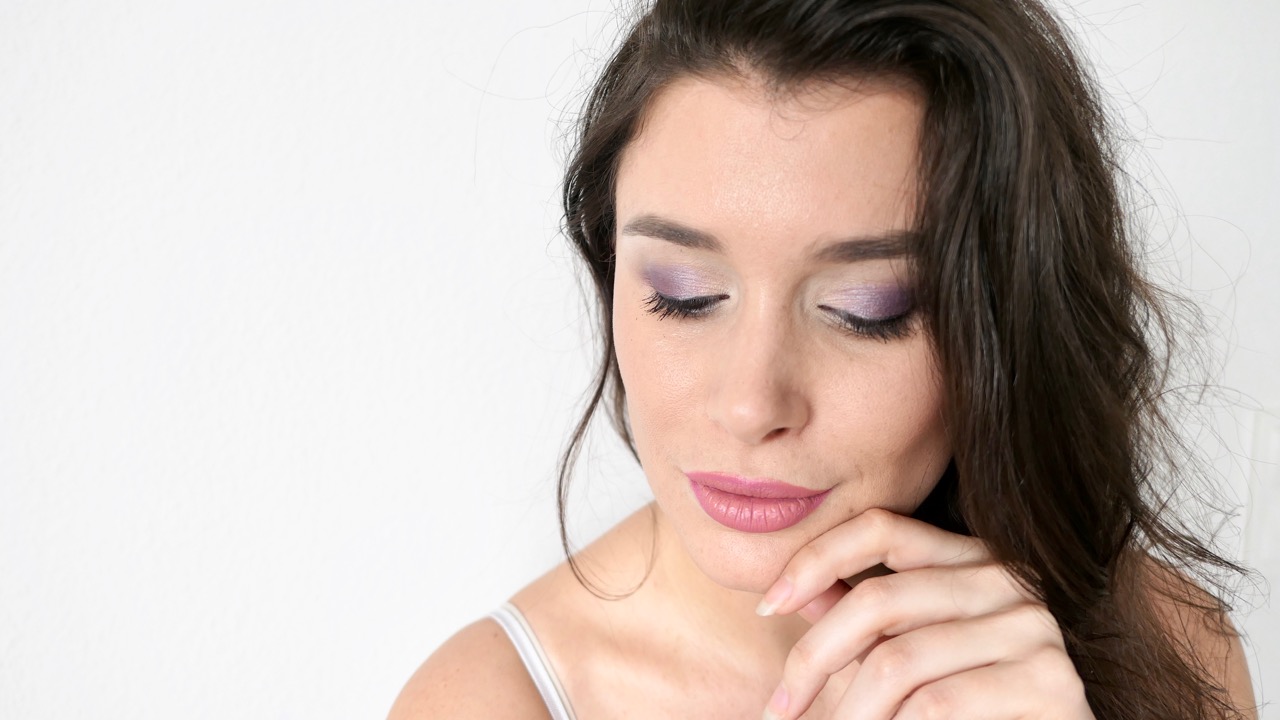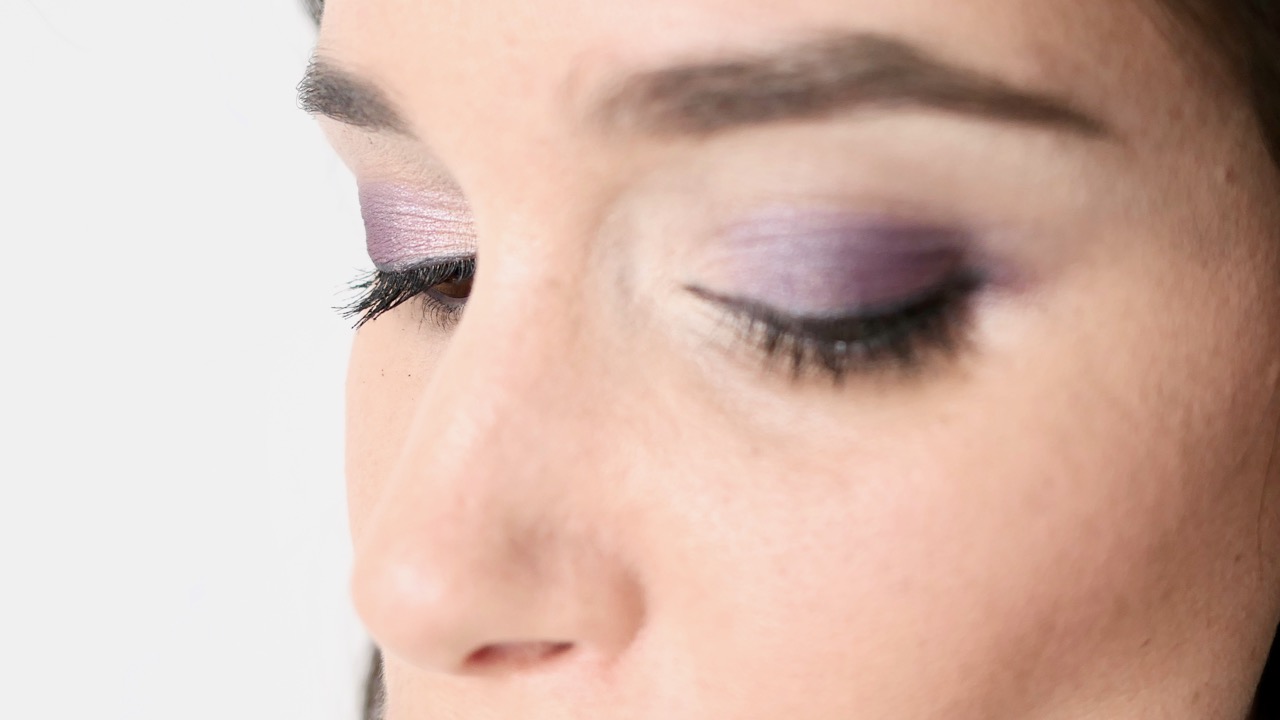 I decided to pair this semi-bold eye look with more of a neutral lip. I lined my lips with this bright pink lip pencil and then blended with a nude Lip Tint (number 3 I think) for a my-lips-but-better type of colour.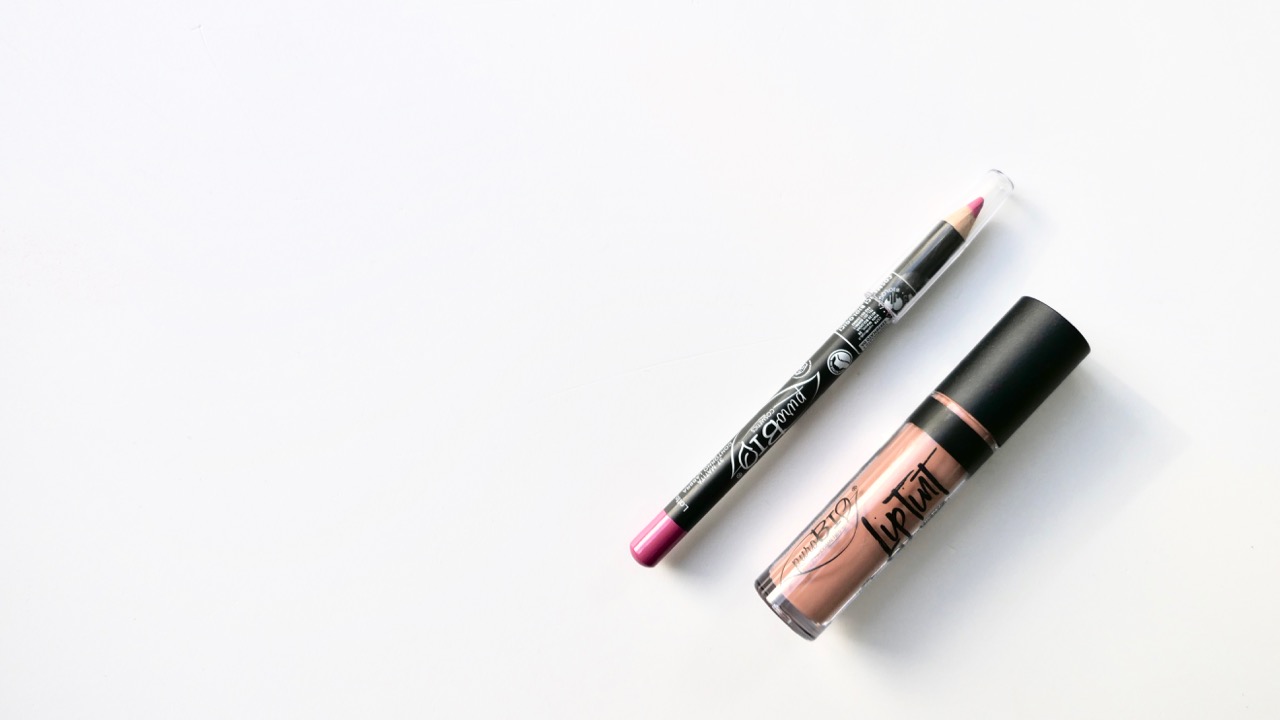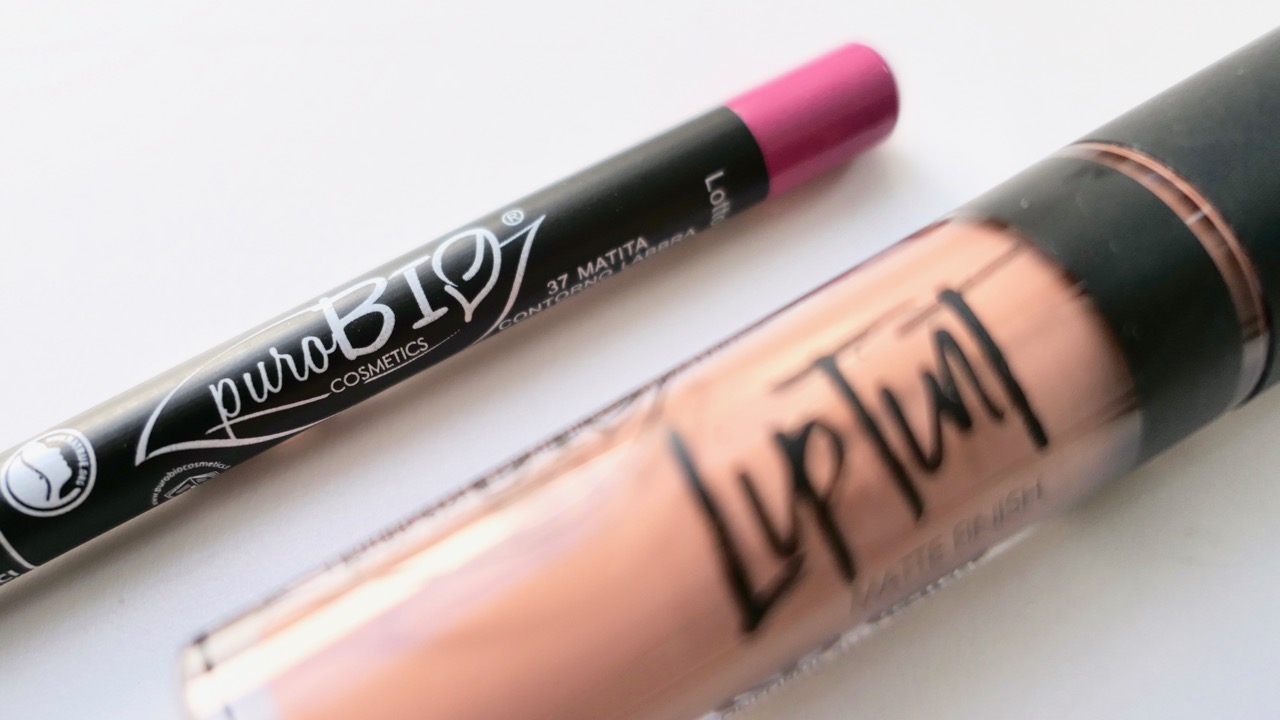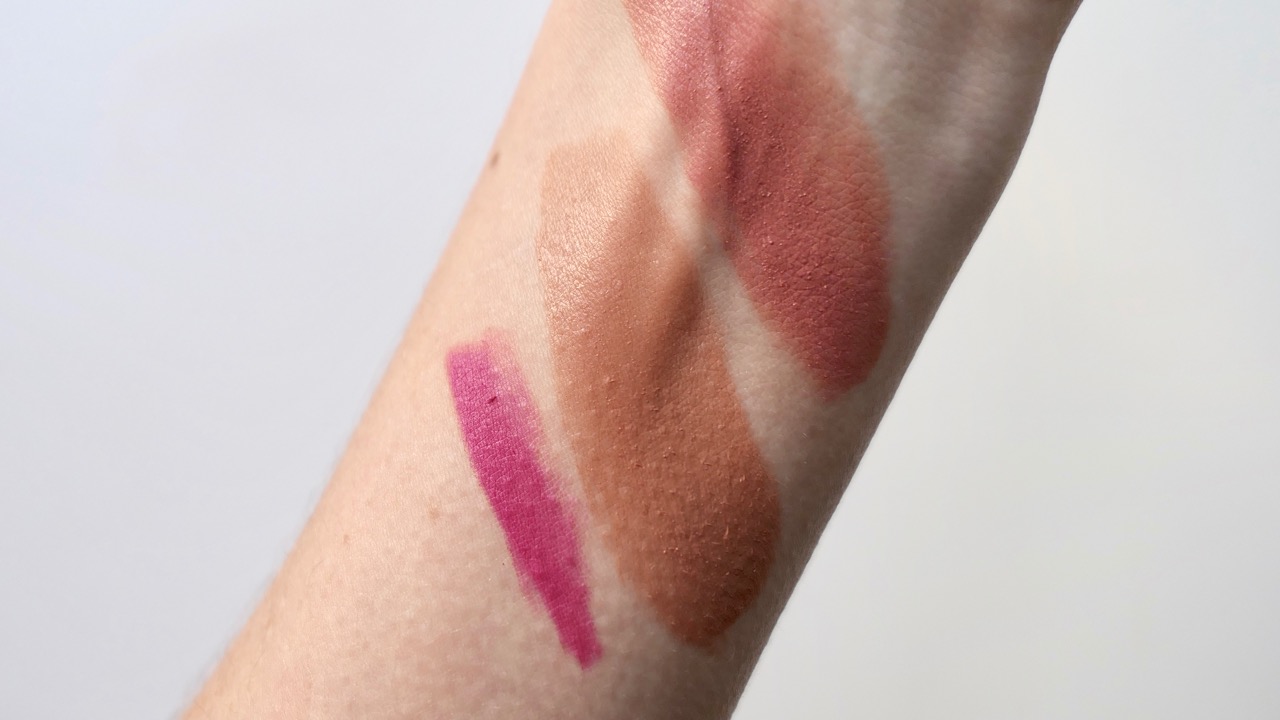 Other makeup used:
Concealer: HYNT Duet Perfecting Concealer – Light
Foundation: NUI Natural Liquid Foundation – Intense Taiao
Bronzer: HIRO Pressed Powder Bronzer – Get Your Bronze On
Blush: Seraphine Botanicals – Mangosteen + Gold
Brows: Plume Brow Pomade – Chestnut Decadence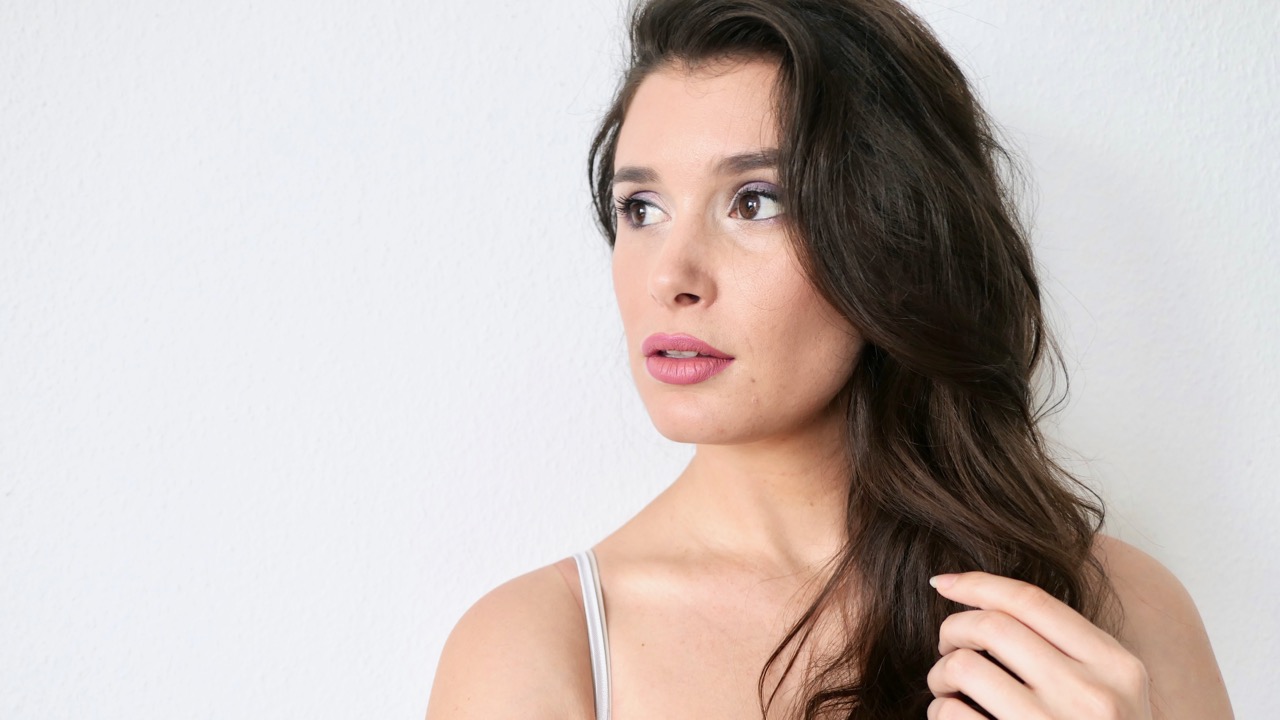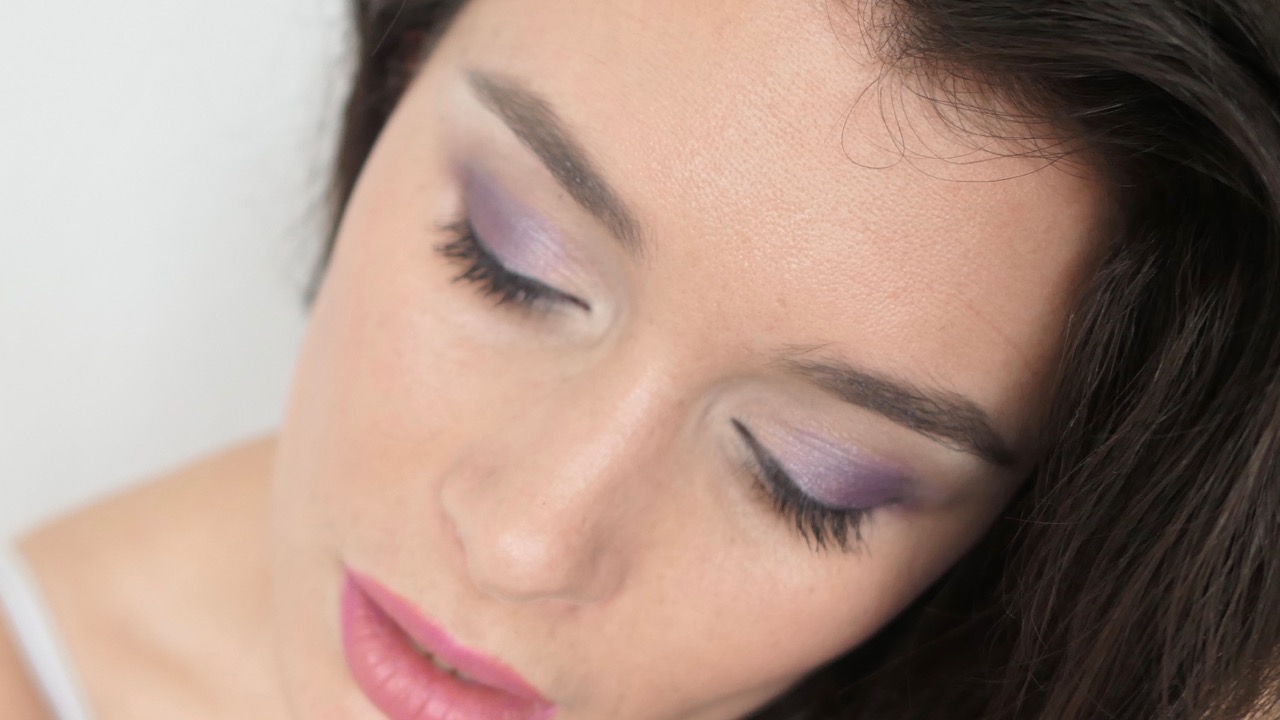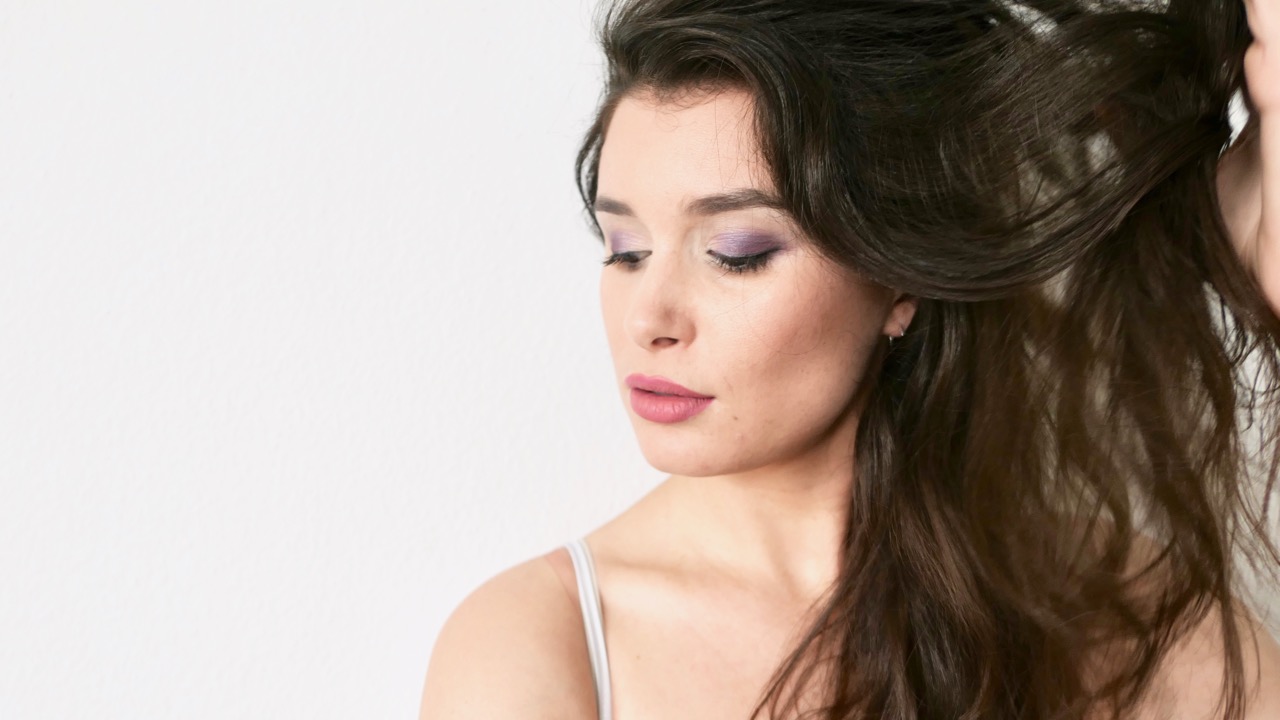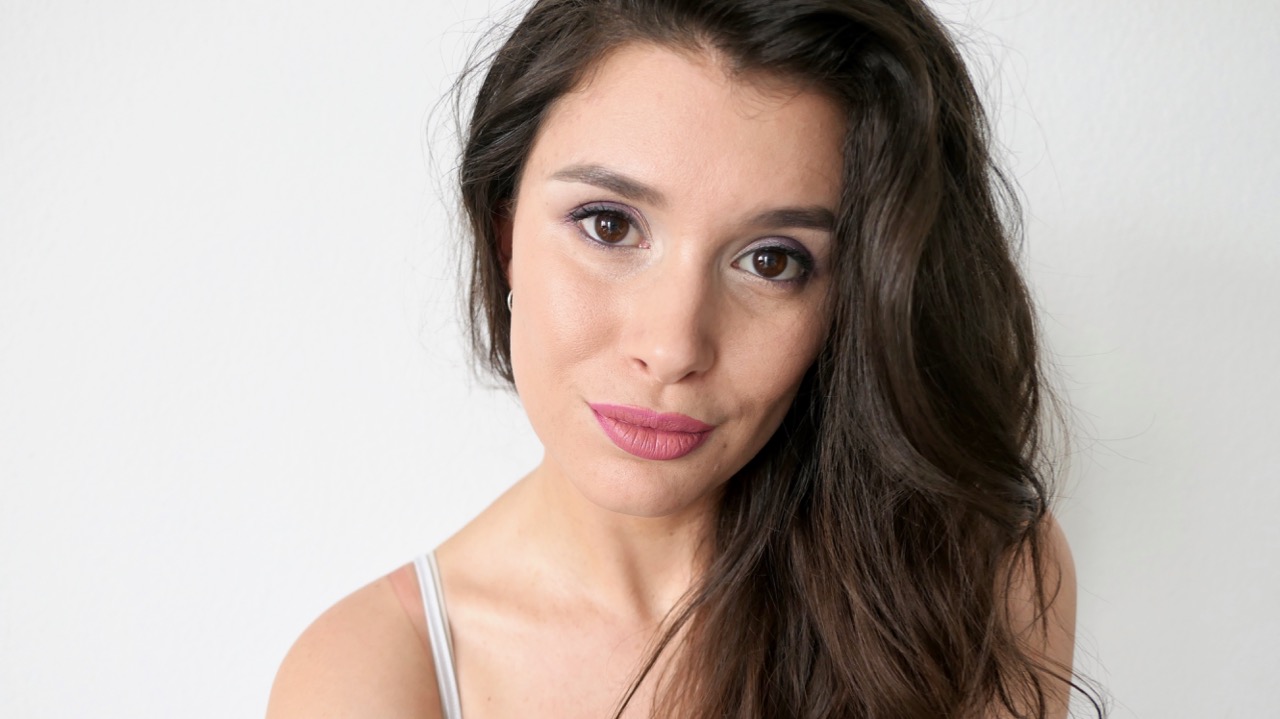 So what do you think!? Probably not an everyday look for me, but for a night out I think it could work 😉
Let me know if you enjoyed this (just a little like/heart below is enough)… Should I do posts with looks like this more often?
Love,