Here are some swatches (finally) of the itha range (in their new packaging!)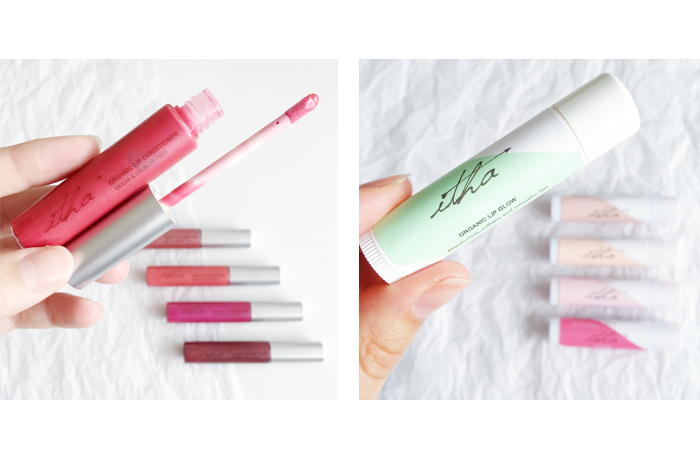 The new packaging has been a great addition for the colder weather coming up. Perfect for keeping gloves on but still having a well cared for pout.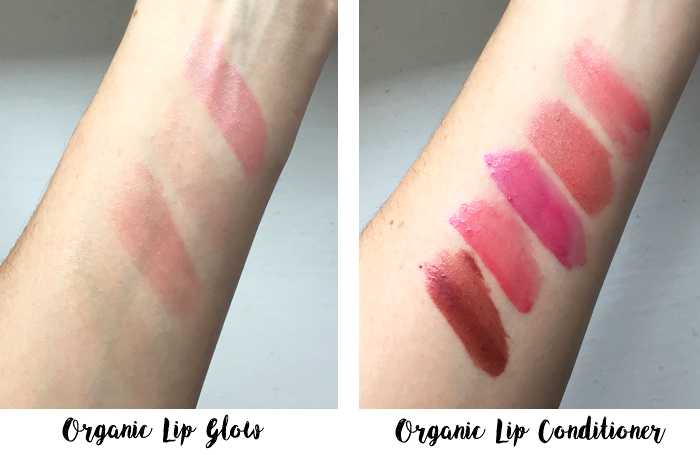 The Orgnanic Lip Glow collection includes: Minty (not pictured, clear balm), bottom to top- Bare Babe, Cherished, Swet Bomb, and Rose Kiss.
The Organic Lip Conditioner collection includes: bottom to top – Sugar Plum, Rouge de Love, Flower Child, Orange Bloom, Beloved, and Orange Bloom.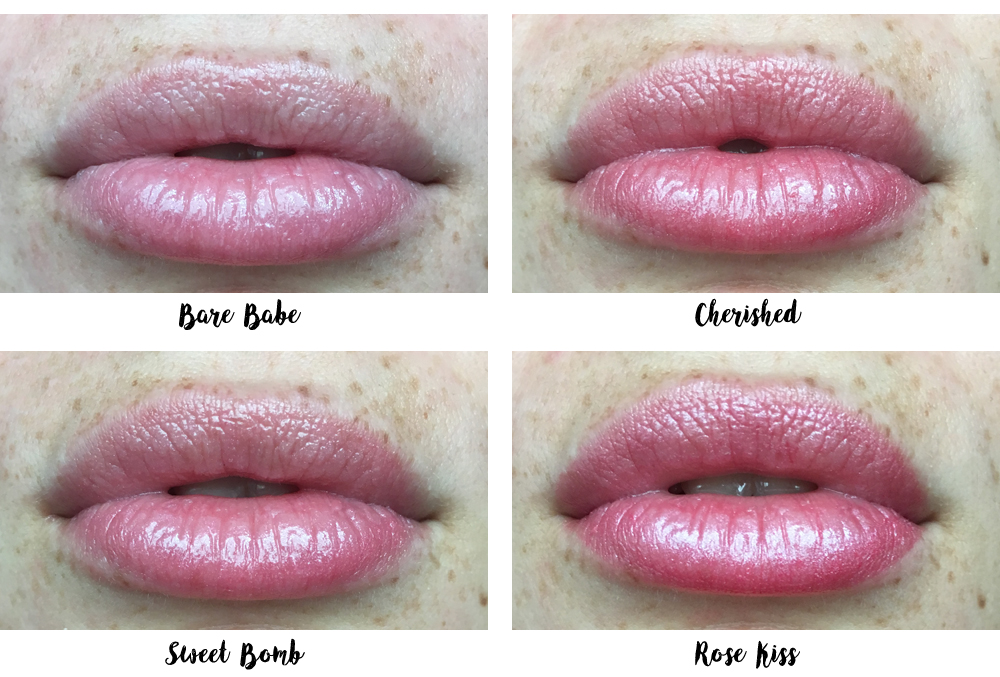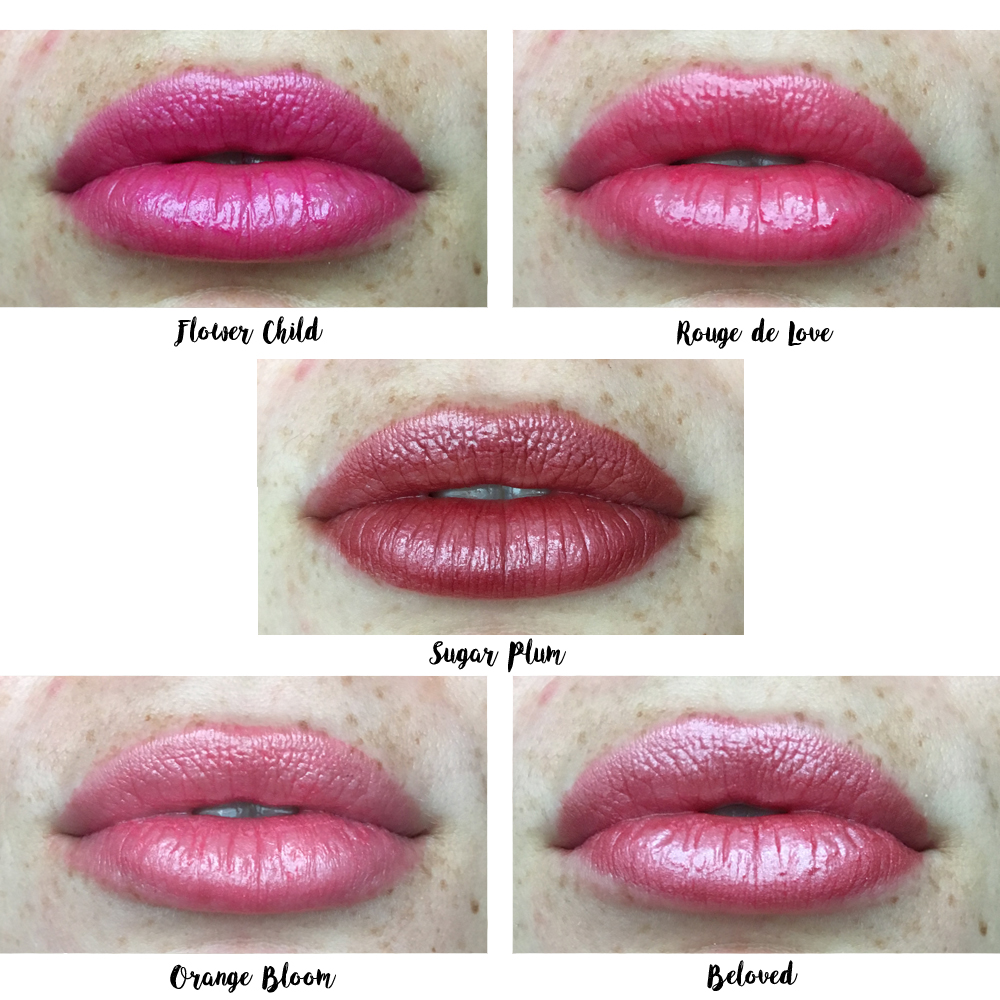 You can pick any (or all) of these up from itha.co.uk and if you use the code " naturlily25 " you save 25% (until 23rd Oct 2016 so get in quick!)
Love,