The FairyBox included some amazing products this month! All five products this month are vegan and you get a selection of skin care, makeup, and cleansing products.
The products in the box this are worth approximately €60 (!) which is pretty great considering the price tag of €19.90, that's pretty great value!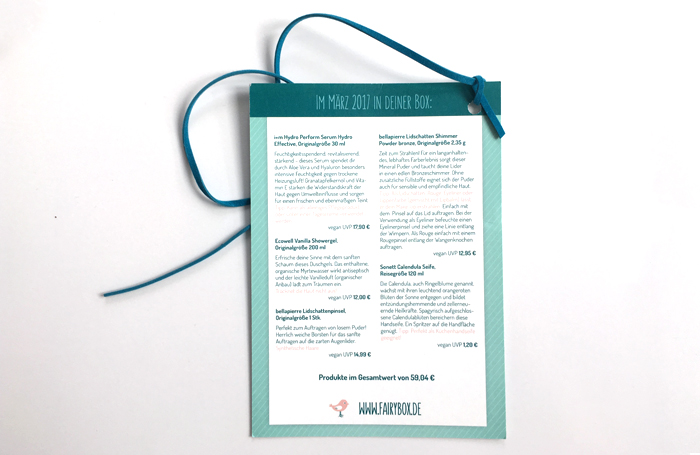 The skincare item is a full size i+m Hydro Perform – Serum Hydro Effective. This light gel-like serum contains a high proportion of aloe vera and is very nourishing. It absorbs quickly and reminds me of "conventional" serums (yay!) but without the nasties.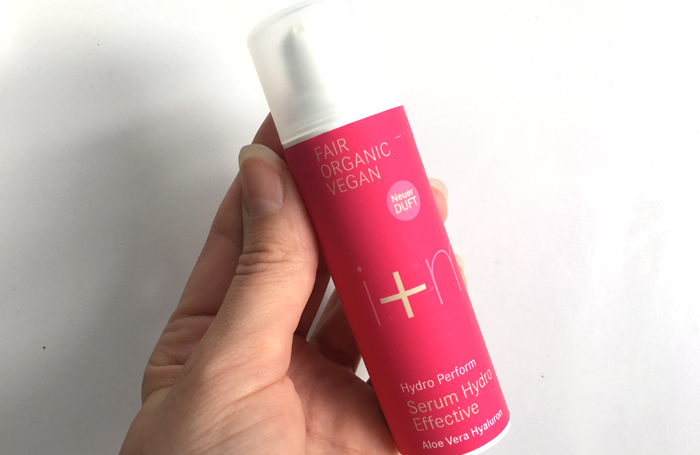 To get cleaned up, they included a full size Ecowell Shower Gel in Original Vanilla and the travel size (but 120ml so don't try and take this on a plane) Sonett Calendula Liquid Soap. I don't really get vanilla in the classic sense from the shower gel, but I still really like the scent, quite uplifting. Both lather very nicely without the inclusion of any sulphates.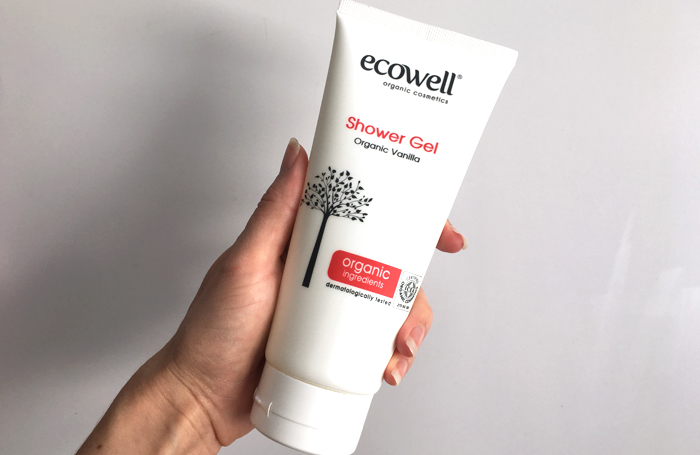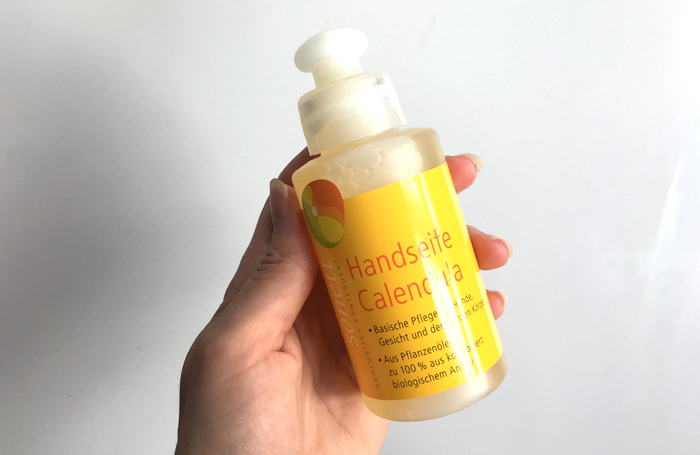 The makeup items included this month are both from bellapierre. An Eyeshadow Brush No.35, and one of their Loose Eyeshadow Shimmers in Bronze. The brush is very soft, and as you can see from the swatch, the eyeshadow is very pigmented!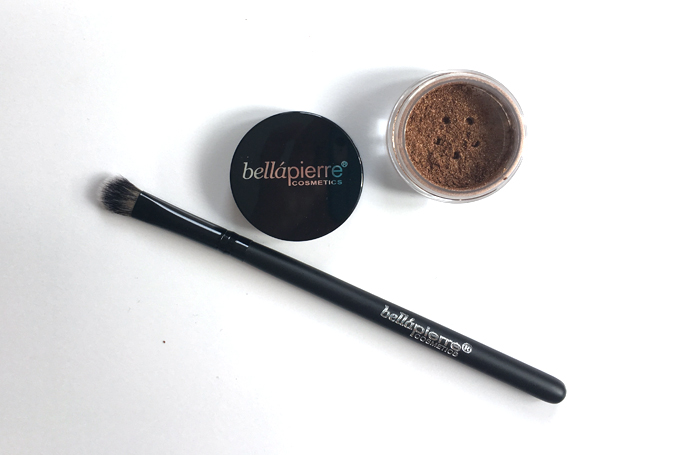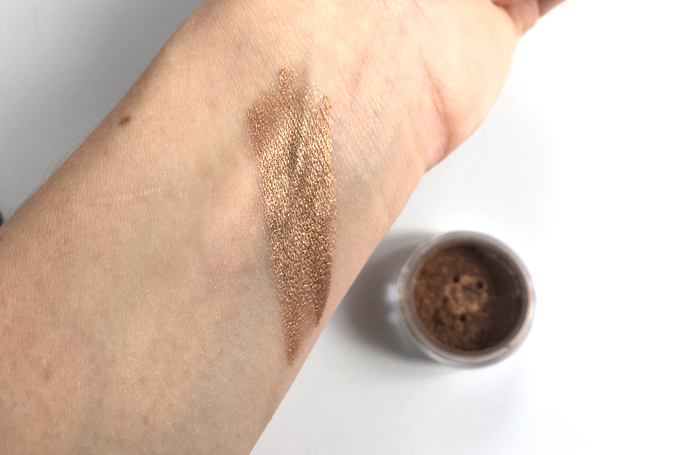 Again, a really nice selection of products included in this box! If you are looking for a natural subscription box in Germany, look no further than FairyBox!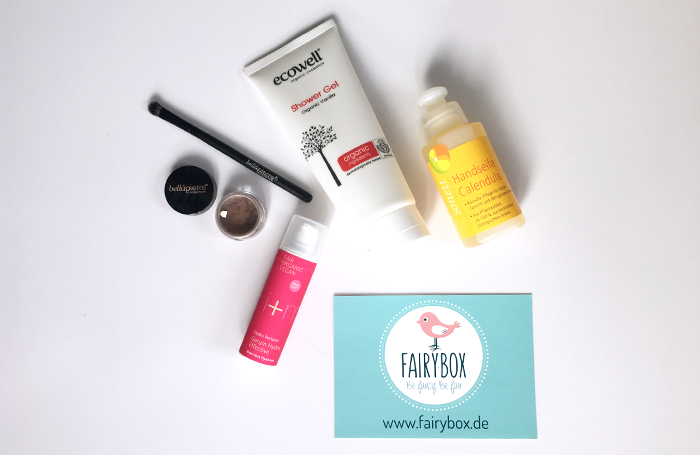 Love,