I met some of the lovely people at puro bio at VIVANESS this year. I had a couple of other products from them that I got in the January FairyBox, so I was excited to see what else they had on offer. They were kind enough to give me a selection of their products to try out, so I thought I would share a first impression of a few of these amazing products with you.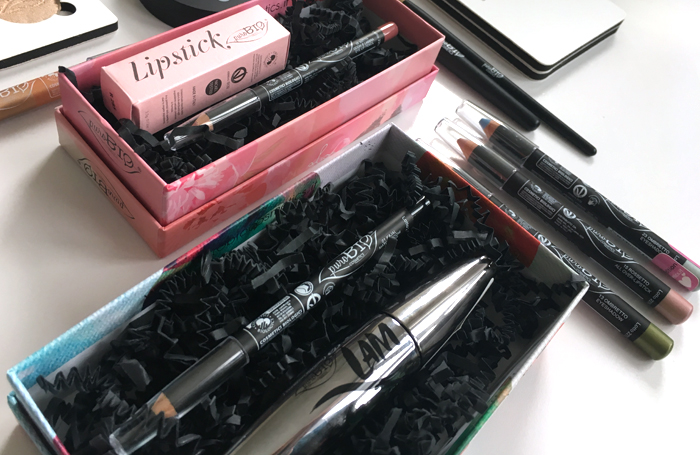 Puro bio products are made in Italy and are Nickle Tested, Natrue certified, CCPB certified, and the majority of them are also Vegan Ok. All of the products I received are vegan.
First up were two eyeshadow sticks in the colours 13 (green-ish) and 23 (blue, VIVANESS special edition), and a lip/all-over stick in the colour 15 (pretty pinky colour). All of these are so creamy and glide on with great pigmentation easily, especially good when using on the delicate eye area.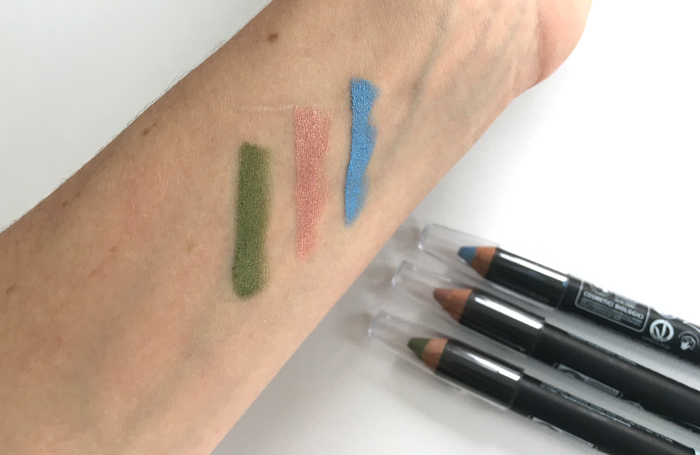 There was also a cool double ended kajal/eye shadow stick in the colour 1 (brass + ginger). Again, lovely and soft, great pigmentation.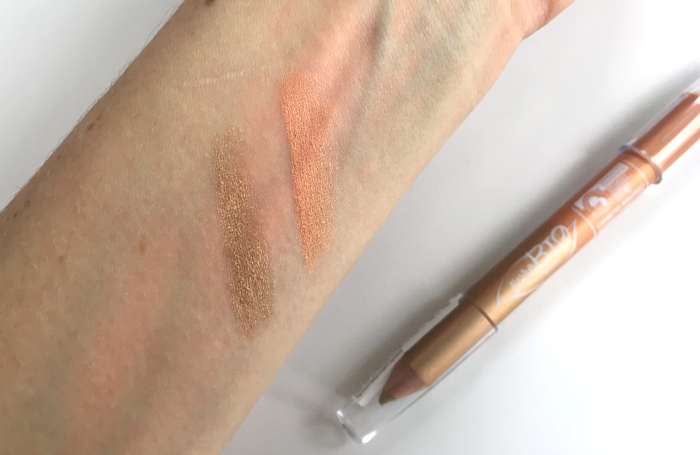 Next up, a lip (and eyeliner) pencil in the colour 08 (gorgeous mauve), and lipstick in 02 (more of a subtle nude-pink, LOVE).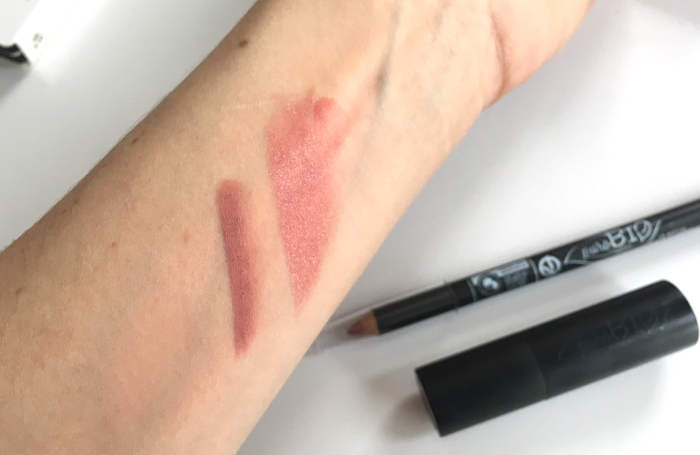 Other eye products included the L.A.M. (Look At Me) Mascara in Extra Black, a kajal/eyeliner in 01 (black), and an eyeshadow in 01 (beautiful champagne colour) which would also be great for highlighting.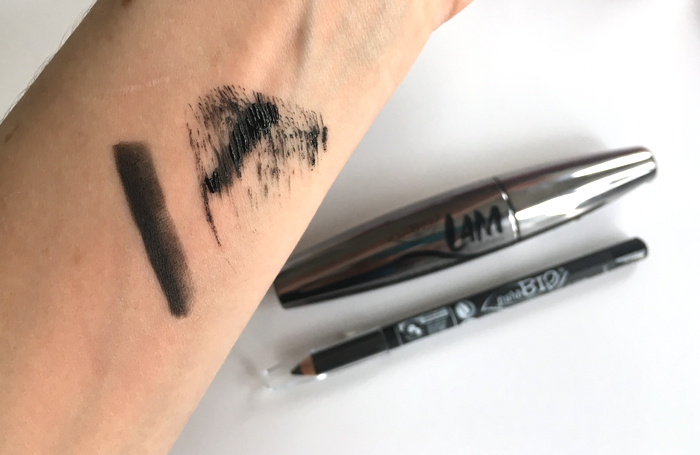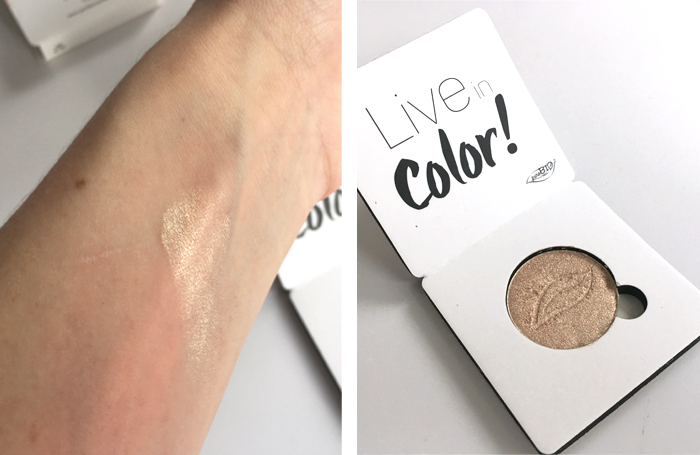 They also have some beautiful accessories including a magnetic pallet system as most (if not all) of their products can be purchased as "refills" and can be placed in the pallet. The eye the eyeshadow is in a "refill" packet – but also functions well as a normal "container". Their brushes are vegan and so incredibly soft! I have the soft angled brush number 02, and the fluffy blending brush number 08.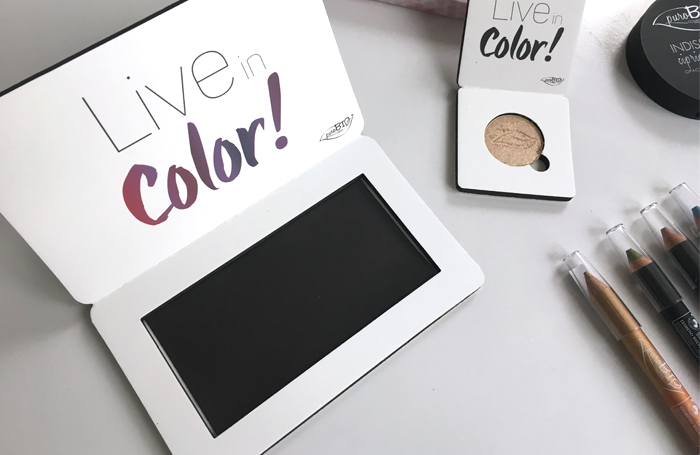 I also received sample of their foundation and BB cream, but I will include them in a separate post. The powder is in the shade 04 and looks like it's going to be a good colour for me.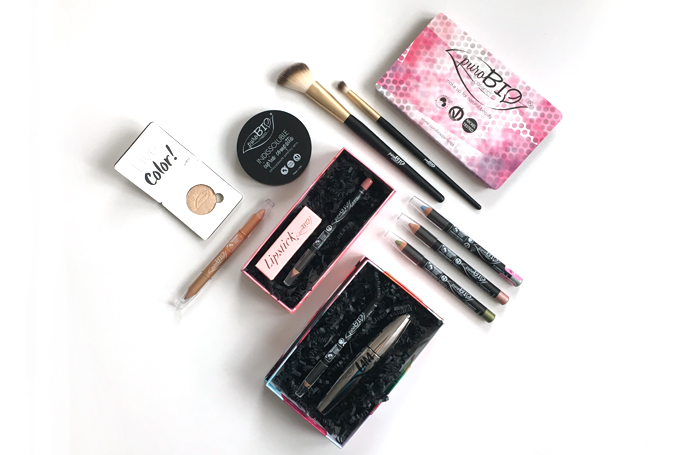 Anyone else tried puro bio? I'm pretty impressed so far!
Love,